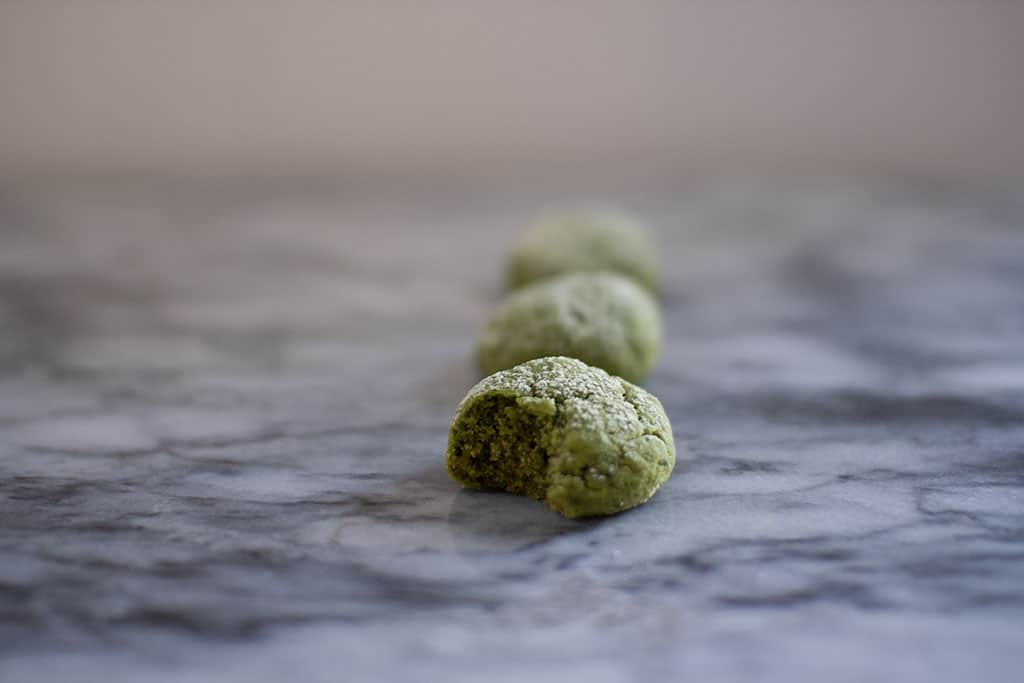 When I began this site over six years ago (already, gasp!), online and social media were not exactly what they are today. Instagram didn't exist yet and the number of popular food blogs could be counted on fingers. My own online presence has evolved over the years, from actively creating content here to being more present on social media. I'm still learning about who and what I want to be online, but I'm beginning a slow crawl back here to my home base.
What ignited me to start posting again was the brilliant people, places, and things I've encountered in the past year or so. There are so many stories to be shared and over time I hope I can get (and give justice) to all of them.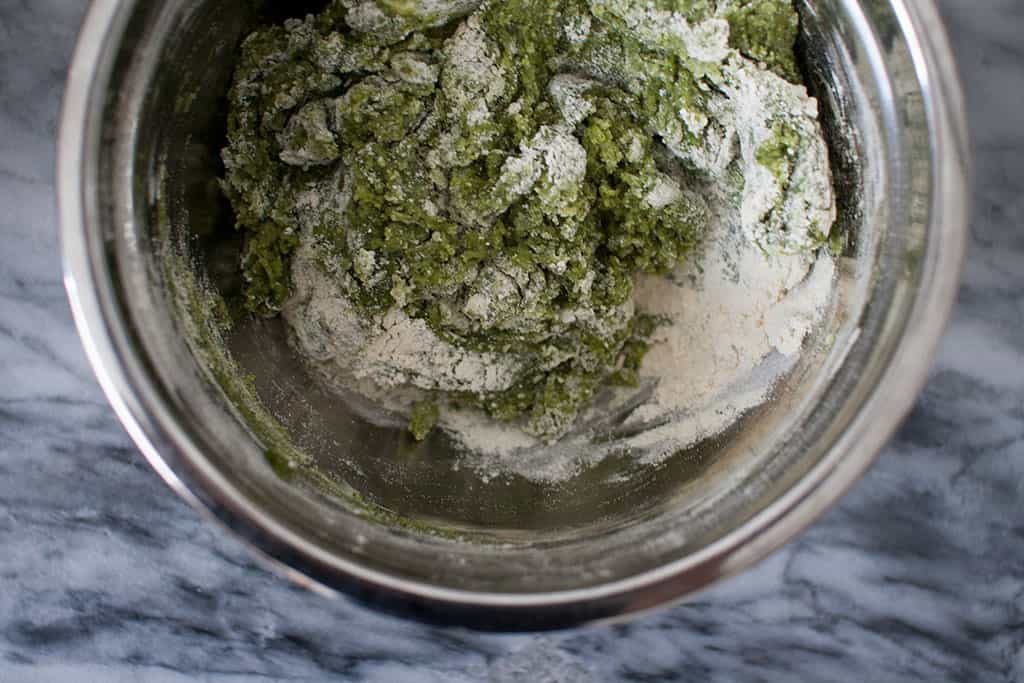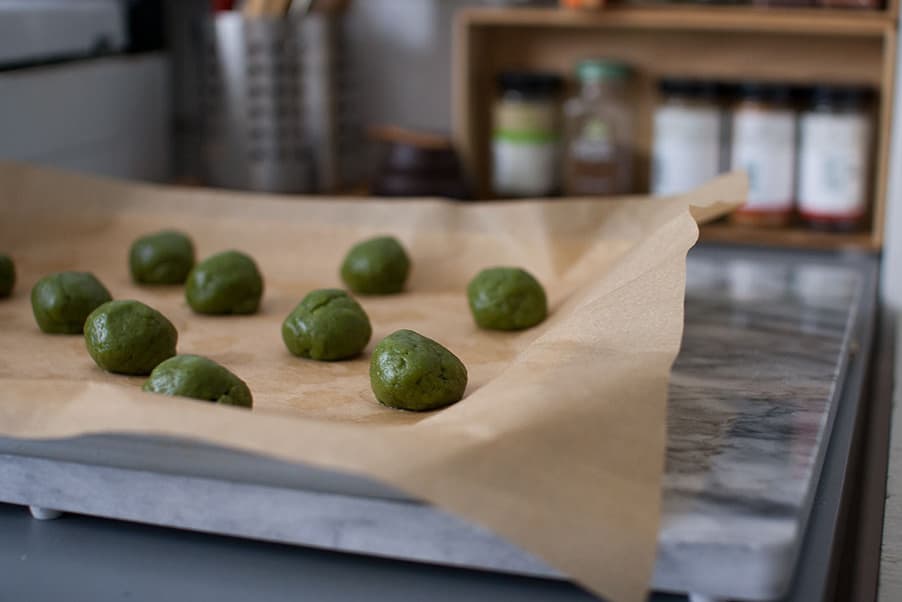 The first such person I want to introduce is Julia Choi, a friend I met about a year and a half ago. You would never guess that she once aspired to be a doctor. Dressed in a fuzzy pale pink sweater over a fringed vintage skirt, her bright fuchsia lipstick is more reminiscent of Carrie Bradshaw than Meredith Gray. She has a similar background to me having gone to NYU for undergrad and then culinary school to study pastry, but her pedigree far exceeds mine. She worked at some of New York's greatest kitchens: Bouchon Bakery, Jean Georges, and Gramercy Tavern.
When I met her, she was taking a sabbatical year of soul searching in Korea. We both bonded over the fact that we were figuring out what we wanted to be, which in the food world is not quite clear cut if you're not looking to become a chef.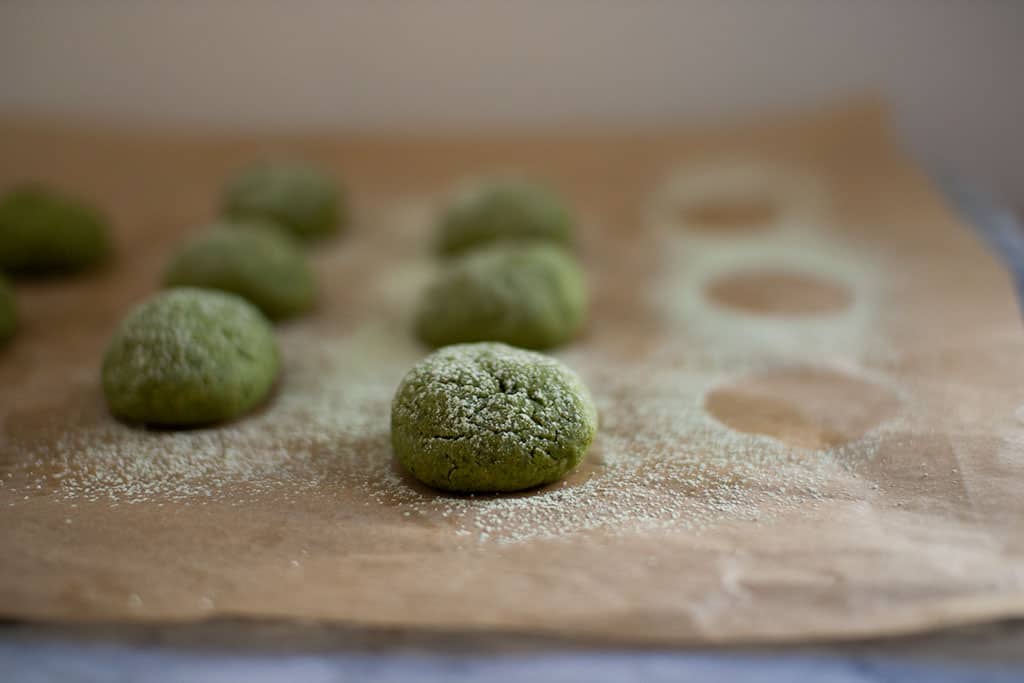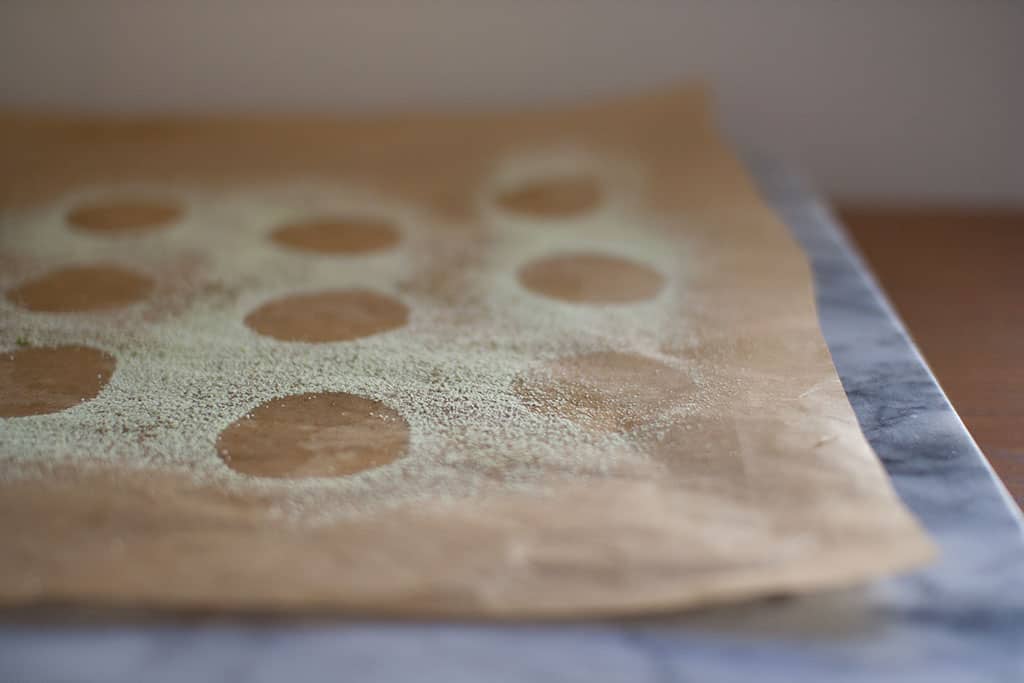 As I continue to figure out my place in this industry, I'm inspired by Julia's transformation into a formidable food stylist. It all got started through Instagram, of all places! She curated unique content on her feed and other people started opening doors for her. She's tackling it full time now. Her current client: Food & Wine! I'm always amazed to see the opportunities people are given when they put their most authentic face forward. Sometimes it's hard to pursue your biggest passions and hidden talents, so it's encouraging to see people, especially your friends, rewarded and recognized for putting themselves out there.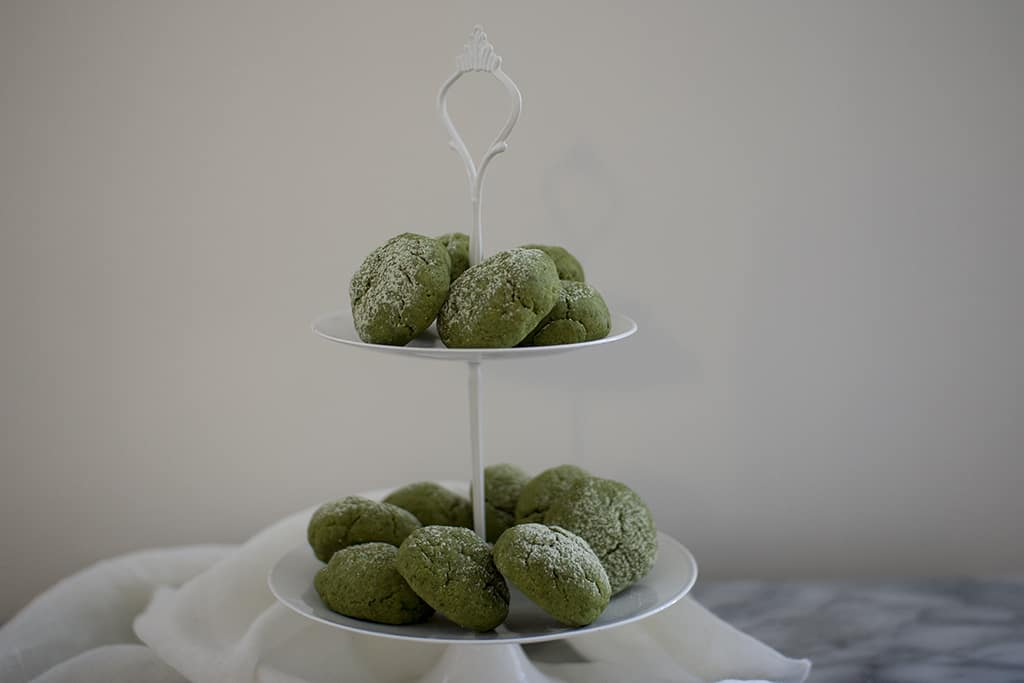 This recipe is inspired by a piece Julia made for Food & Wine's social media feed. I changed the recipe slightly to include more coconut. It's super light like a cake, but it holds together like a cookie, hence: tea cookie.
Matcha Coconut Tea Cookies
Adapted from here
Makes about 24
200 grams all purpose flour
50 grams coconut flour
12 grams baking powder
1.5 grams salt
0.25 grams ground cardamom
0.5 grams vanilla powder
150 grams sugar
50 grams coconut oil
100 grams canola oil
2 eggs
1 gram coconut extract
15 grams matcha powder
15 grams confectioner's sugar
1 gram match powder
In a bowl, whisk all purpose and coconut flours, baking powder, salt, cardamom, and vanilla together. In another bowl, mix sugar, coconut and canola oils, eggs, and coconut extract until combined. In a small bowl, stir matcha powder and 35 grams or a little over 2 tablespoons of water together. Mix that slurry with wet ingredients. Then combine with flour mixture.
Form dough into small rounds about the size of a golf ball or 25 grams each in weight. Place on 2 parchment lined baking sheets. Refrigerate for 30 minutes.
Preheat oven to 350 degrees F or 175 degrees C. Baking cookie for 10 minutes or until bottoms are lightly brown. Cool on baking sheet for 1 minute then transfer to a rack.
When completely cool, mix confectioner's sugar with 1 gram matcha powder. Sprinkle over cookies and serve.