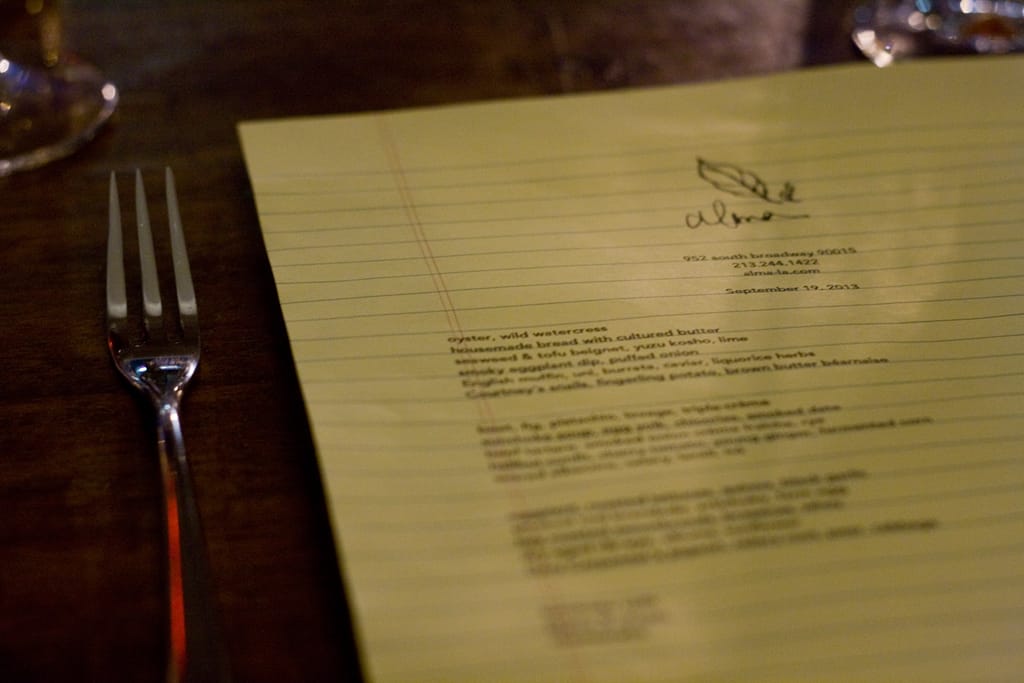 Early this fall I took a week long vacation in Southern California. Among the many many restaurants and cafes I was able to go to, Bon Appetit's 2013 best new restaurant Alma was one of them. Before the year officially ends, and this title is so-last-year, I wanted to share with you my two cents and what I'm thinking about for the new year!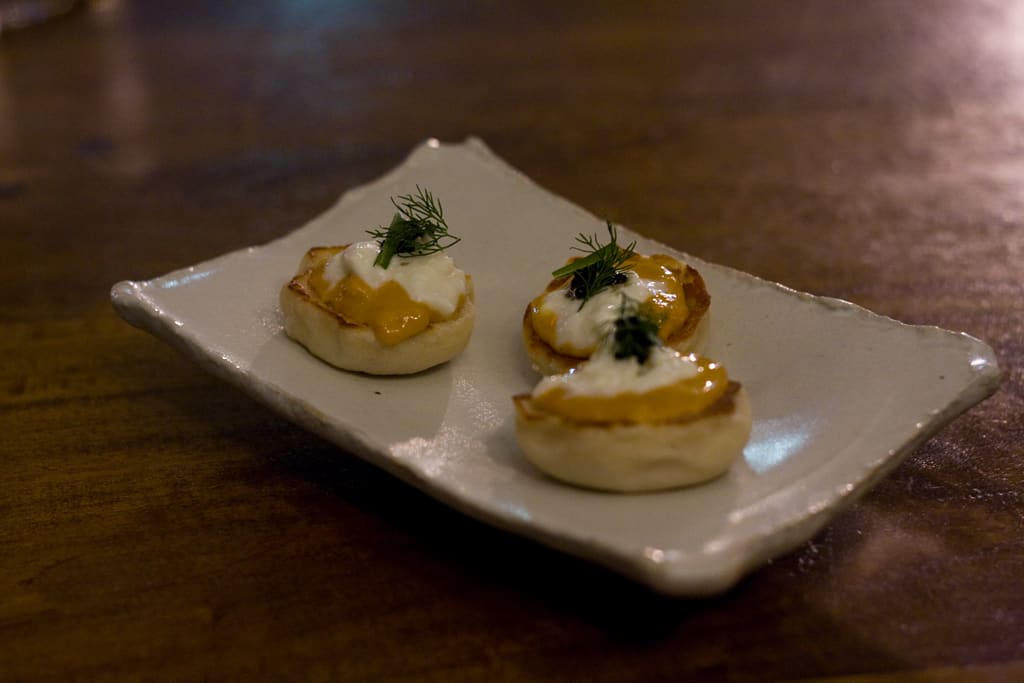 More than having any expectations, I was just really excited about dining at Alma.   My trip to California was a few weeks after the article was published, and I couldn't believe my boyfriend was even able to get reservations.  The dinner was at the tail end of my vacation, following a number of really great So-Cal meals, so it was interesting to see how Alma hit a chord with what's going on in the food scene there right now.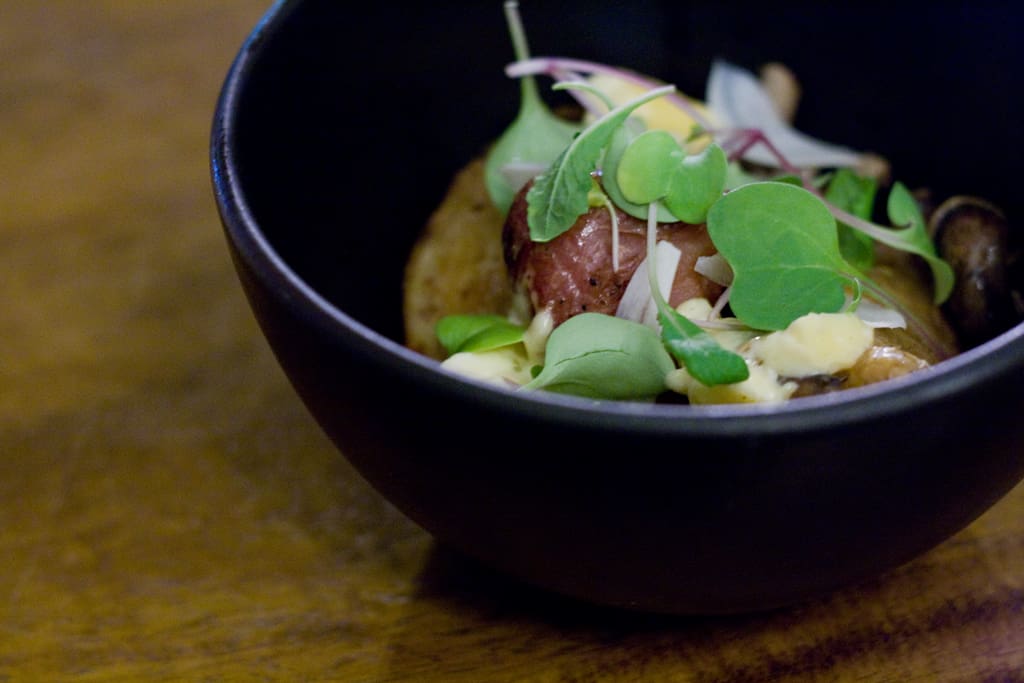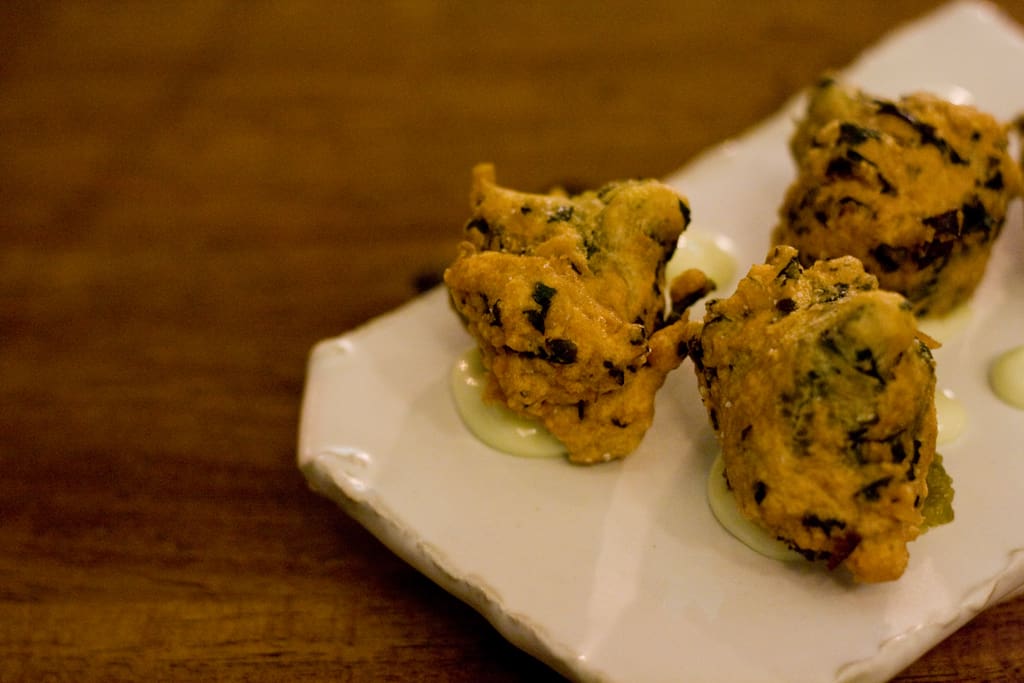 Although unique at first look, at the core Alma is really about keeping up with the philosophy of California cuisine: the use of fresh local ingredients treated with a variety of techniques to highlight seasonality and flavor.  It's edgier and more haute cuisine than the typical LA hotspot, but very Californian nonetheless.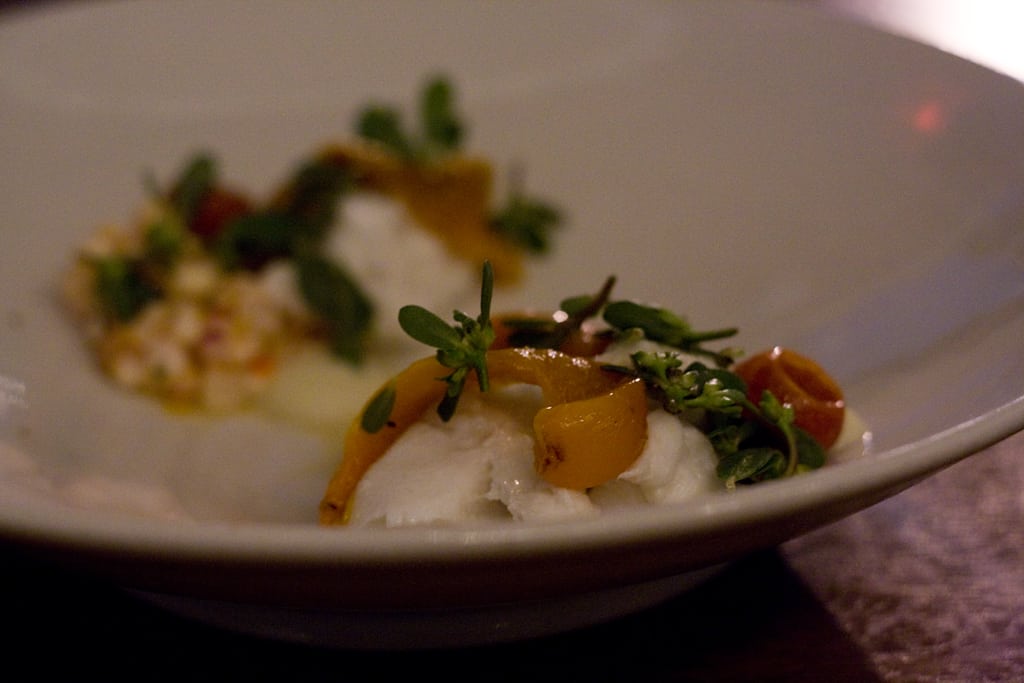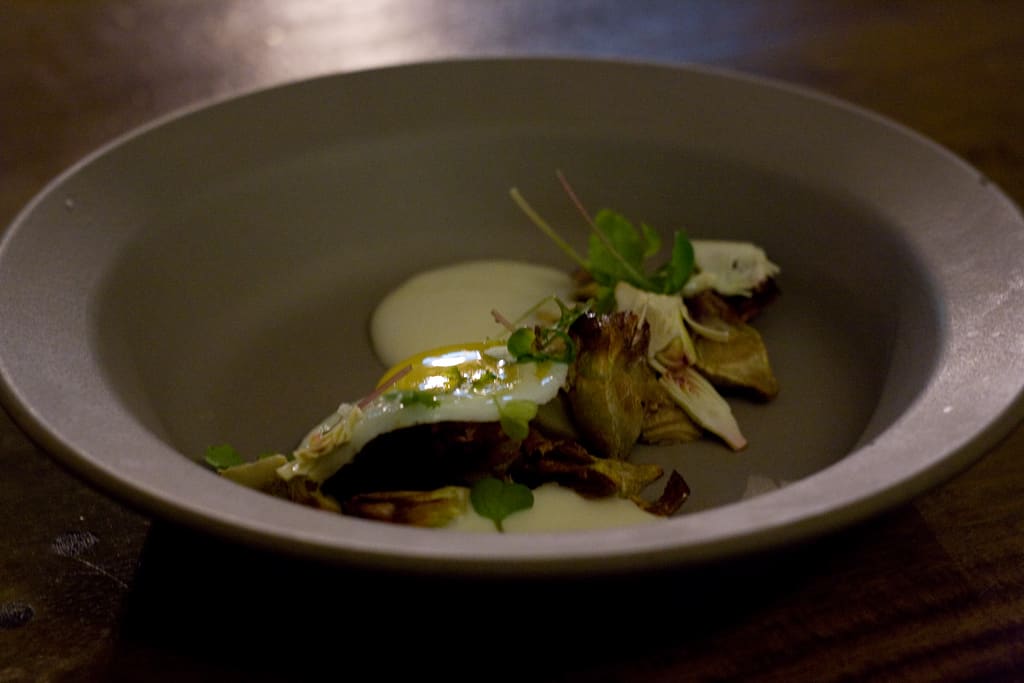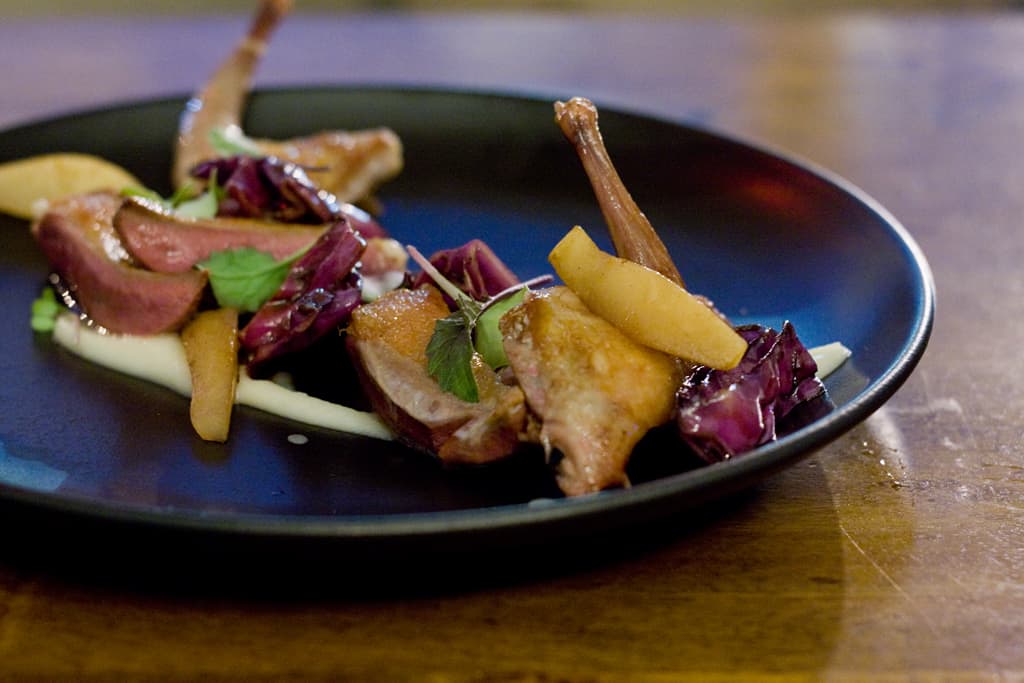 To be honest, I thought the food was inspired and inspiring but not quite there.  Some dishes were extremely successful, specifically the snails, halibut, and pigeon, but the others not as much.   The ideas were there and spot on, but the execution wasn't able to quite meet them.  However, I do think the restaurant deserves recognition and applause.  It's hard to stand out and be unique in such a big industry, but chef Ari Taymor has a very strong and different point of view.  It's especially impressive considering the fact that he is so young, 26! For someone who is the same age and in the same industry as him, I definitely give him credit for being innovative.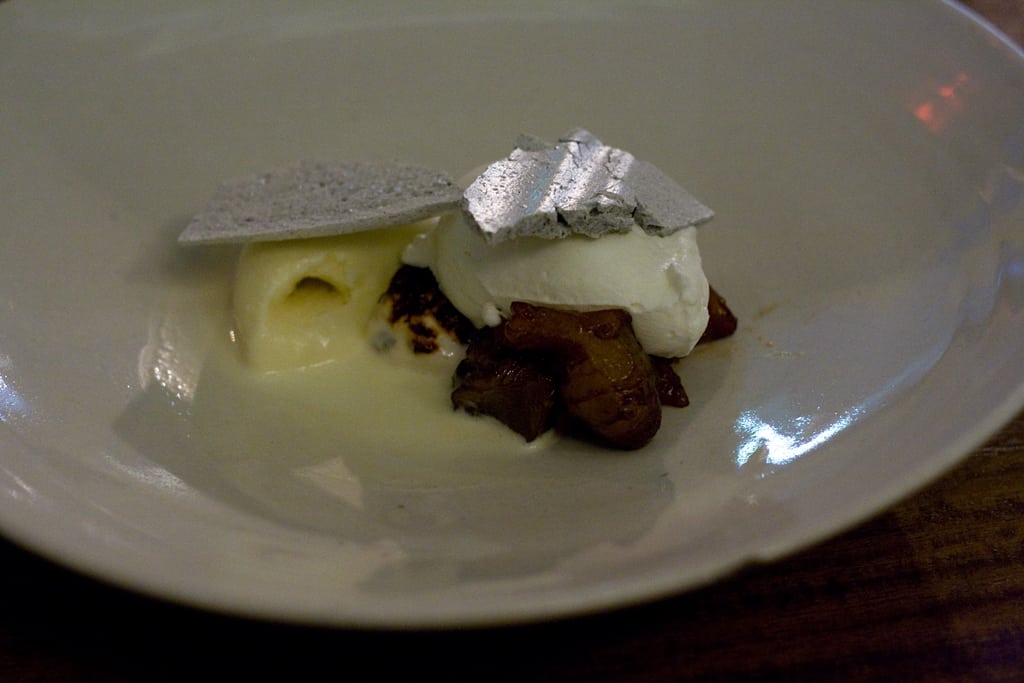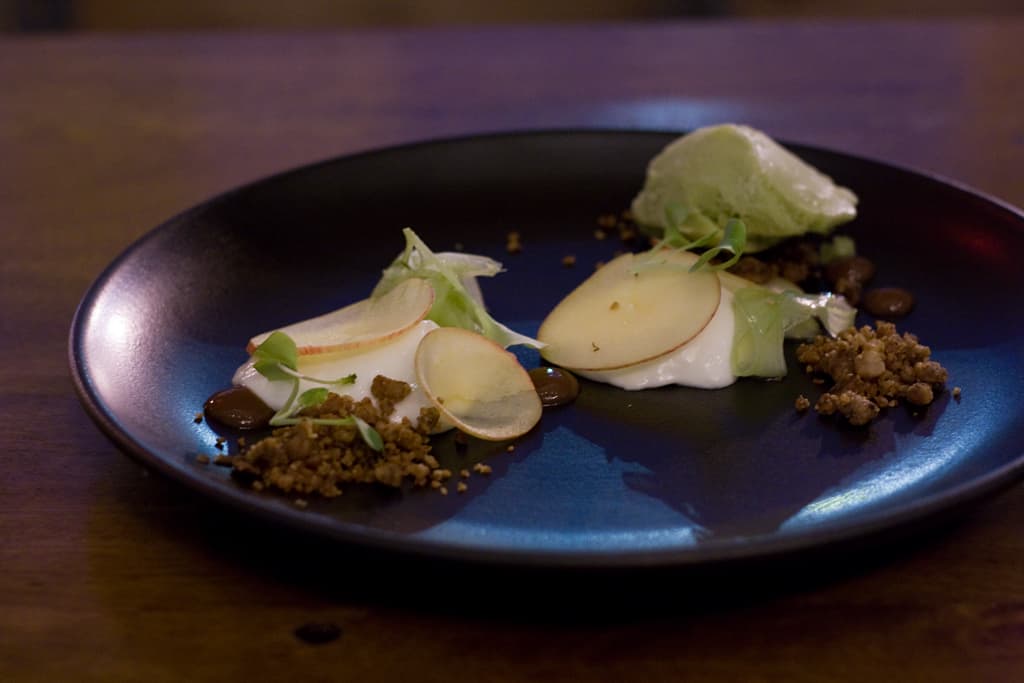 Speaking of being 26 and very much unaccomplished, I hope this next year is full of a lot of new experiences and growth.  2013 was definitely a starter year for me: I got settled in Korea, found a new job, and semi-kept this site up to date!  It was a good year and I can't help but feel good vibes for 2014. I don't know what's to come, but I do know that I'm on a momentum, and it feels like it's pushing me in the right direction.