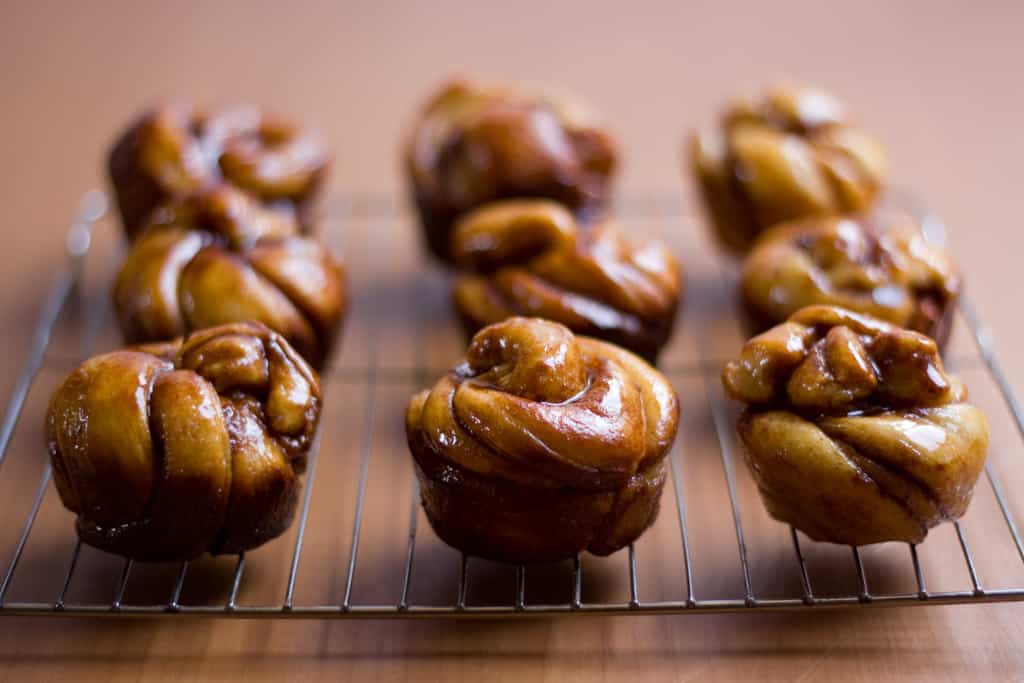 The last year has been a very transitional time for me: saying goodbye to Paris, seeing my sister get married, and moving back to Korea.  I felt a bit up in the air, heading somewhere but nowhere in particular at the same time.  It took be awhile to find my grounding and to be honest I'm still adjusting to this new phase in my life. I was looking for a good moment to revive JDP, a pause in my life when I could get all my thoughts together and let everyone know what was going on.  But things are always changing, and life continually transitioning, if I didn't jump in at some point I was afraid another ghost of a year would pass by.
I'll slowly get around to all the new changes that have taken place since I last posted (one being that I started a new job!), but before getting there I wanted to kick start my new blogging momentum by changing the look of this site! There are still a few kinks to be smoothed out, and it will continue to undergo some changes, but I hope this is a good (re)start!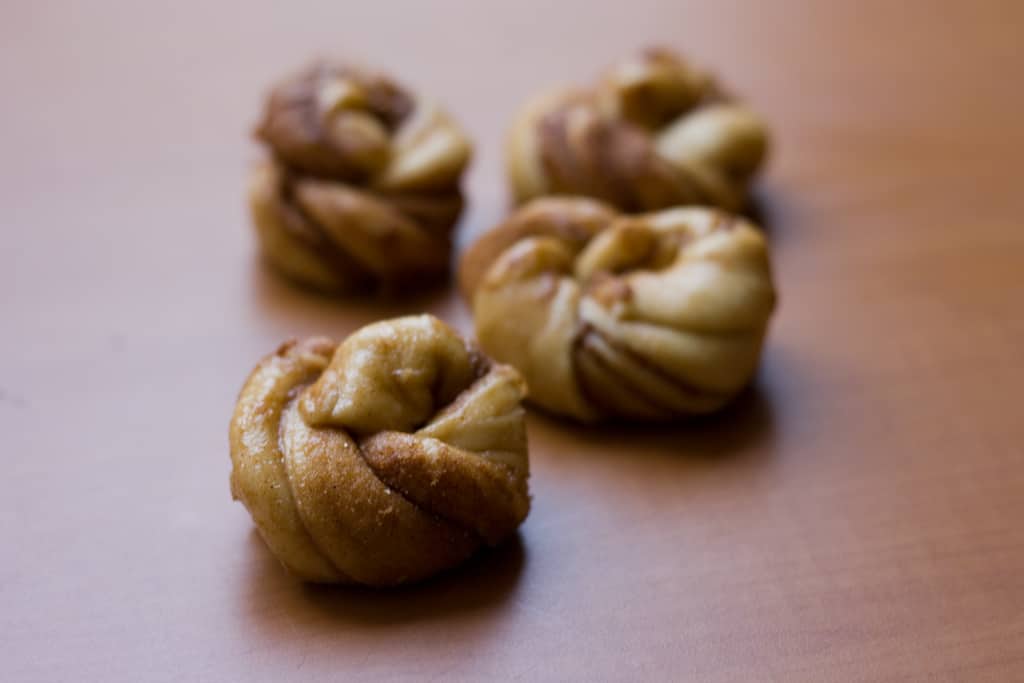 It seems appropriate that my first post on my new layout be a breakfast-y item. These probably aren't the healthiest way to start the day, but a little indulging never hurt anyone.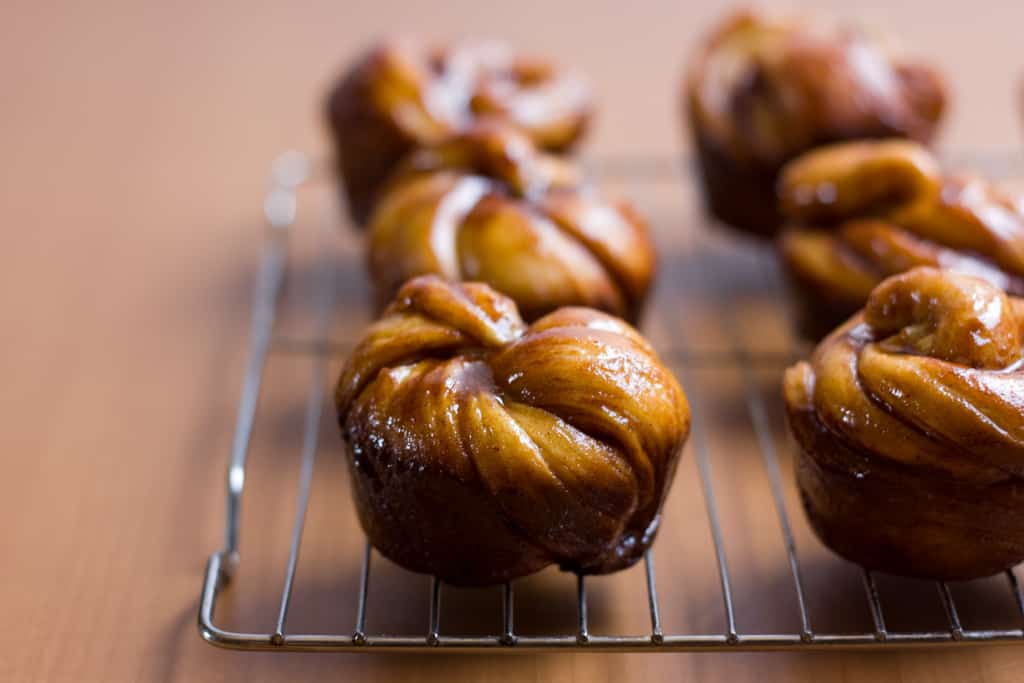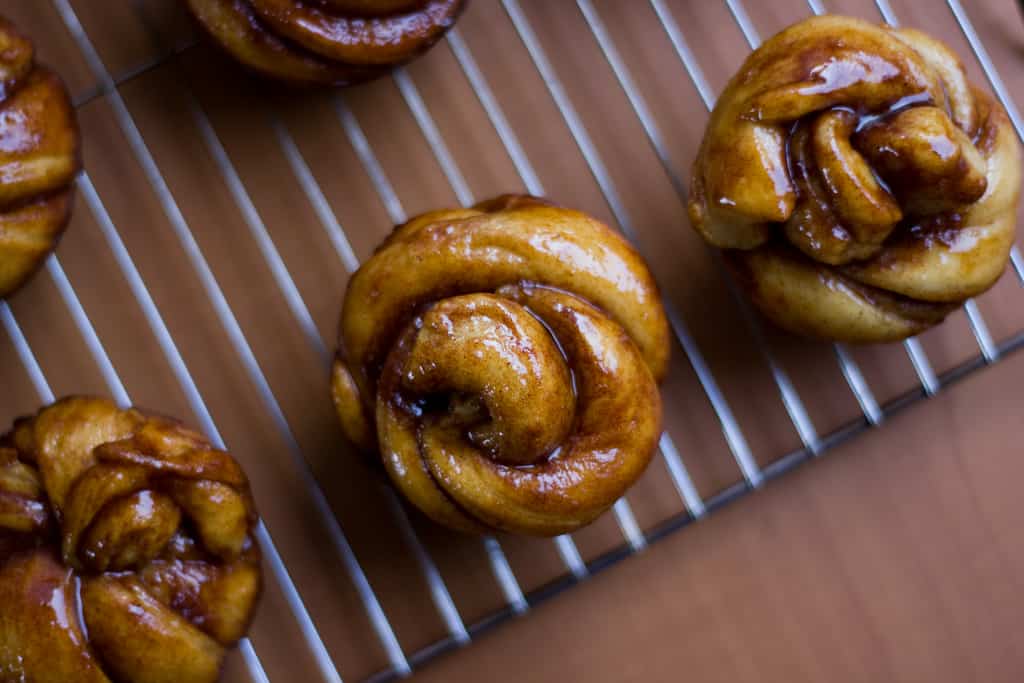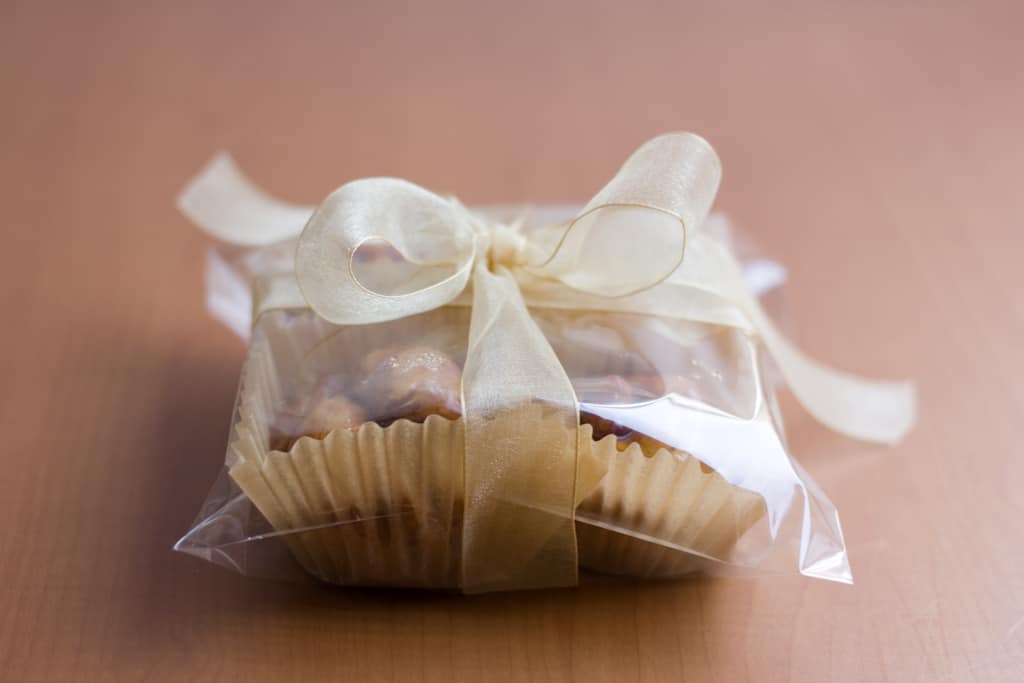 Cinnamon Roses
Adapted from Epicurious
Makes 32 roses
Dough:
240 ml milk*
42 g butter, melted
455 g (or more if needed) flour**
100 g sugar
1 large egg
7 g rapid-rise yeast
6 g salt
Vegetable oil
Filling:
150 g golden brown sugar
12.5 g cinnamon
56 g butter, room temperature
Syrup:
200 g sugar
200 ml water
Splash/pinch of vanilla
*The recipe called for whole milk but I used skim
**I used whole wheat instead of all purpose
Heat milk in a microwaveable bowl for 30-45 seconds, or until warm. Pour into the bowl of a stand mixer fitted with the paddle attachment. Add the melted butter, a third of the flour (about 150 g), sugar, egg, yeast, and salt. Beat on low for 3 minutes, scraping down the sides from time to time.  Then add the rest of the flour.  Beat on low until combined.  If flour is very sticky, add flour by the tablespoon until dough pulls away from the sides of the bowl.  Switch the paddle to a dough hook. Knead for 5 minutes, or knead by hand for 8 minutes. Form into a ball and place in a lightly greased bowl. Cover the bowl with plastic wrap and then with a kitchen towel.  Let the dough rise in a warm place for 2 hours, until doubled in volume.
Once the dough has risen, prepare the filling by mixing the sugar and cinnamon together.  Lightly grease muffin tins (32 pieces in total).
Split dough into two. Roll out one half of the split dough on a lightly floured surface. Roll into a rectangle about 3mm in thickness. Spread half of the butter over the dough, leaving a 1 cm border. Sprinkle with half of the cinnamon-sugar mixture.  Starting with one of the long edges, gently roll into a log.  With a knife, split the log down the middle (opening up the "belly") creating two long "exposed" strips. Divide each strip into four, and then split each fourth down the middle again to create thinner "exposed" strips.  Twist each strip and curl into a rose. (Refer to pictures above). Place into lightly greased muffin tins. Repeat with the rest of the dough.
Cover and let rise again for 45 min.
Preheat oven to 375 degrees F or 190 degrees C. Bake for 15 minutes, or until golden. While the cinnamon roses are baking, prepare the simple syrup.  Bring the sugar, water, and vanilla to a boil and remove from heat and set aside. Once the roses are out of the oven, place on a rack. Cool slightly.  While still warm, dunk each rose in the syrup.  Let each piece absorb the syrup for a good minute or two. Place on a rack and cool before eating.