After doing a bunch of test batches I decided to go with the berry-lemon jam with lemongrass!  My sister really loves that flavor to begin with and one of the best dining experience I've had with her and her fiance was at Kiin Kiin in Copenhagen, a Michelin starred Thai restaurant that uses a lot of lemongrass. The deep red color fits right into the wedding venue (a winery!), the flavor is familiar but with a twist, and it actually required the least about of prep work!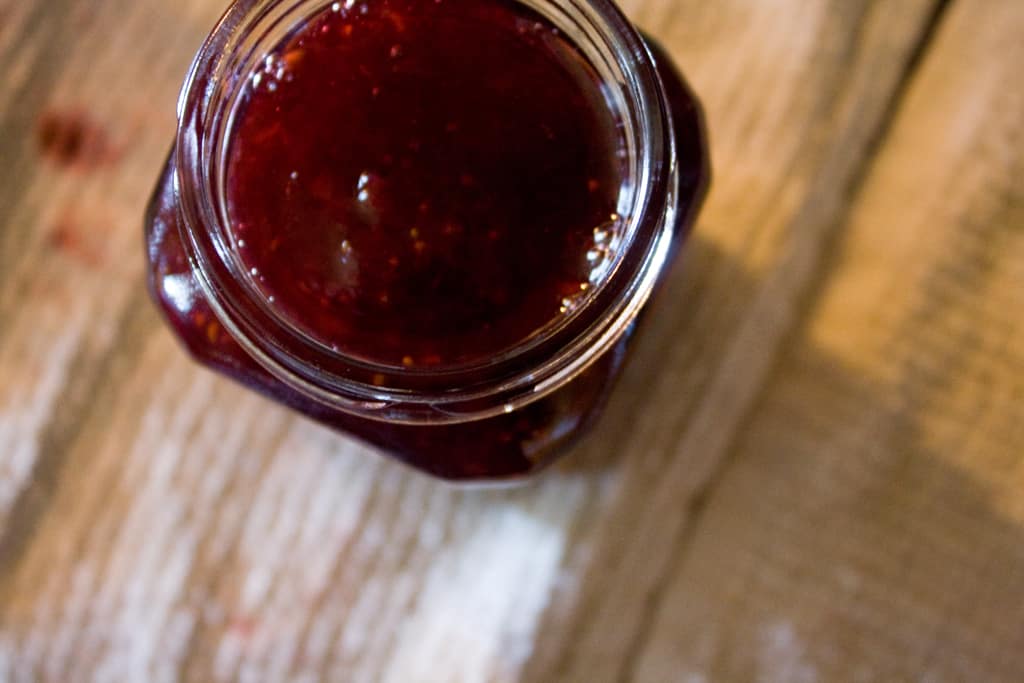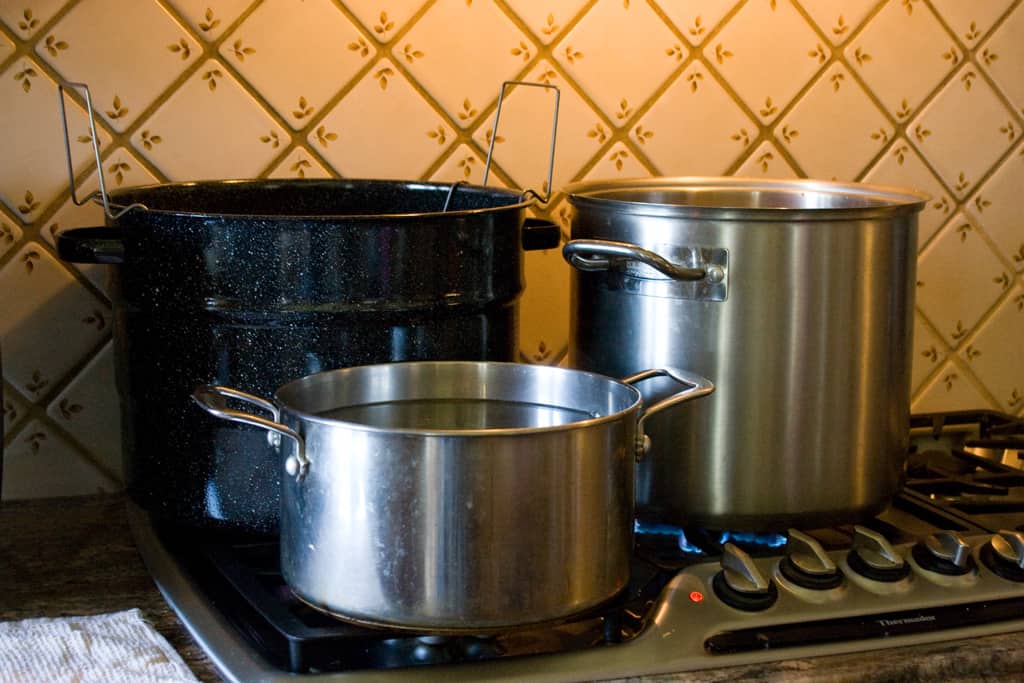 Once the flavor was decided, the first thing I did was buy a canning set (dark pot in the back).  It includes all the items needed to do a proper canning job. I also made sure that we can some big pots at home to cook the jam in and sterilize the jars.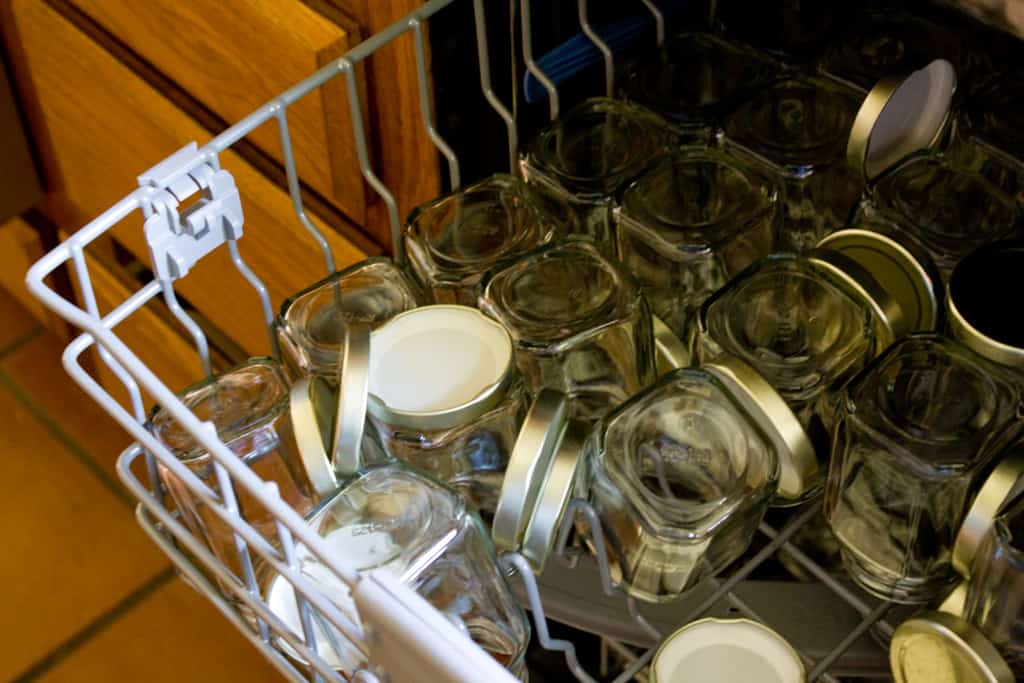 My sister and I picked these jam jars months ago, so I had pre-ordered them ahead of time. Right before cooking I ran them through the dishwasher.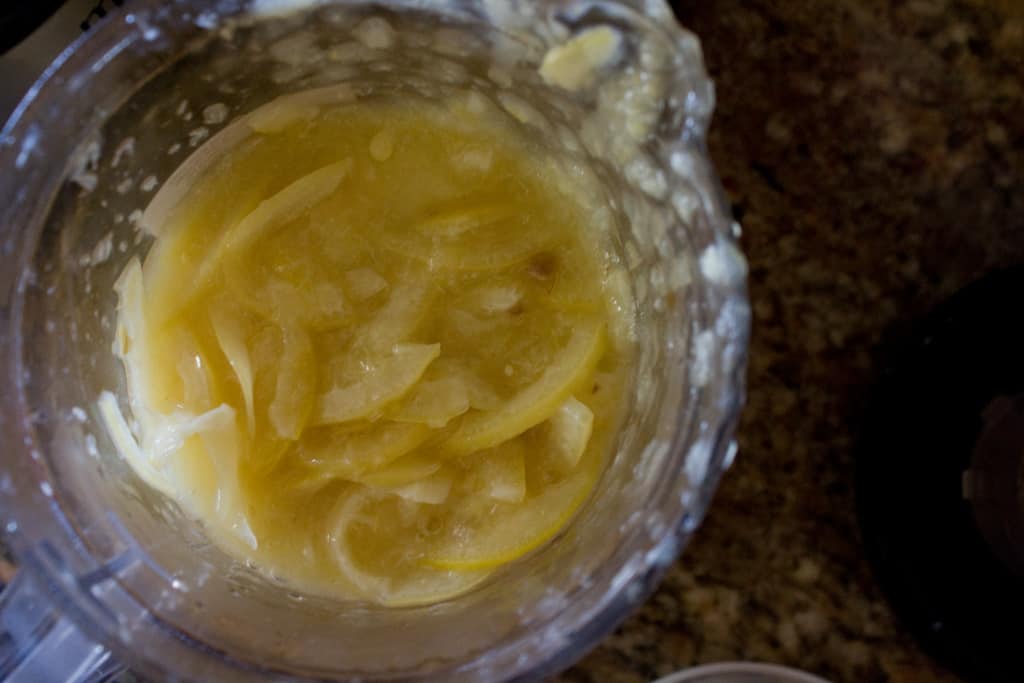 Jamming took a total of three and a half days.  I made seven batches of 20, making a total of 140 jars. 100 are for the wedding guests and the rest are extras for the people who aren't able to make it (ie. couldn't be invited because the venue was too small!).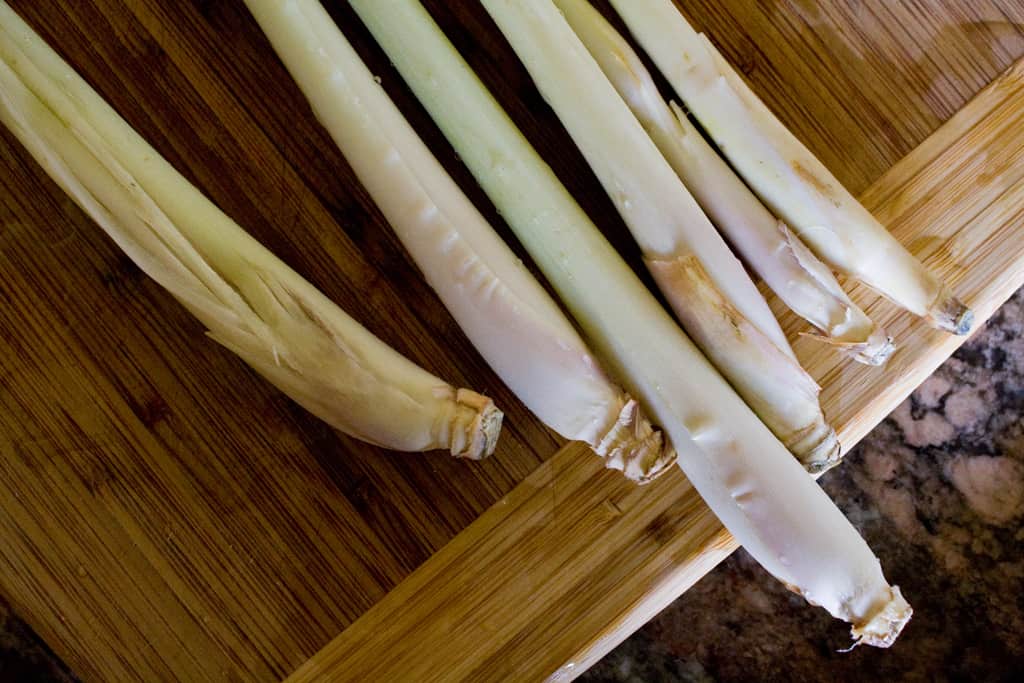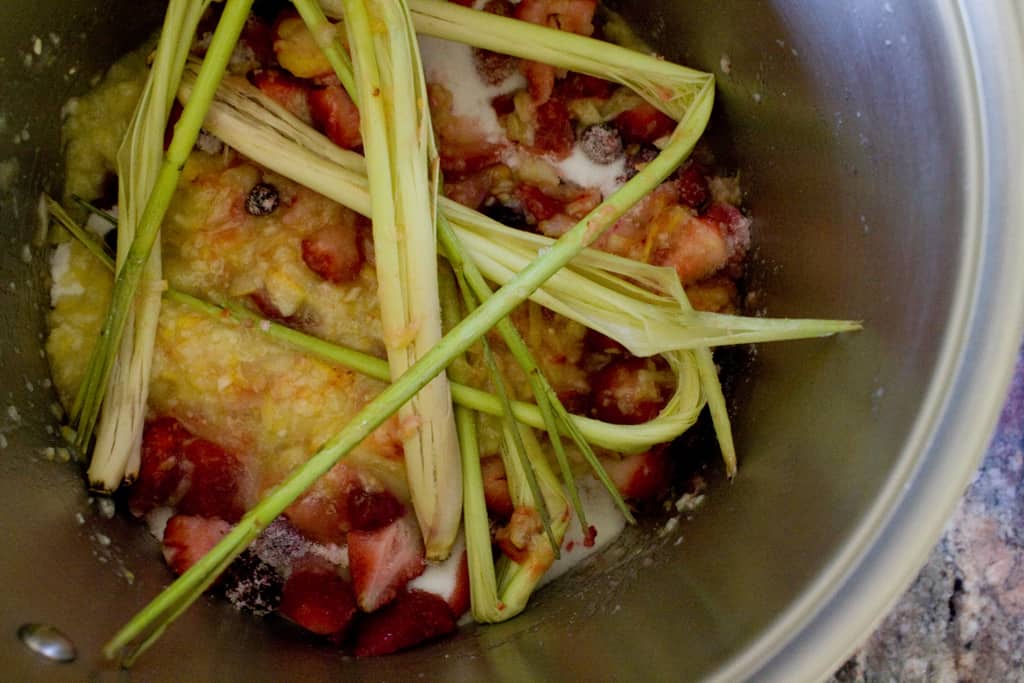 It was a bit of a tedious job, with lots of stirring, pouring, cleaning, and transporting between pots, but after batch number 3 I got into a bit of a rhythm and found a good system that worked for me. Organization is key! And a little help from other family members didn't hurt.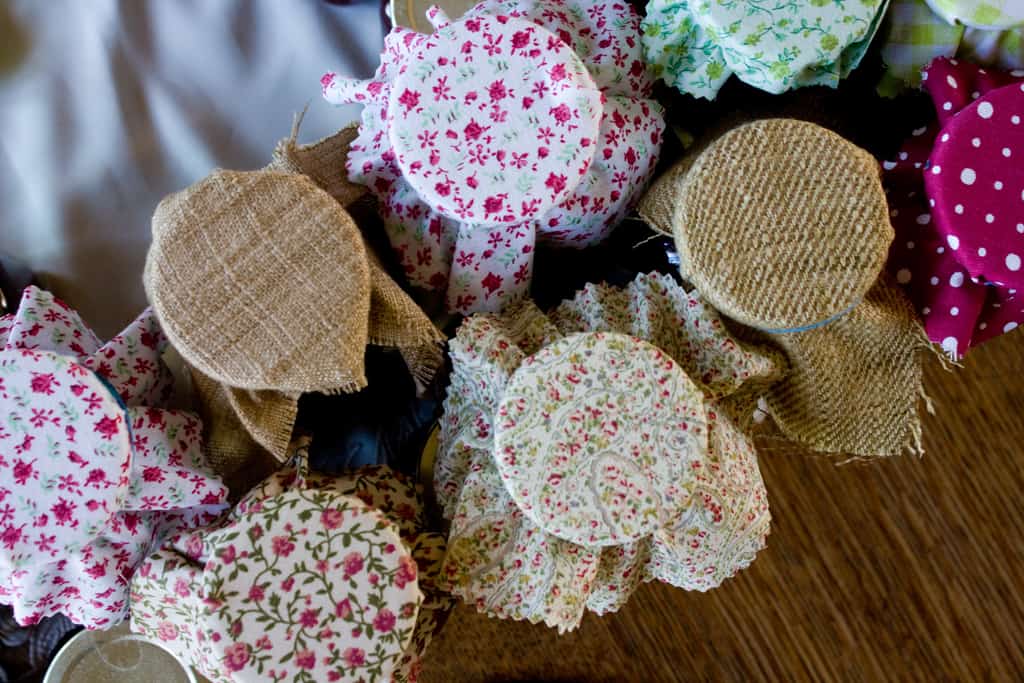 Originally, we planned on finishing the jars with a cloth cover (inspired by my favorite, Christine Ferber's jam which is the pink with polka dots on right), but I didn't find a fabric that I really liked.  So we decided to go with just a raffia tie string and label.
 The favors are also serving as escort cards, so there are two tags. One that has each guest's name and table number, which I hand wrote, and another that has the name of the jam. My sister and fiance insisted that I write Jessica's Dinner Party instead of their names, so I stamped that on there too. They have been SUCH big supporters of this site and my culinary career.  It was actually the DSLR camera that they gifted me that jump started this whole chapter in my life, so all of this holds an even greater meaning to me.
The wedding is actually tomorrow and although I had planned on updating the process as it unfolded, wow, time slipped by so fast…and there were just not enough hours in the day!  This last week I think I worked those same restaurant hours, from when I woke up to right before I went to bed.  It was really tough and there were a lot of obstacles and mistakes and even more stuff in the freezer for us to eat after the wedding, but it really was all worth it.  We'll have to see how everything sets up tomorrow, but at this point, there's nothing more I can do. I promise!  I will get around to blogging about it after the wedding.  But in the meantime, standby my twitter or instagram accounts for some updates (crossing my fingers that there's some free wifi around!).