Out of the three mini trips I did during the past few weeks, I was probably most enamored by Lille.  The Flemish brick lined architecture and cute narrow streets made me feel like I was truly transported into my imagination of what small European towns are supposed to look like. Quant and so adorable, half the time I felt like I was walking on a prop set.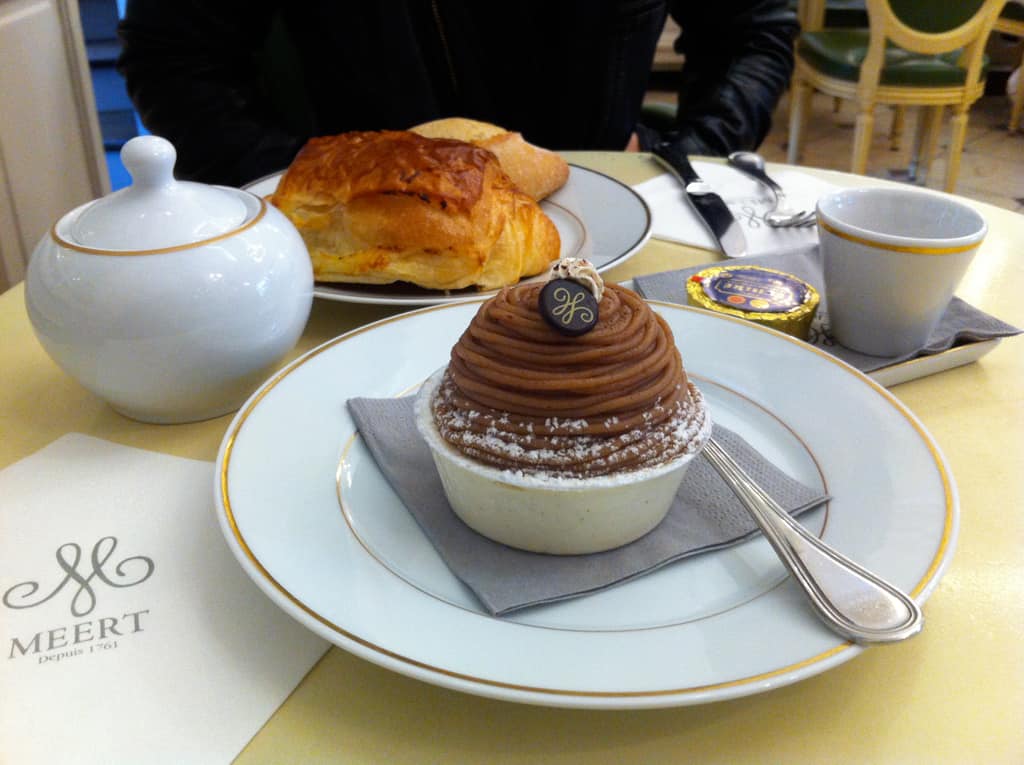 A lovely place to start the trip is breakfast/pre-lunch is at Meert. A fixture in Lille since 1761, the patisserie and salon de thé has a more authentic charm than Paris' more famous counterpart Ladurée.  Although their pastries a bit of a hit or miss with me (their cookies are good but their cakes and viennoiseries not as much), I think it's worth it just to go for the experience and atmosphere.  The building and interiors were beautifully constructed and kept, you can't help but enjoy yourself even if you end up with a subpar piece of cake. They also have a recently opened boutique in Paris in the Marais.  The selection is not even half the size as the one in Lille, but their famous waffle cookies are there.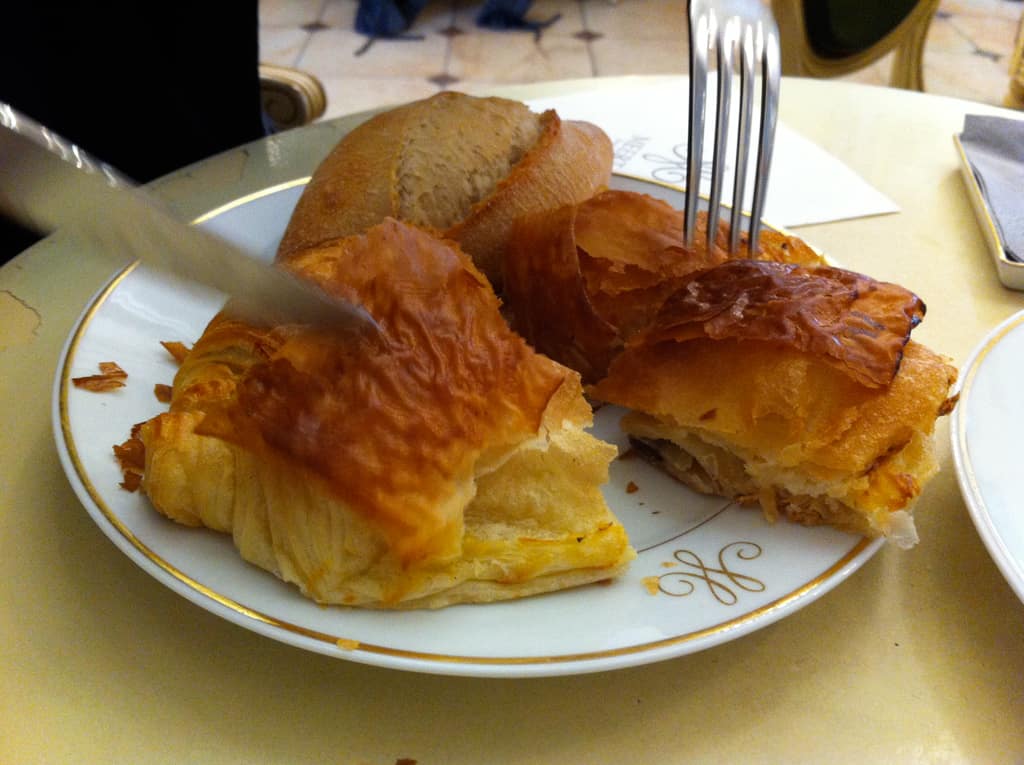 For lunch, my friend found a wonderful pizzeria on one of the cutest streets in the city. La Bottega has two storefronts: one for their pizzeria and one for their Italian bodega.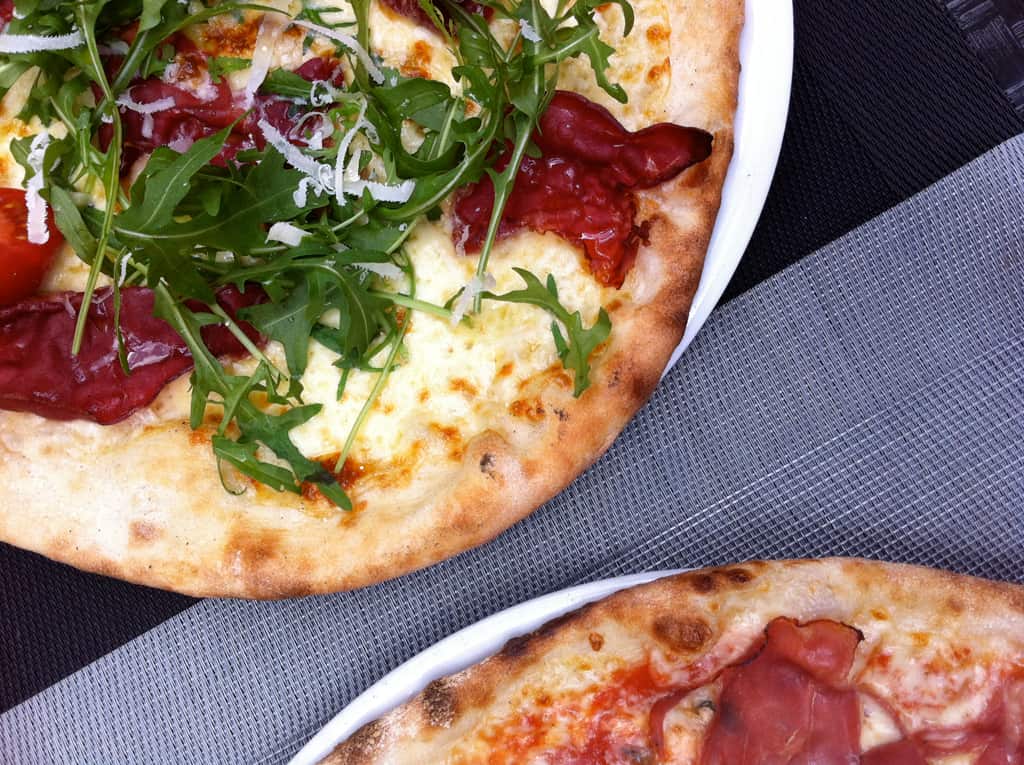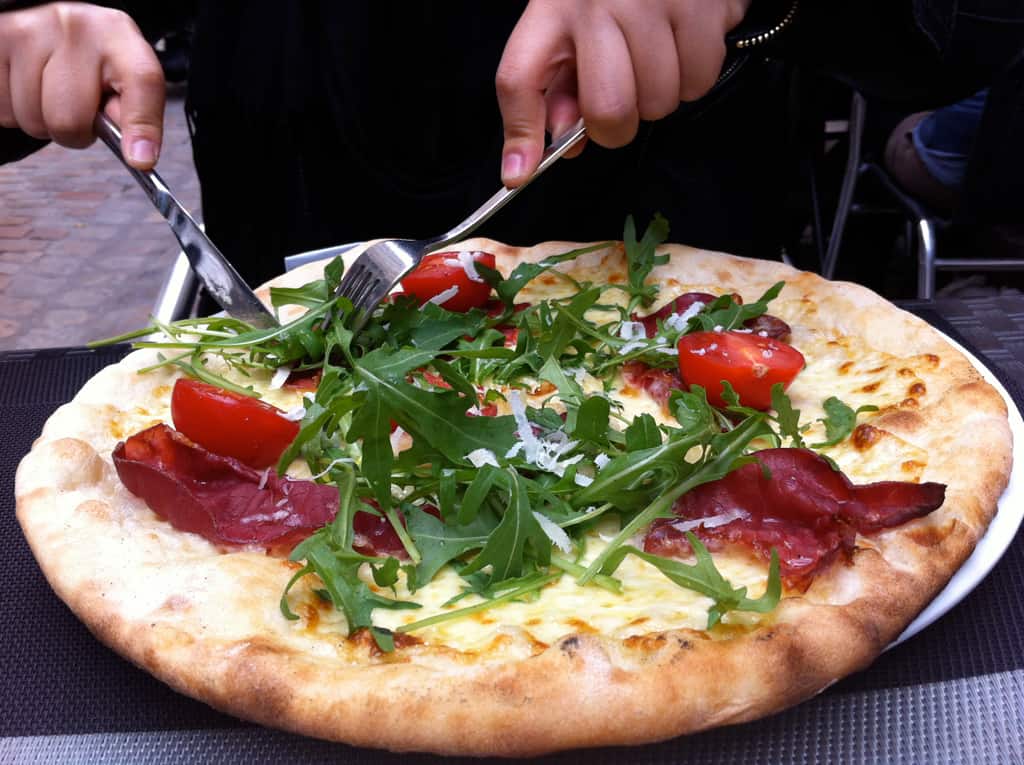 The pizza dough was perfect, crispy on the outside and chewy on the inside. The toppings were easy and simple.  We ordered one "white" pizza and one "red."  There's not a huge difference between the two, "red" having the addition of a little tomato sauce.  We thoroughly enjoyed both, leaving no crumbs behind on either of our plates.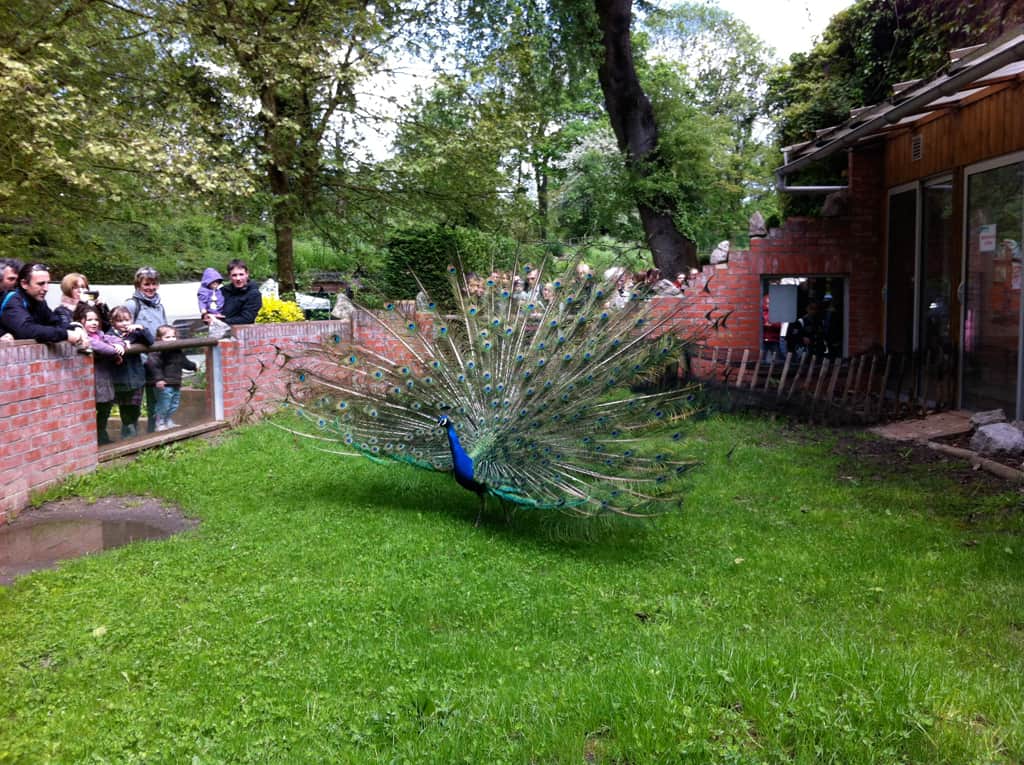 We didn't have too many things planned to do in Lille, but we did make it a point to visit their free zoo.  Quite small and easily seen in less than an hour, seeing all the exotic animals and species made me feel like a little kid again. Something definitely needed after a long week of work.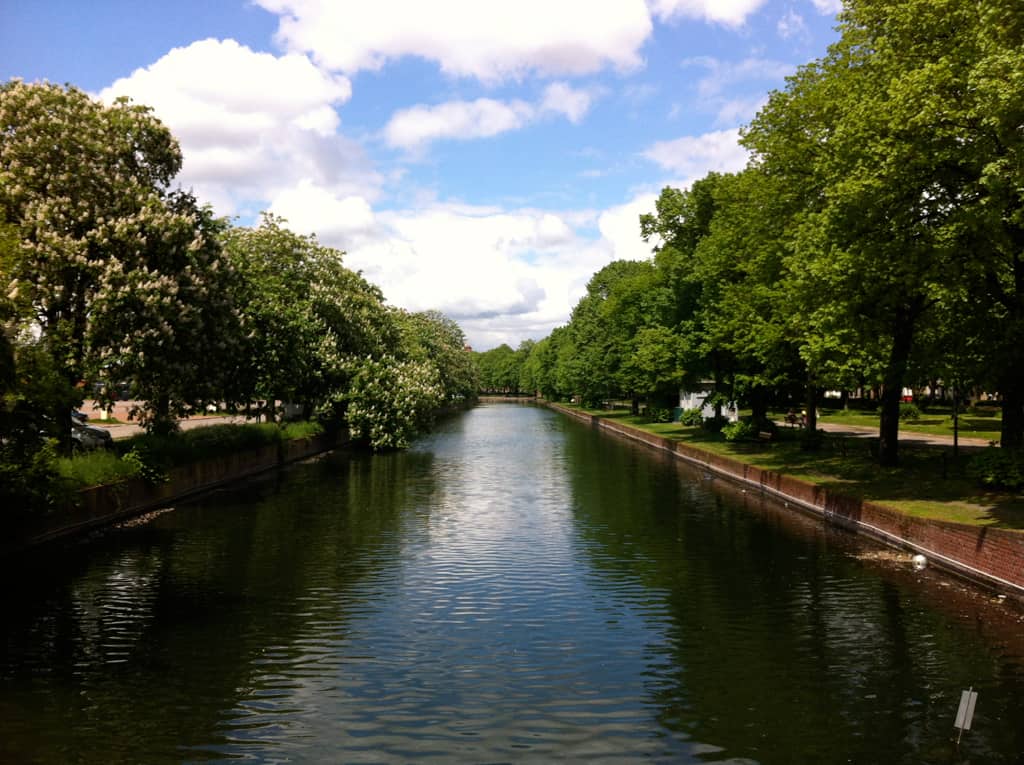 Meert
27 Rue Esquermoise
59800 Lille, France
Map

or
16 Rue Elzevir
75003 Paris, France
Map
8 bis rue au Peterinck