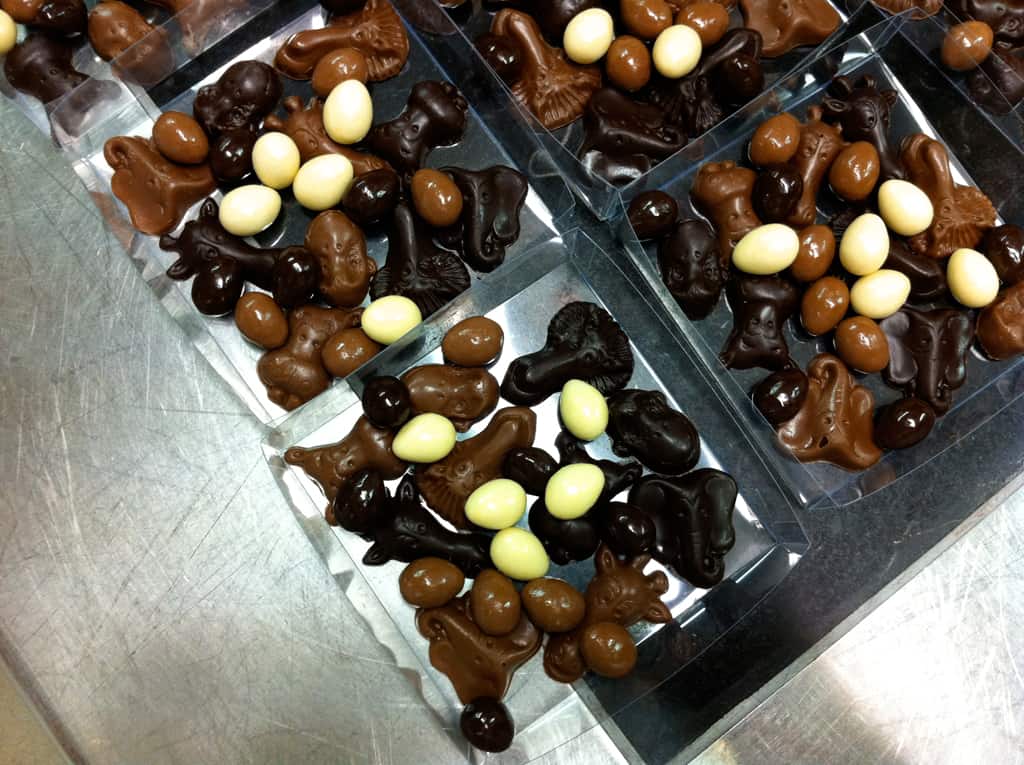 Although there are number of hardships and challenges about my stage, there are also a lot of things that are great about my internship.  Although the chefs (the two owners) are tough, the other people I work with are nice.  There are five other interns/apprentices who are both friendly and helpful. I work mainly with one other intern, who has the same afternoon shift as me.  She is my life saver and steady mast!  Without her, I probably would be lost and 100x more stressed out.  We work for one of the two chef de parties…luckily the nicer one.  Although he can get annoyed or frustrated, he never directs it towards us with anger or loud emotions.  Unlike the other "upper management" people, he doesn't have crazy mood swings or outbursts.  He's a good boss.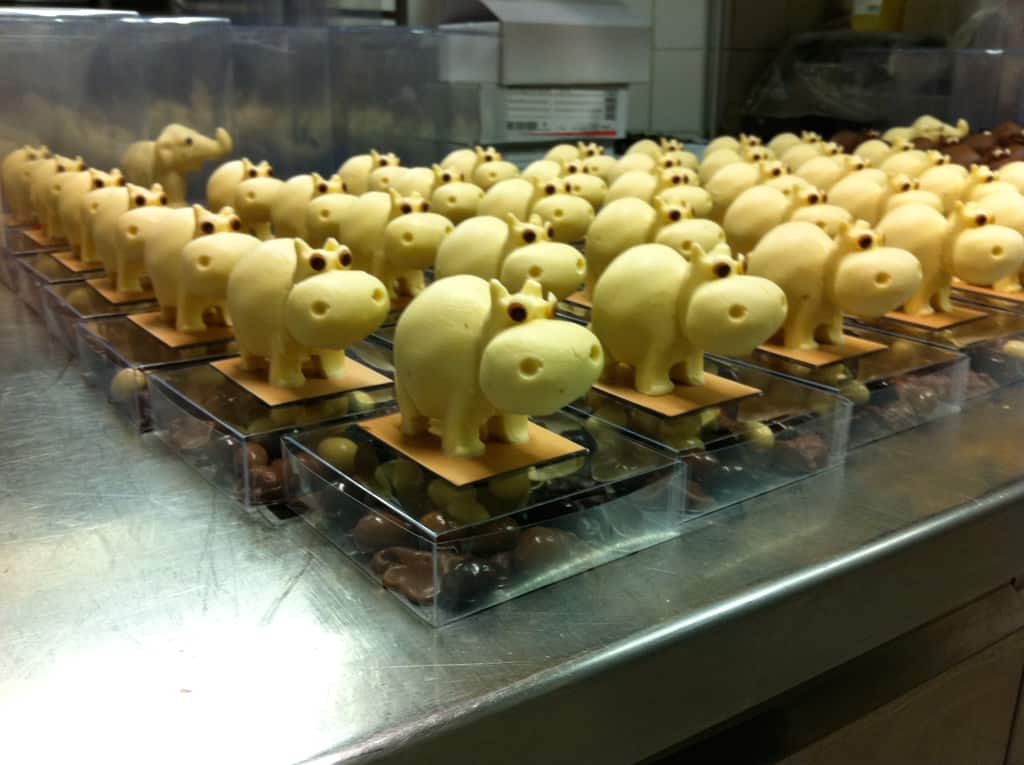 The interns are also given a lot of responsibility.  We make recipes from scratch and have dishes that we are in charge of.  This came as a big surprise, because I had heard from past interns (from this patisserie and others), that stagieres mostly do packaging and prep work.  We still do a lot of stuffing boxes, but on top of that, we have other tasks.
Lastly, I think I have really great hours.  I work from 10:30 am to 7-7:30 pm.  At first, I preferred the "morning" shift of 7 am to 3 pm, but now I'm really thankful I work the "afternoon" shift.  Not having to wake up at the break of dawn really helps me get a full rest.  Plus, in the afternoon we work on chocolates and chocolate sculptures.  I definitely was bummed when that unit ended in school, so this is a way to gain more practice/knowledge.  The downside is that all of the cakes/tarts/macarons/pastries are made in the morning.  We get to make some of the stuff, but not a lot.  It's a tradeoff, but overall I'm glad to be where I am right now.