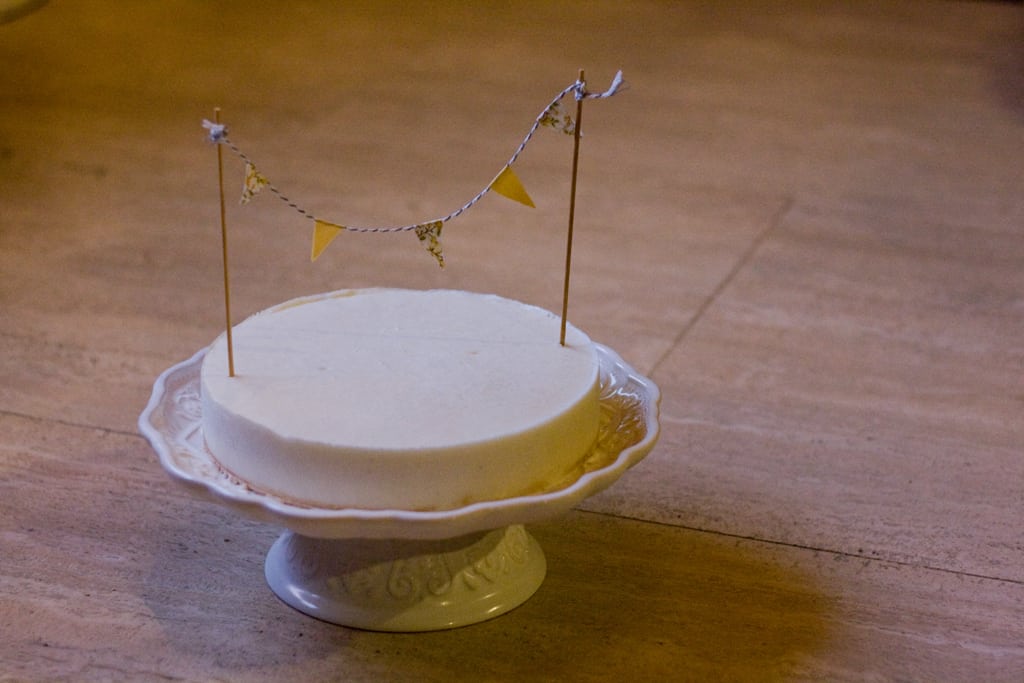 I'm a little embarrassed to say that I only celebrate Thanksgiving when I'm in the US. I love everything about the holiday:  stuffing, pumpkin pie, cranberry sauce, and a big fat turkey.  But for some reason the feast just doesn't translate over when we're in another country.  I guess it's a combination of hard to find ingredients (turkey!) and lack of atmosphere.  It just doesn't feel the same if nobody around you is feeling festive, not to mention Thursday is a regular workday everywhere else in the world! However, when we are Stateside and do celebrate, we have some Thanksgiving traditions we uphold. We have two Thanksgivings…in a row! On Thursday we head to the clubhouse for a special Thanksgiving buffet, then on Friday we do the whole shebang all over again but this time homemade.  Truly. The. Best.  Nothing beats that.  Since I'm in Korea this year, I'll be missing out on all the festivities tomorrow.  Hopeful that maybe next year I'll be back to celebrate!
In the meantime, here are some Thanksgiving and un-Thanksgiving related finds I found roaming around the internet.
Links:
Remembering that Thanksgiving is not just about the food but also about the people.
For those of you flying during the weekend, going gourmet at airports (food truck at LAX?!).
What your favorite pie says about you.