Entries Tagged as 'seoul'
Posted on: October 20, 2013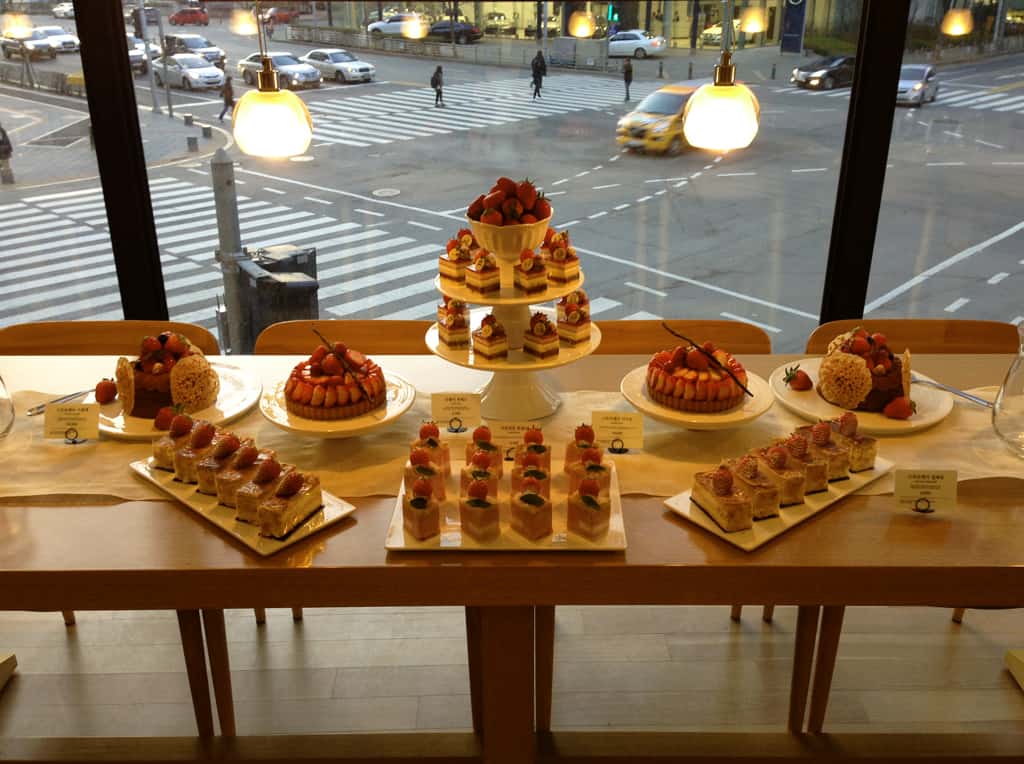 It's been over six months now so I thought it was about time I introduce my new job…
Read More
Posted on: January 2, 2013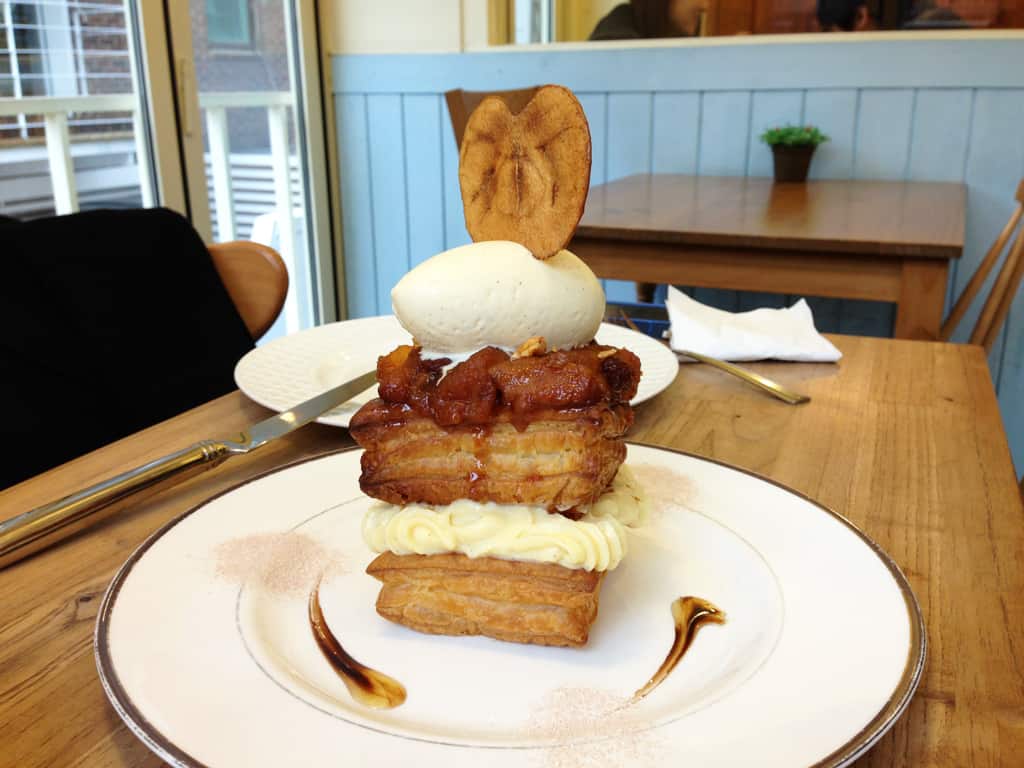 The start of a new year always feels like a pause between everything that happened in the past to all that lays ahead in the future.  There are regrets in what could have been but also hope for what can and will be. Usually I spend a lot of time suspended in this moment trying to neatly timeline my life in chronological order, but life is anything but neat and (chrono)logical.  Everything is intertwined, looping together from ahead, below, up, and behind. So instead of trying to unravel what will forever be tangled, I am deciding to focus on today, whatever knots it may hold from the past, present, or future.
Posted on: December 22, 2011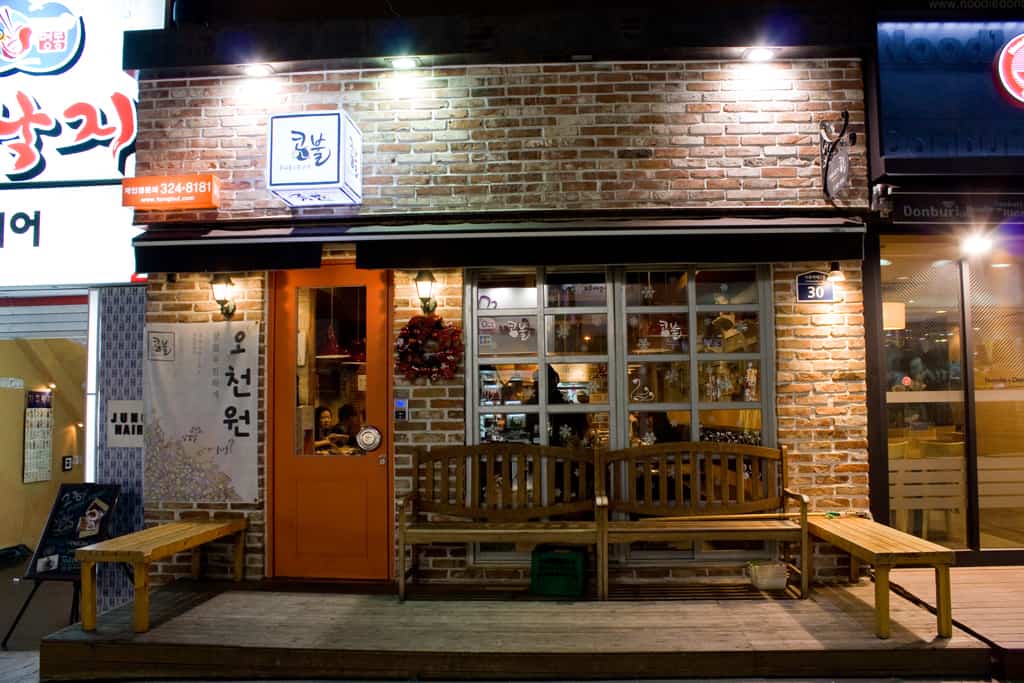 Check out the guest post I did for Grace Notes!