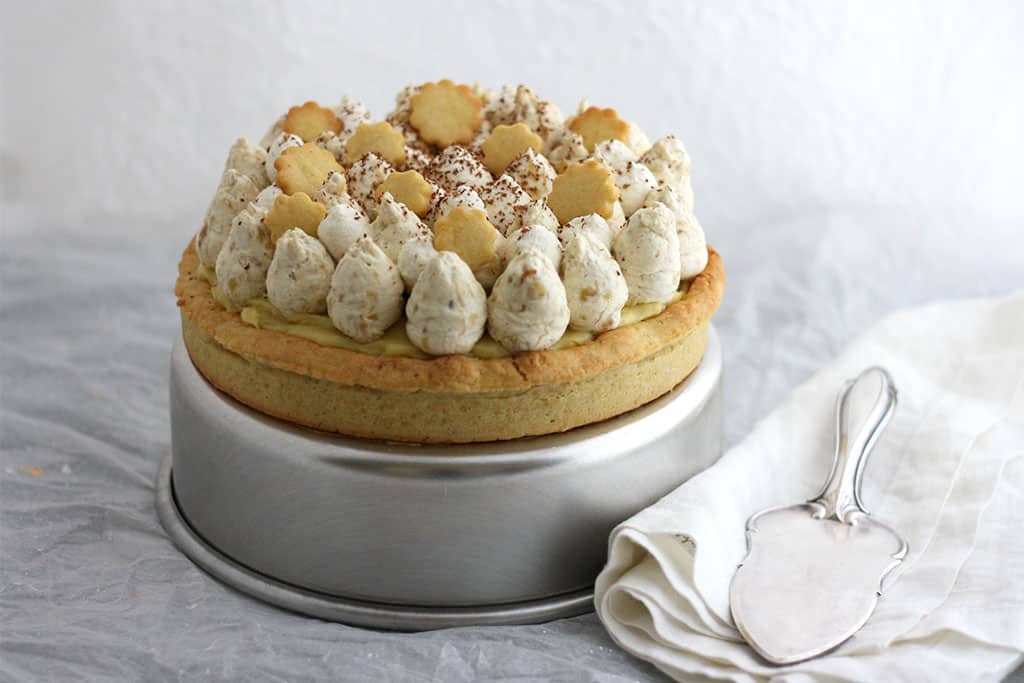 Happy New Year! Can't believe we're already a week in! So far, 2018 feels like it's going to be an eventful and busy year. I'm excited for everything that's to come and can't wait to share those happenings with you! One of my resolutions this year is to host more dinner parties and create new recipes for JDP. I'll be posting about a Korean meal I prepared for a gathering very soon, but in the meantime I'm starting the year off with a recipe for a scrumptious banana cream pie. It's not necessarily in line with most people's January goals of eating healthy, but I believe that everything in moderation leads to a happy thus healthy life. And a slice of this banana cream pie will definitely make you happy.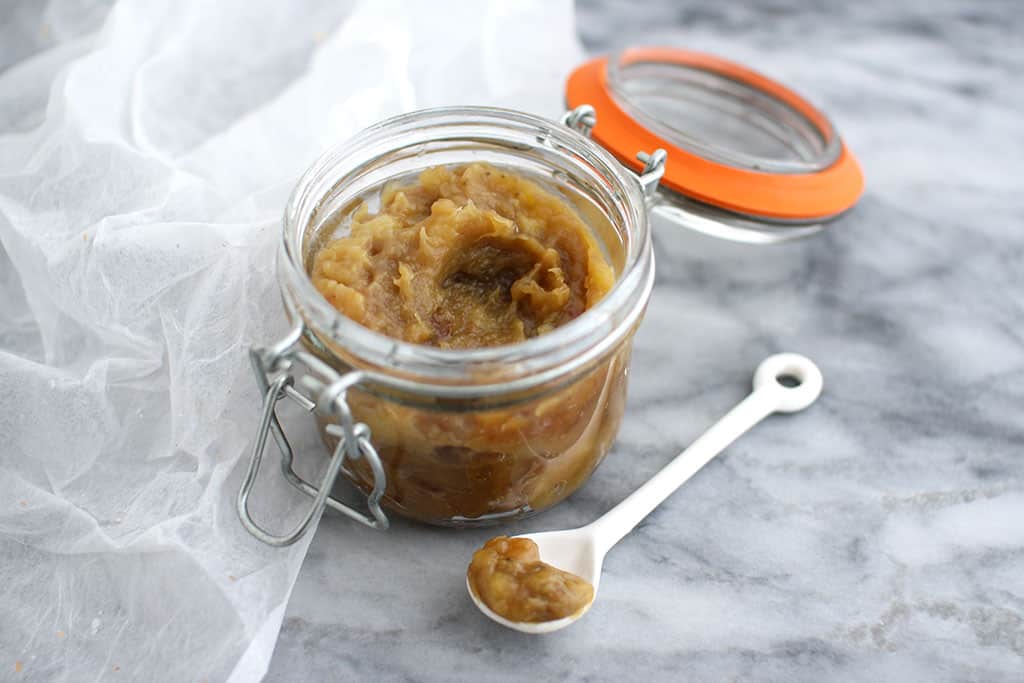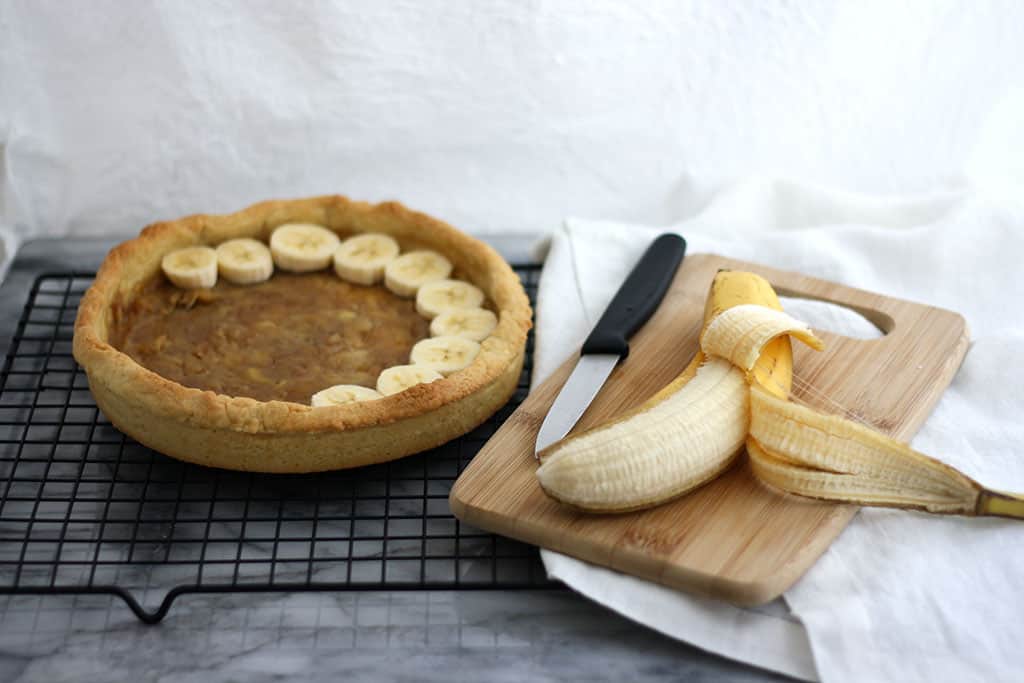 I created this banana cream pie for my friend's birthday. It wasn't a traditional birthday cake, but it was definitely a celebration dessert. The pie shell (which is actually a tart shell, but shh no one will care!) is filled with a thick banana jam then topped with fresh banana slices. Then, layered on top is an unctuous mousseline cream (a pastry cream enriched with butter). To finish the banana cream pie is topped with a sweetened whipped cream folded in with banana jam. Seriously, so good.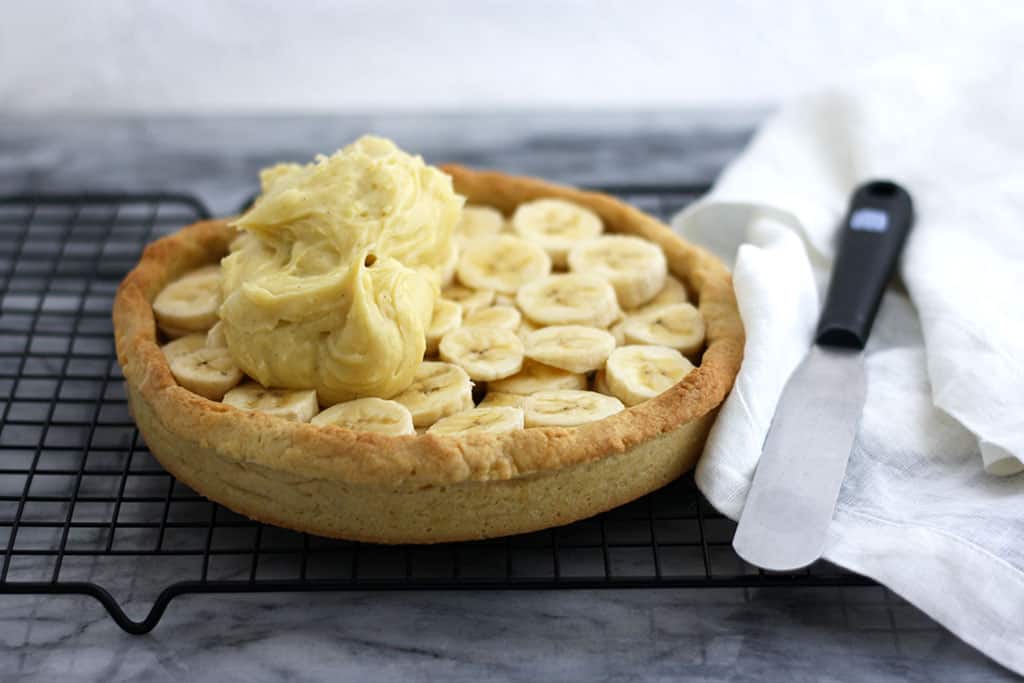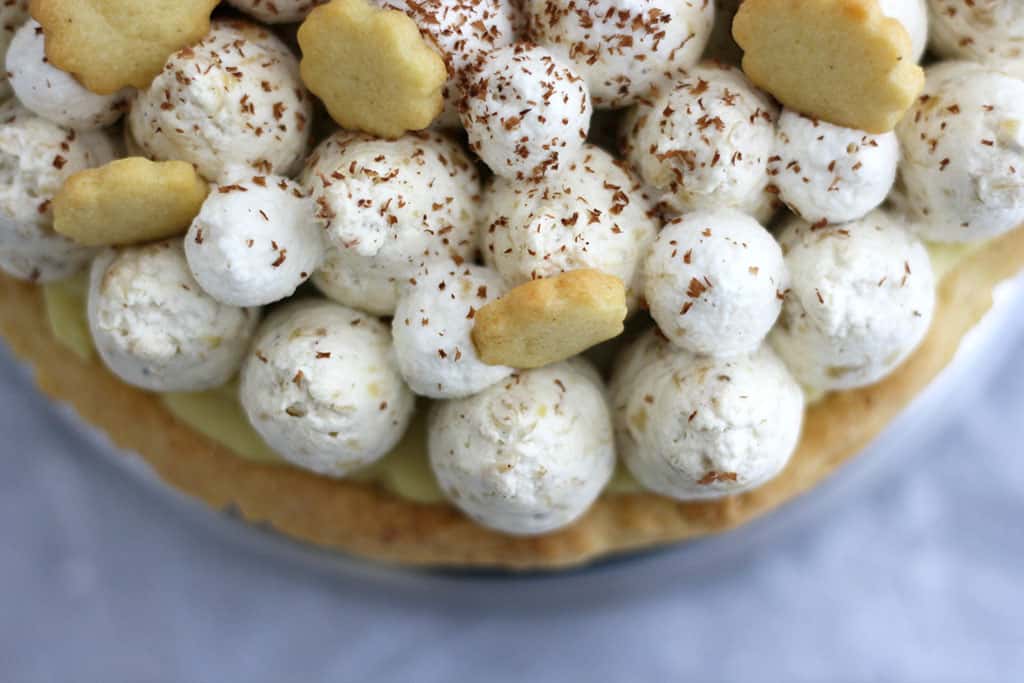 The banana cream pie is creamy, feathery, and crunchy. It has that great balance between festive and humble, which makes it perfect for birthday celebrations or for an impromptu get together on a Sunday. I've already made this banana cream pie twice, so you may want to double up on the grocery list, just in case.