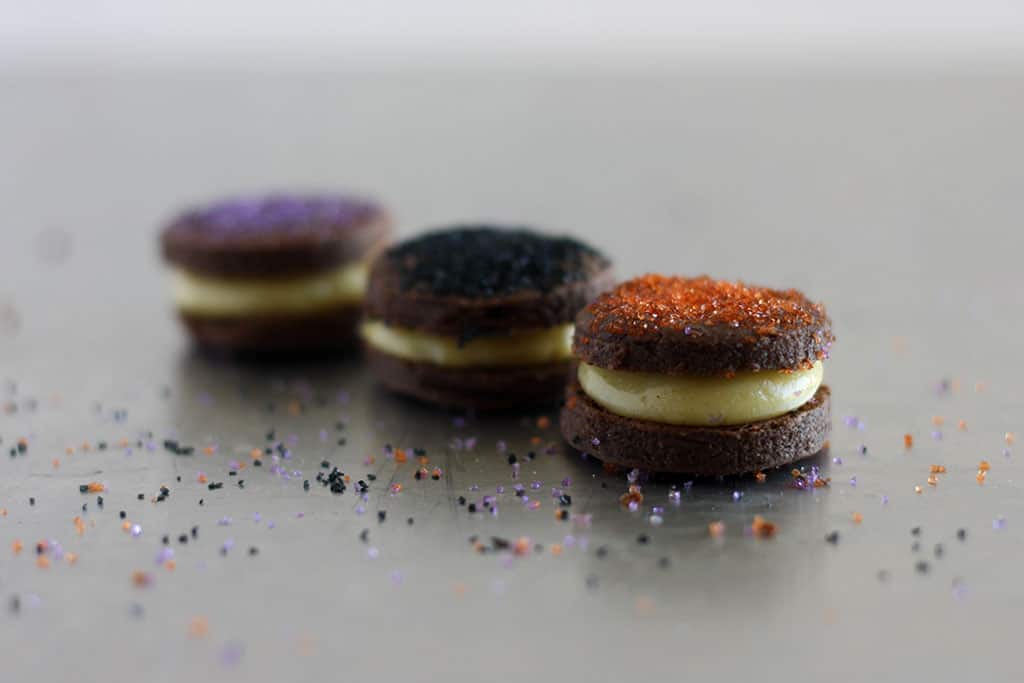 Last night, I had the sudden desire to make Halloween cookies. I have a couple gatherings this weekend and thought it would be nice to have some festive treats with me. Since it was so late minute, I decided to forego coming up with a new concoction and came up with a Halloween cookie idea using a recipe from my archives.
These cookies are almost a direct replica of the Double Chocolate Cookies I made a few years ago. I simply made a few minor changes to make them fit the Halloween spirit.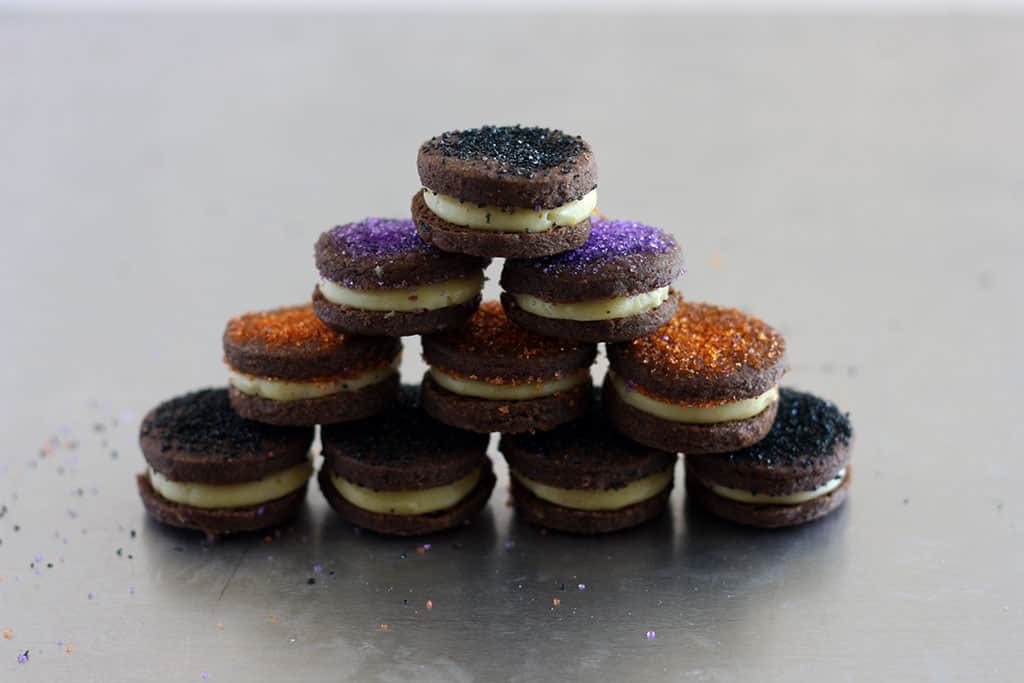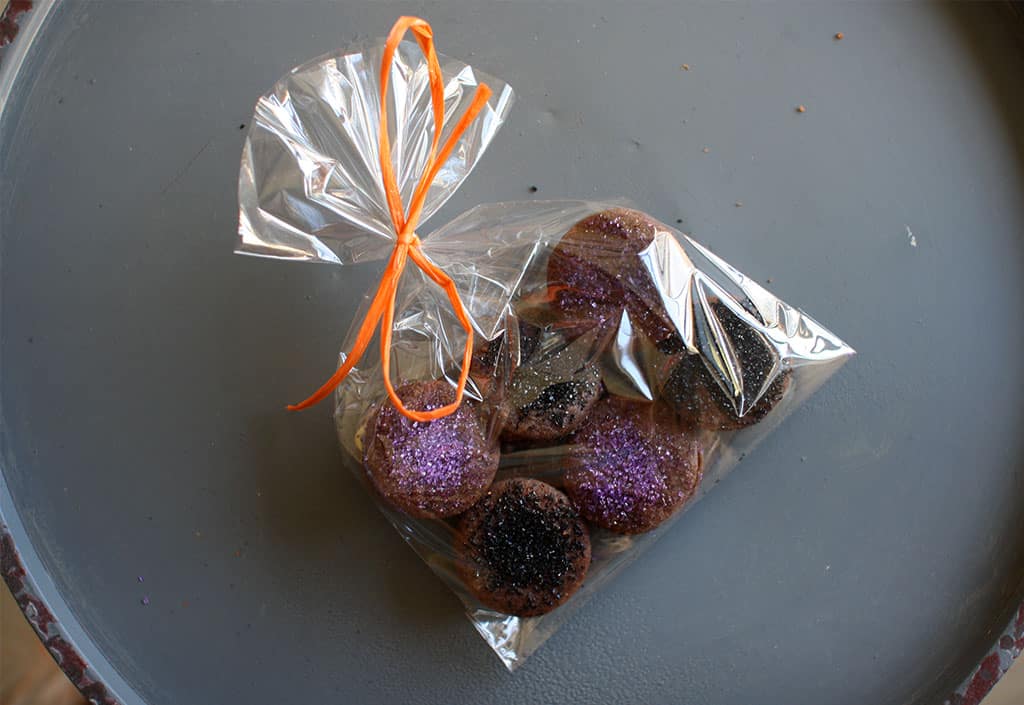 If you're looking for a last minute Halloween cookie idea, try these out! They're cute, the perfect party size, and also make a nice gift. You can follow all or none of those changes I made. The cookies are good either way.
Find the recipe here.