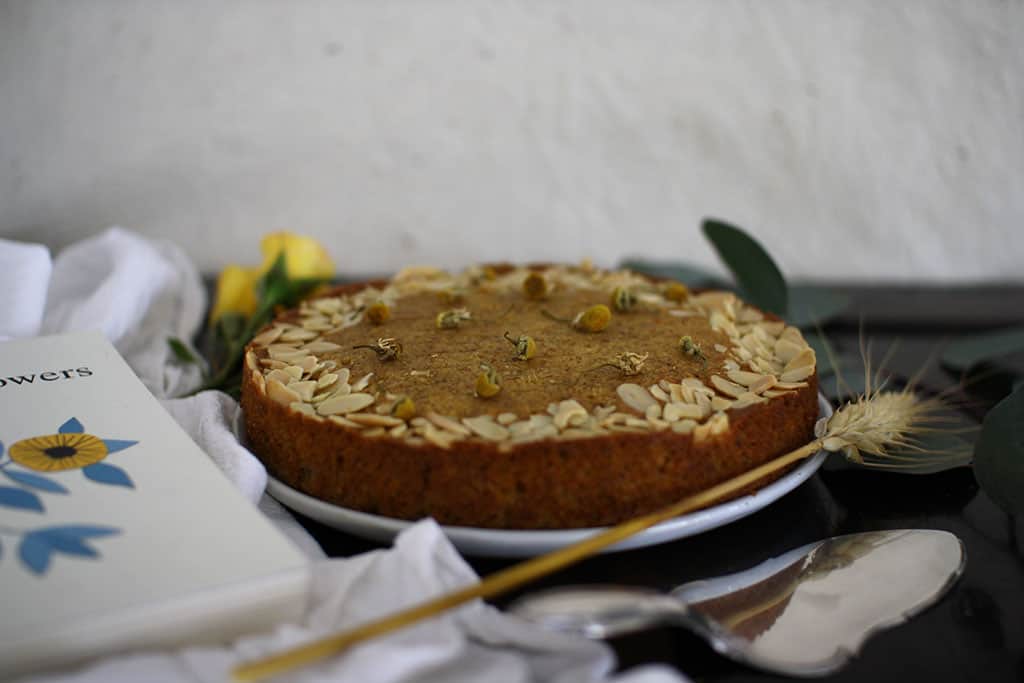 It's been an interesting year for me with a lot of emotional ups and downs. For some reason, turing 30 suddenly made me feel very inadequate in both my personal and professional lives. I know there are no standardized life metrics, but I can't help but feel like I'm not quite the person I thought I'd be by now. I'm not as accomplished or knowledgeable as I want to be and I wish I had my life a little bit more figured out.
Maybe this is a mini midlife crises?
I say "mini" because it's not all encompassing where I'm moping around and sulking in bed all day. It's more that I have random moments when I feel a overcome by my insecurities. Normally a little cuddle sesh with my pup or a trip to the grocery store (my happy place) will help kill the blues, but the other day I had an unexpected, urgent need to read Rupi Kaur's new book of poems, The Sun and Her Flowers. It was probably the millennial in me, but somehow I felt that within her text I would find the encouragement and healing I needed to feel better.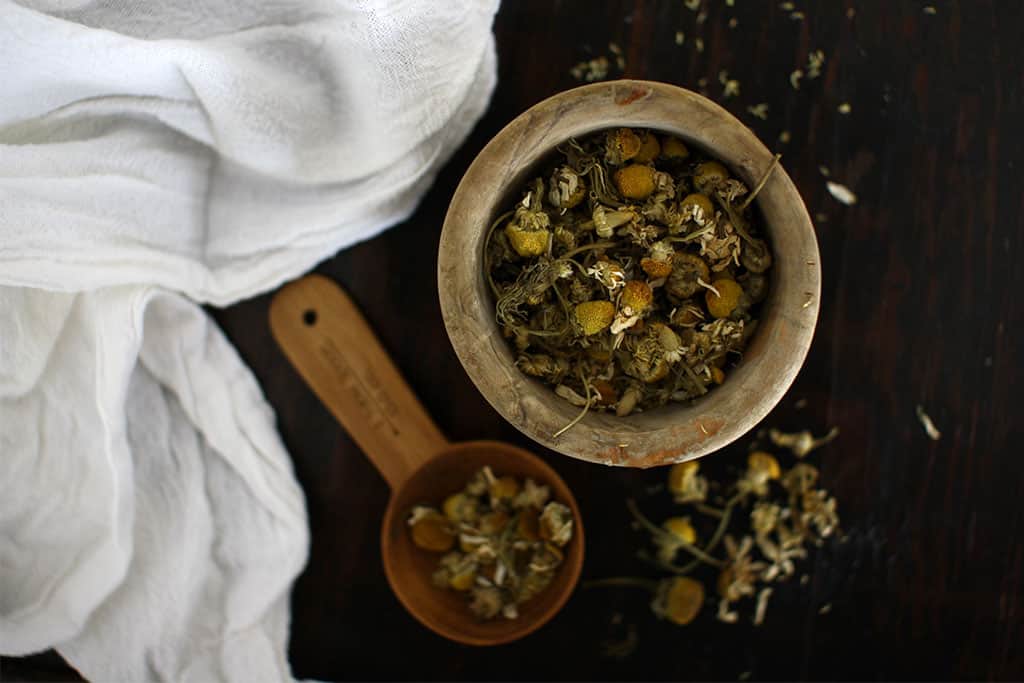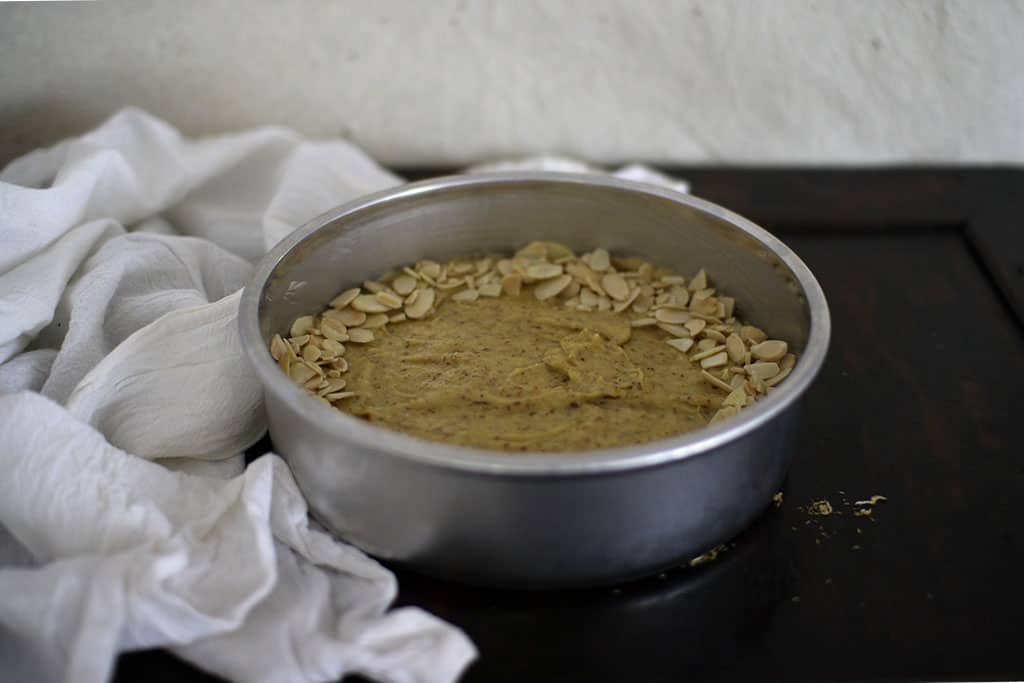 I spent the good part of one morning driving around to three different bookstores in LA to snag a copy (I guess there are a lot of us going through mini midlife crises haha) and slowly soaked in her words over the course of a few days. I'm no poetry expert and only time will tell what kind of literary impact her work will leave, but like so many others I felt an instant connection to the simplicity of her verse. She covers a range of topics from love, loss, femininity, and immigration, I felt there was a lot I could relate to and a lot I could learn from. It's not the complete healing remedy I imagined I would get in my urgent state of mind, but there's a level of comfort knowing that it's ok to be flawed, complicated, and have a mini crises now and then.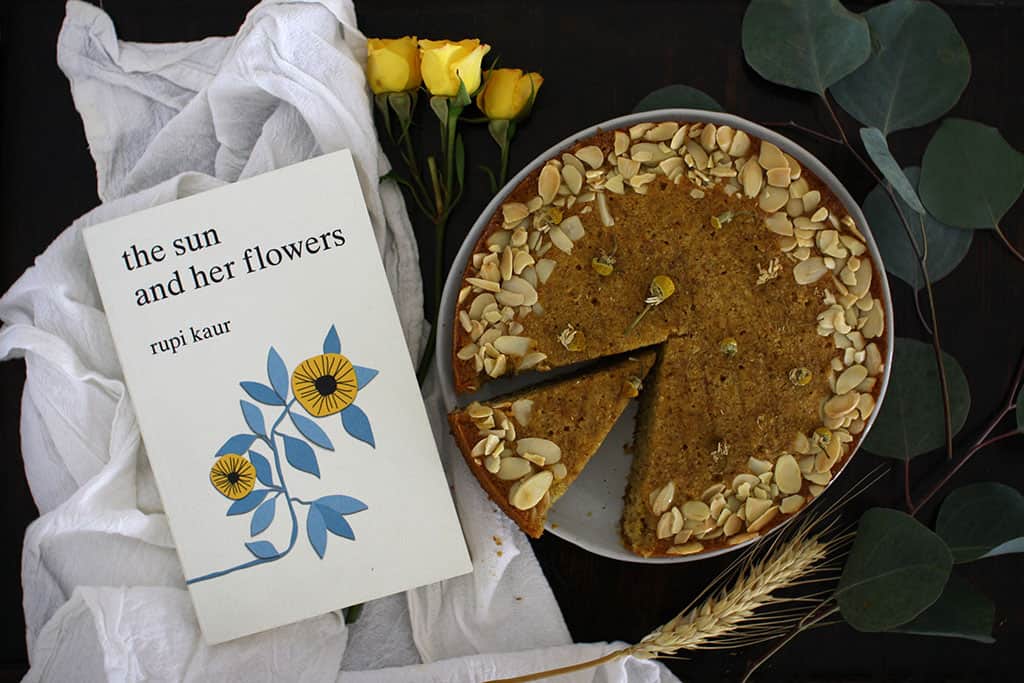 I made this cake in hopes of creating a dish that evoked that same level of comfort I got from Kaur's book. It's a little rough around the edges but homey and includes chamomile, which is known for its calming and relaxing qualities. The nuttiness of the almonds really gives it that warm, winter-blanket feel, but best of all it's super easy to make. You can make it as a pick-me-up for yourself or to bring as a cheer-me-up to a friend who's having a rough day. I recommend just having the recipe filed away in your medicine cabinet. Food sometimes is the cure to your pain.