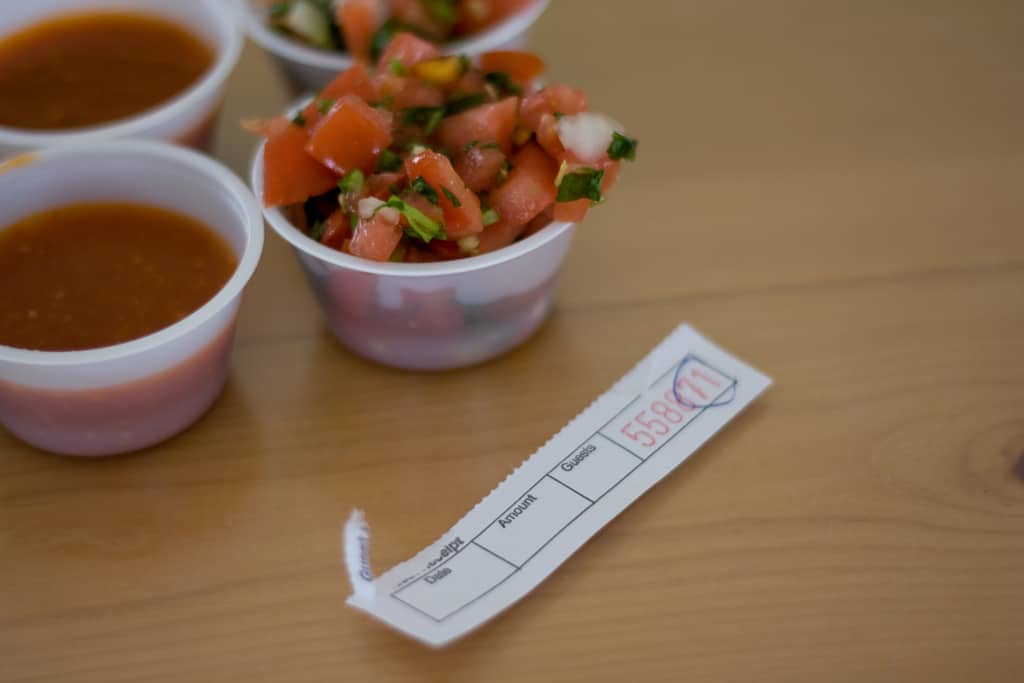 It's been a particularly hard week on all fronts.  Work, life, and the start of winter have all bombarded me at the same time.  I guess it's just that time of year right before the holidays when everything comes together like a perfect storm.  It's never easy, but this year seems particular harder.  I do admit, I tend to dwell on the negative when I'm feeling down.  I'm no pessimistic, but I also don't think I'm a beacon of optimism. I spent a good portion of the last few days in a gloomy cloud, until I finally gave in and let myself have a little meltdown.  It wasn't the prettiest of pictures, but I felt a lot better afterwards.  None of my problems have washed away, but my attachment to them have…a little bit. Sometimes I forget that I'm still (fairly) young, and need to grow up more.  When I reached my mid-twenties, I put a lot of pressure on myself to know and be everything I wanted to be.  I'm still learning, which means I also have many more mistakes to make…I guess I'm just going through some growing pains.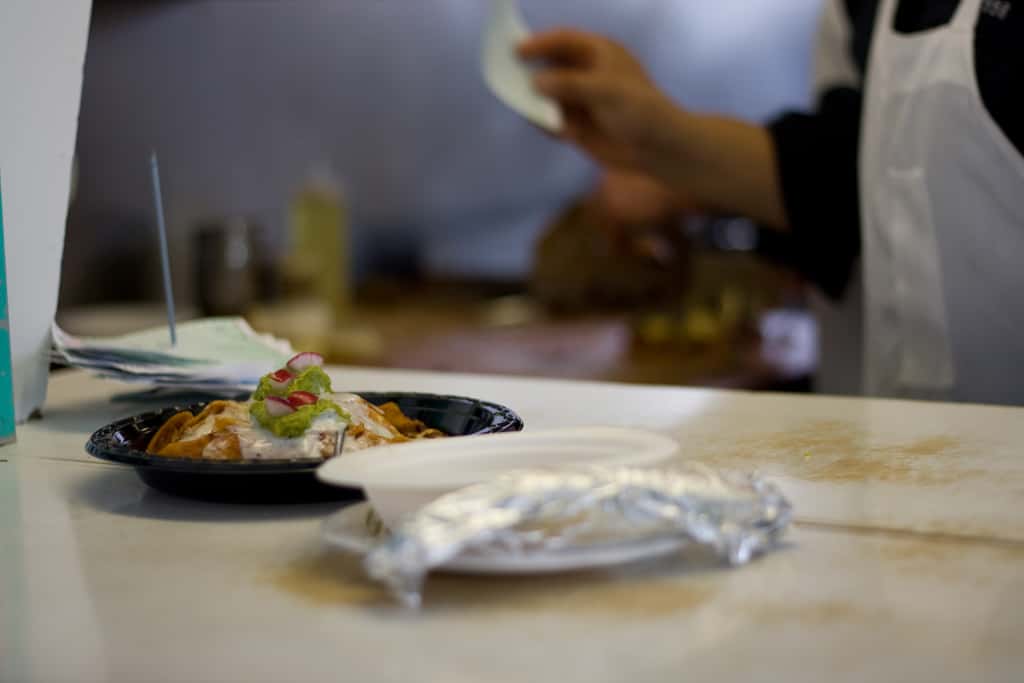 The rest of this post may seem like it has nothing to do with the beginning, but looking through these pictures I am reminded that no matter what I still have a happy place.  A really nice boy took me here exactly one year ago.  At that time, we had just started dating, still holding hands with sweaty palms.  It wasn't the fanciest or most romantic of all places, but it was someplace he loved and wanted to share with me.  In some ways, it was the first time he really connected me into his life.  Before that, we were just getting to know each other, seeing who the other person was, whether we got along or not. But coming here made me feel like he was ready to bring me into his life; show me his world, the places he liked, and the people he loved.  In reality, it may have just been about eating some good Mexican food for lunch, but it was kind of a special moment for me here at this small taqueria.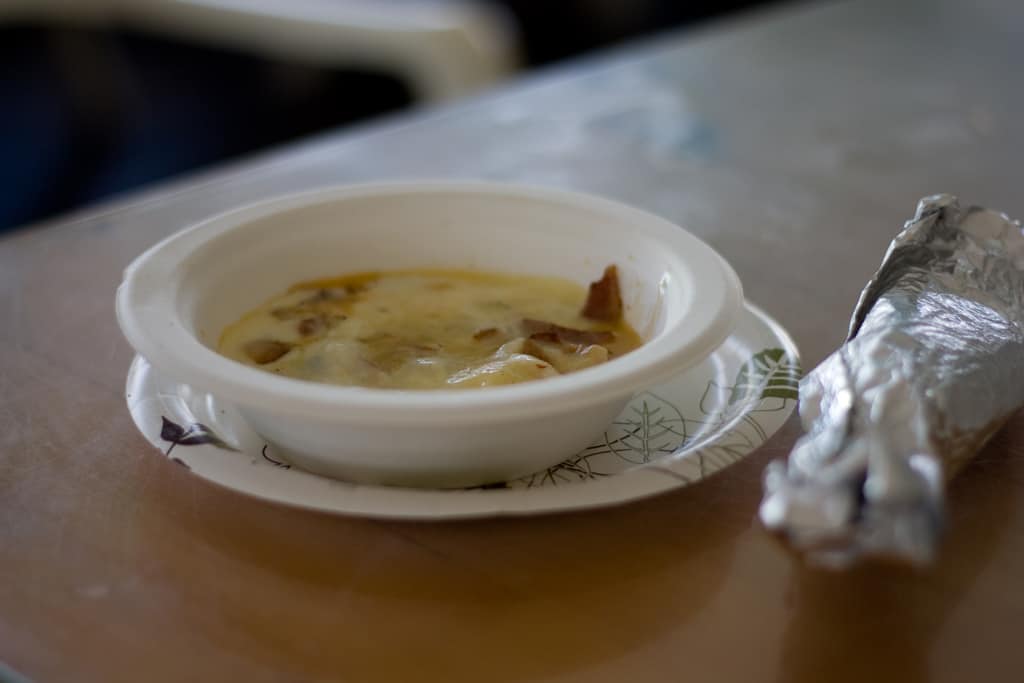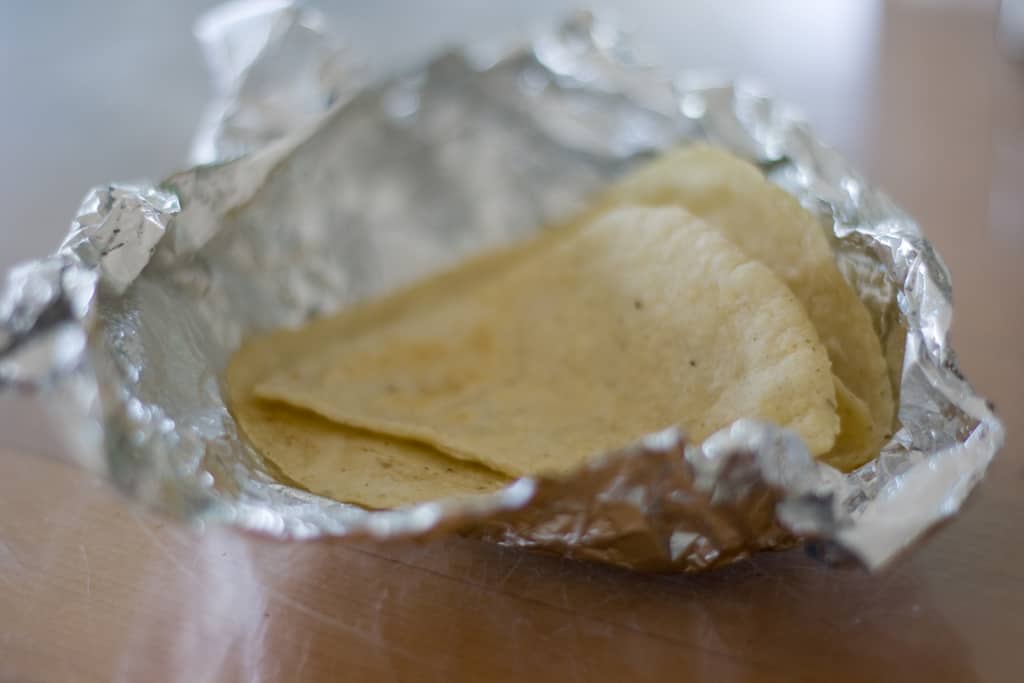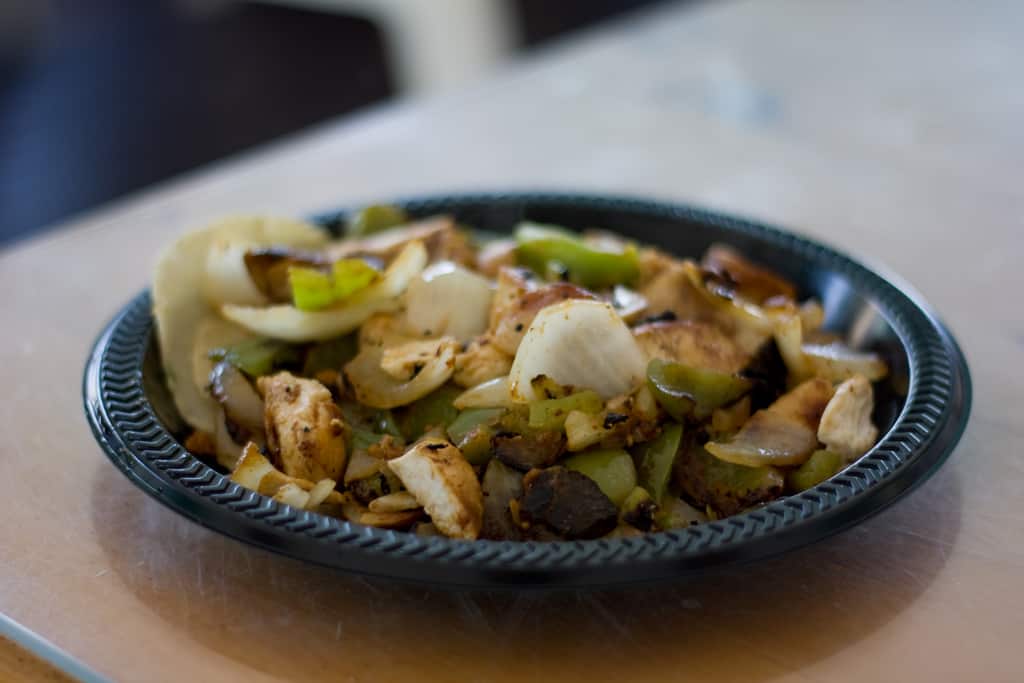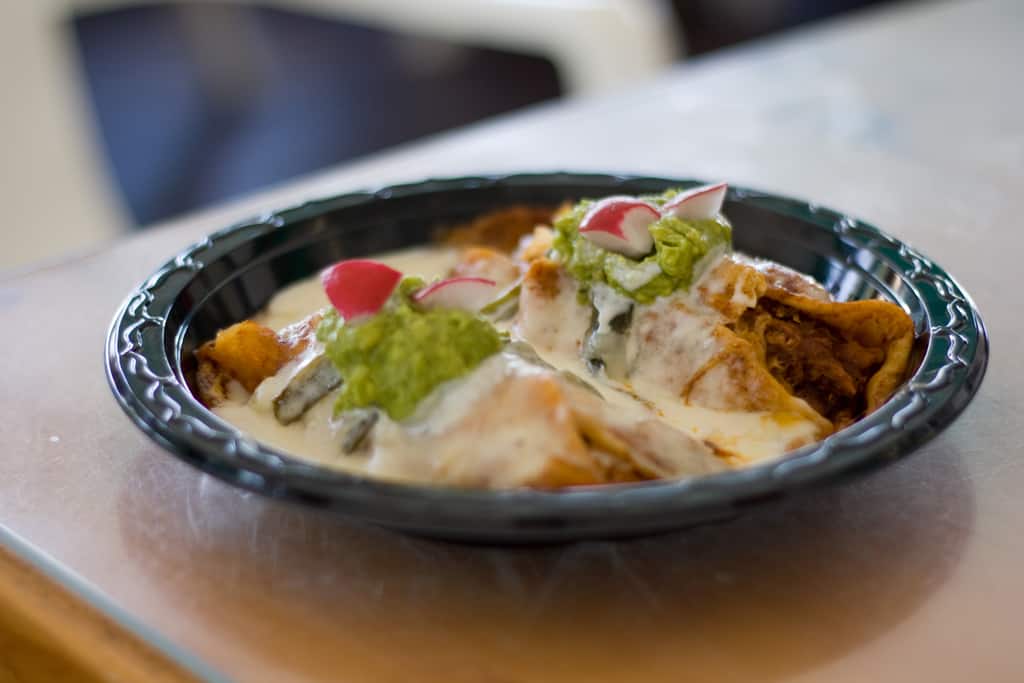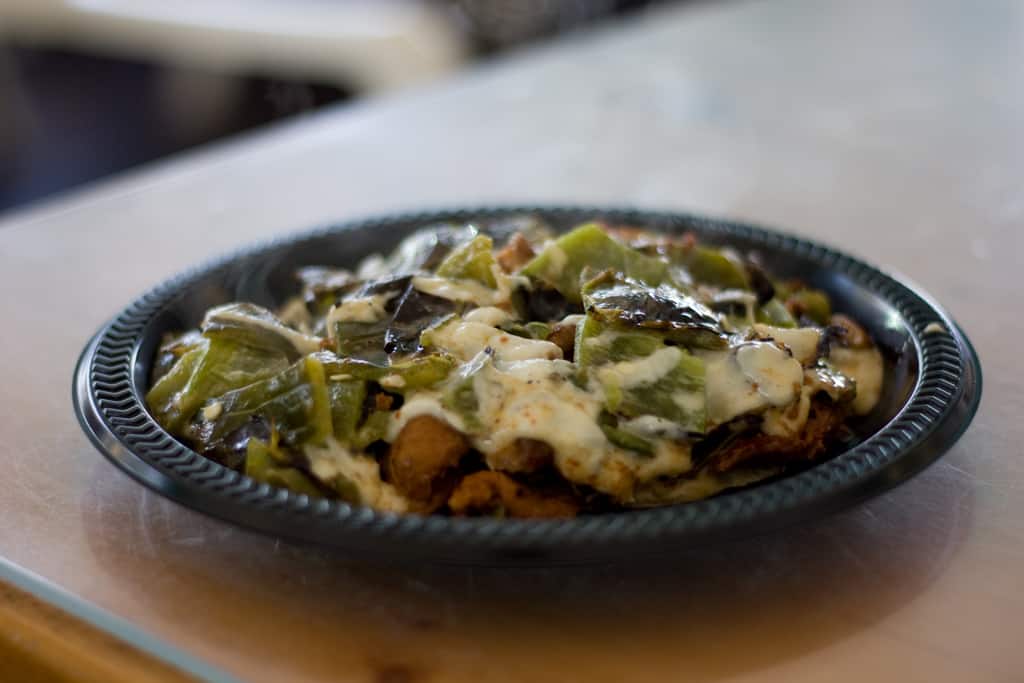 We've come a long way since then.  I moved back to Korea while he stayed  in sunny California, and if you haven't caught on, being in a long distance relationship has been a great source of that perfect storm of mine. But, I guess in a way, this too is experiencing growing pains.  We both are making mistakes and learning from them. It's easy to focus on the hard, but these photos reminded me today that it brings me a lot of joy just knowing that I can be a part of his life and he mine.  Although this whole thing is not perfect, we're learning how to get there, with aches and all.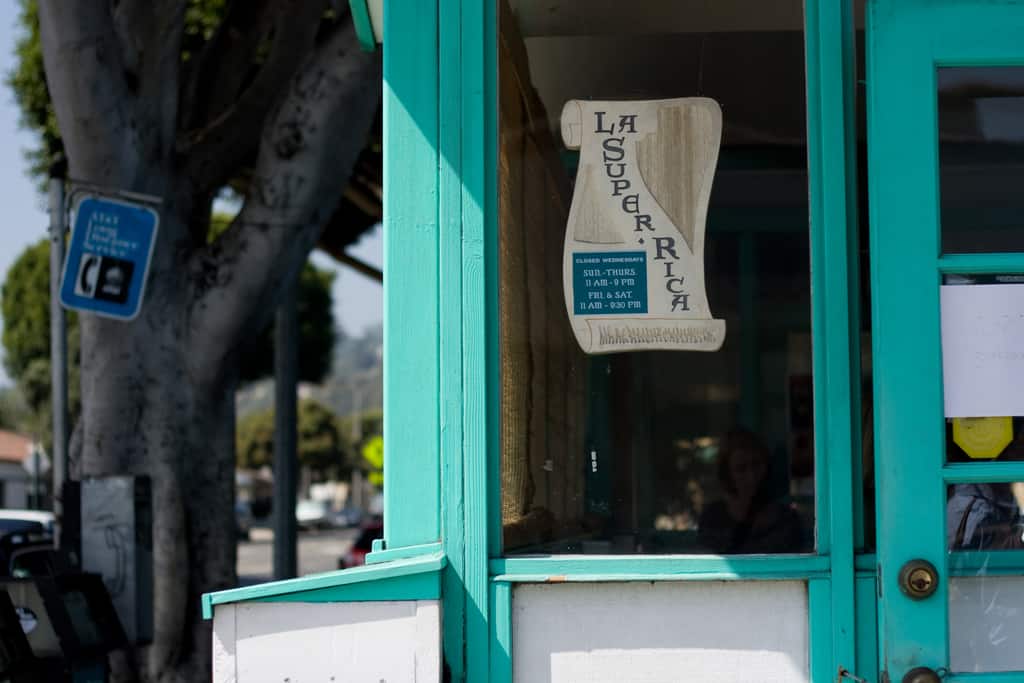 La Super Rica Taqueria
622 N Milpas Street
Santa Barbara, CA 93103
Map