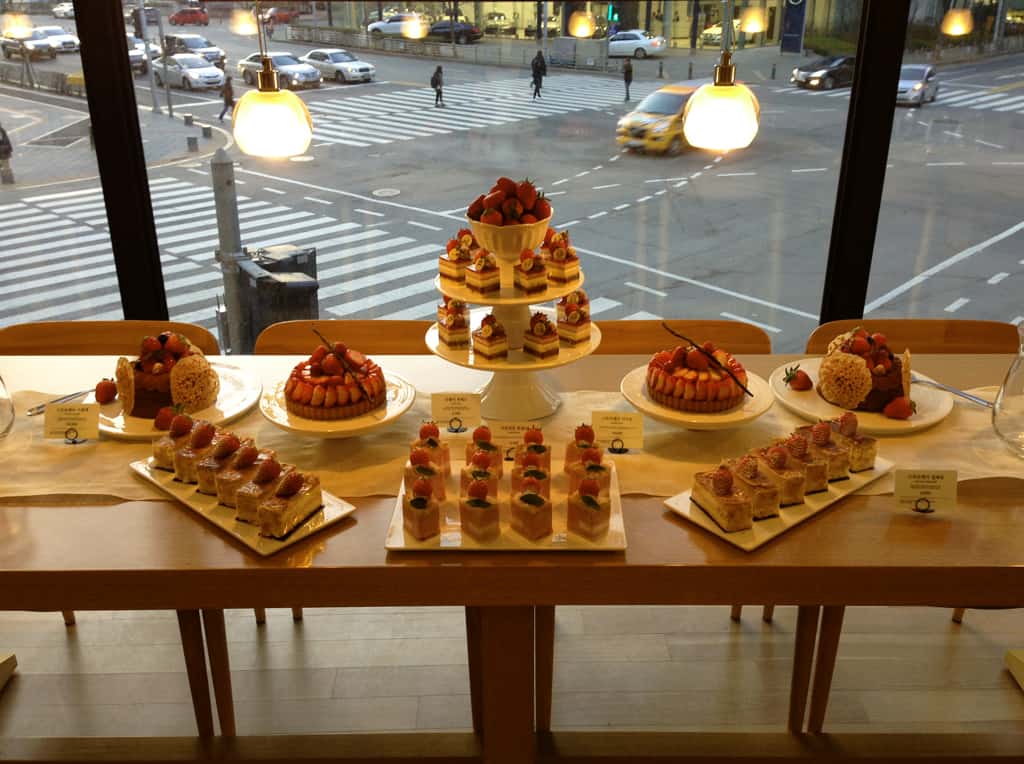 It's been over six months now so I thought it was about time I introduce my new job…

I'm a food coordinator! I work for a medium-small cafe brand that is akin to Le Pain Quotidian, but with modern Asian accents. The parameters (if there are any!) of what I do are very wide.  I work on everything from menu consulting to sourcing new dinnerware, to even store display!  Not everything is my forte, but I'm learning a lot on the job, asking a ton of questions, and doing a lot of research.
Before this job I had never really thought about anything else besides being a chef.  The goal was always owning my own shop, making my own food, and pushing boundaries within that realm.  But being a food coordinator has opened my eyes tremendously.  Being a chef is only one (but very important) part of the food industry.  Operation, marketing, packaging, resources, communication all need to come together in order to get the food on the plate and in front of the consumer.  This is the area that I'm working on right now, and it's a lot more fun than I ever imagined!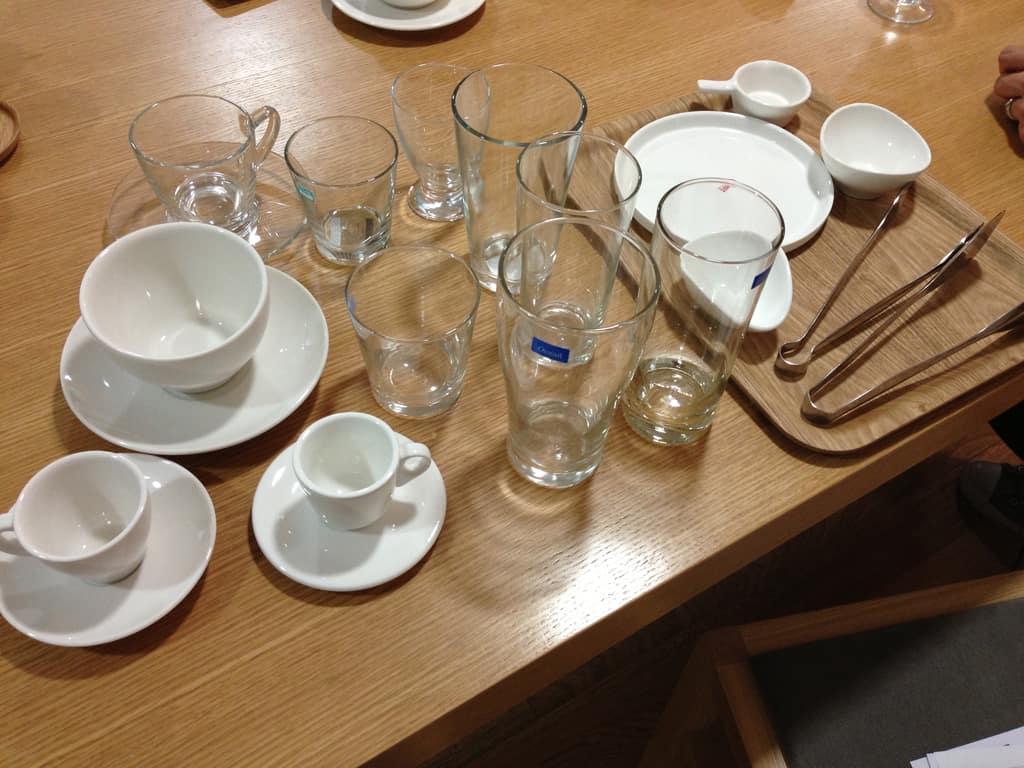 Sourcing dinnerware.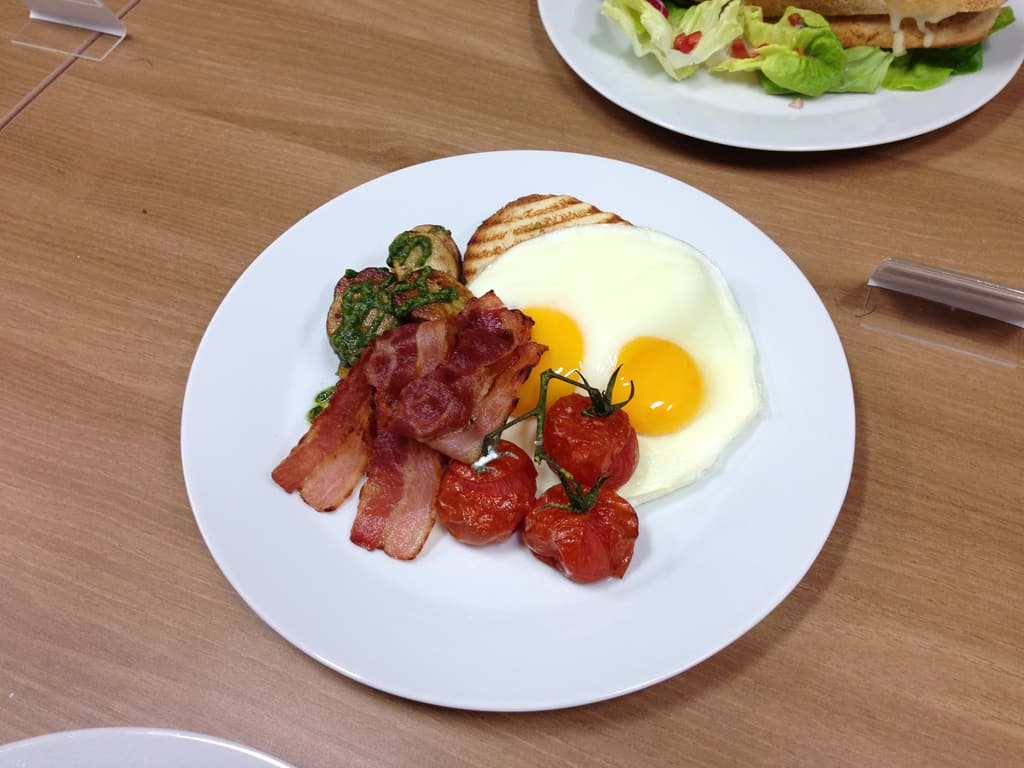 Putting a brunch dish together.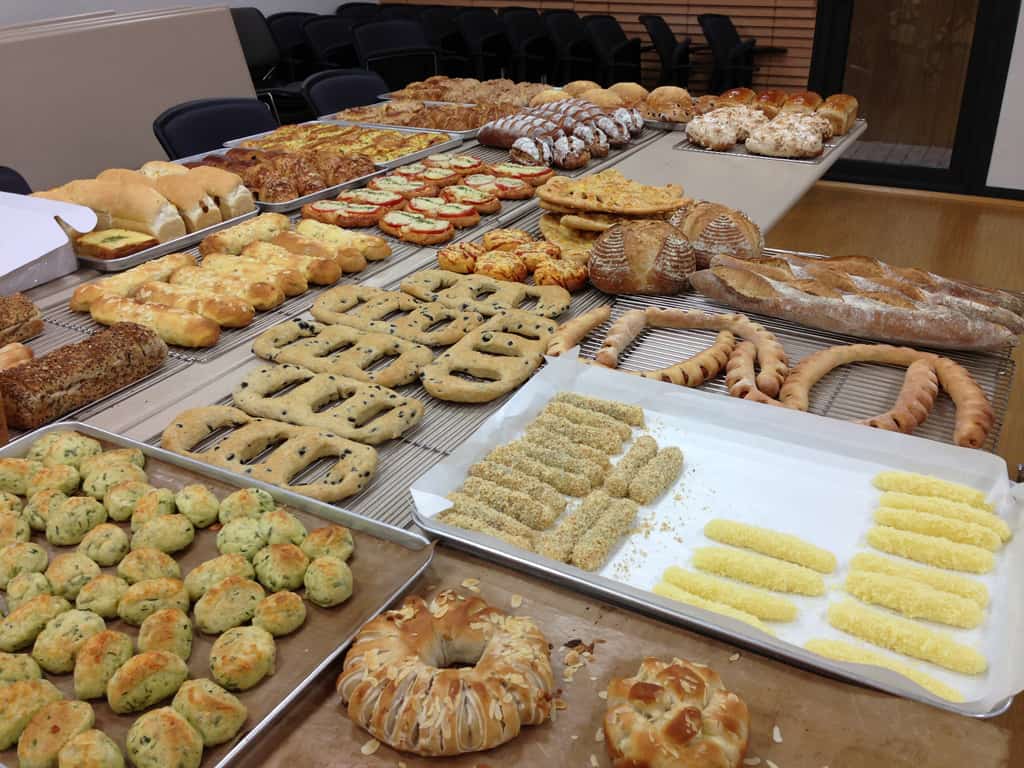 Testing out different bread varieties.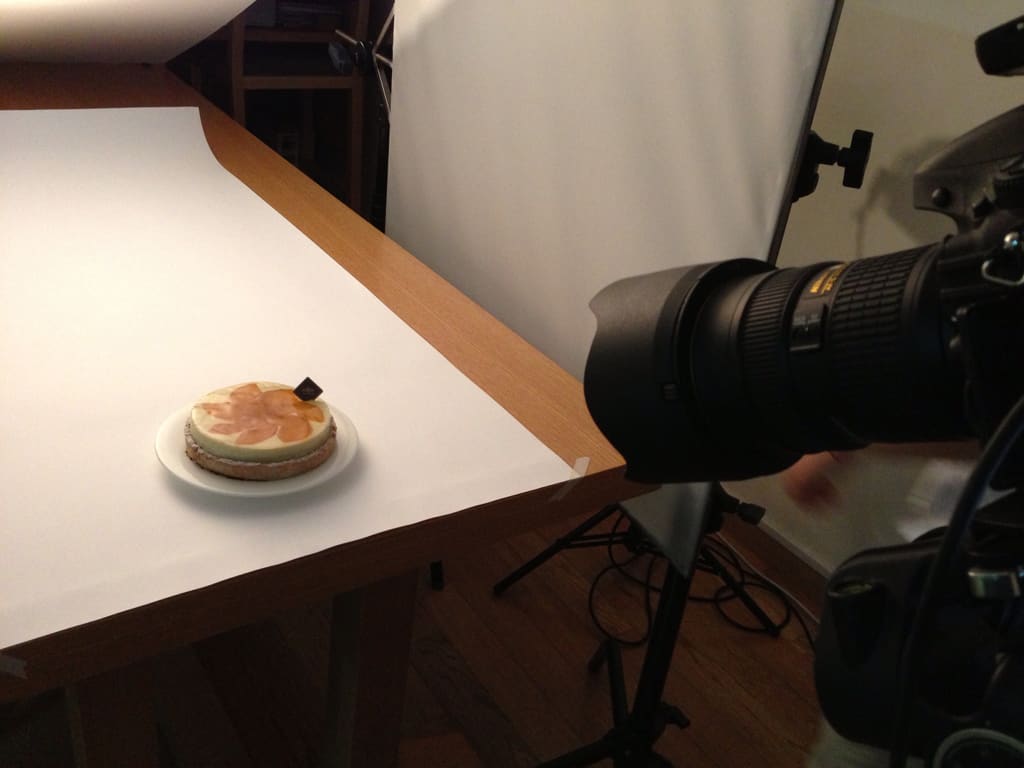 Photo shoot for a seasonal cake.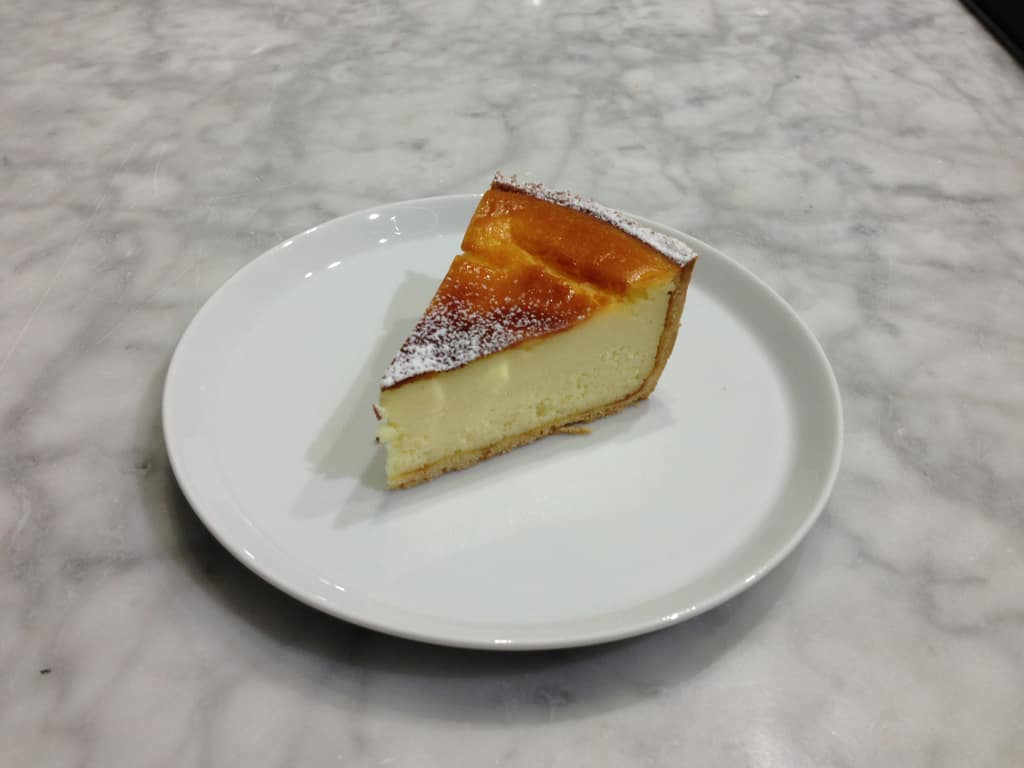 Cheesecake testing.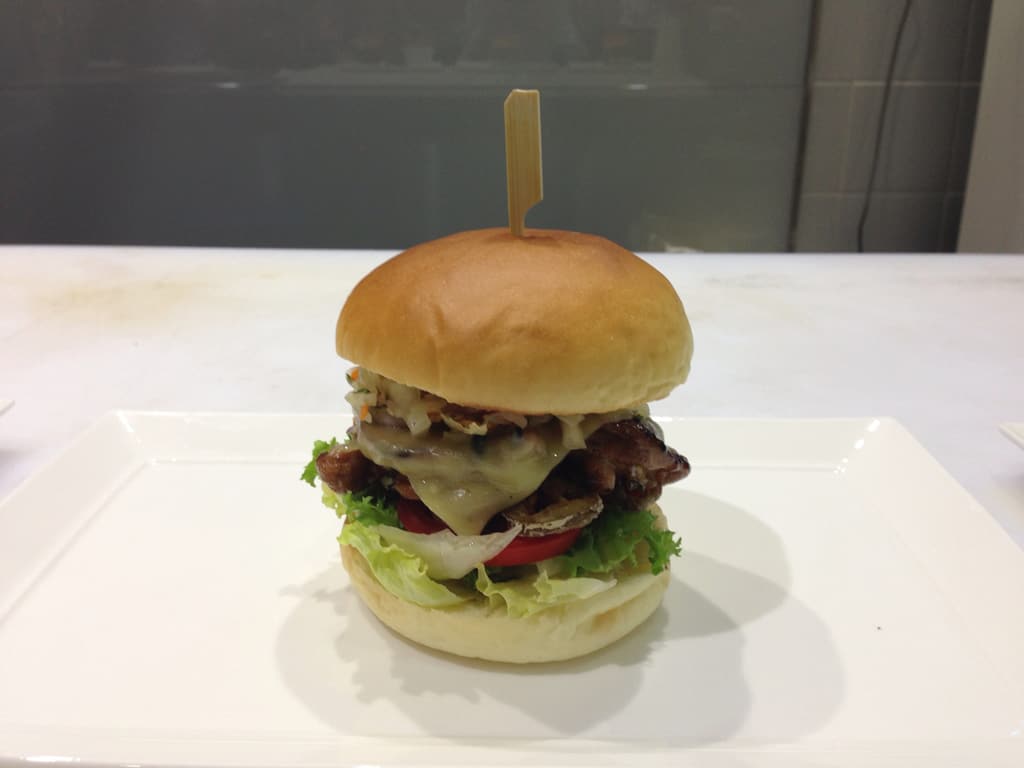 Burger menu on hold.
That's just a glimpse of what I do! To get a better idea follow me on Instagram/Twitter, or if you study my pins you can get a rough idea about what I'm working on!