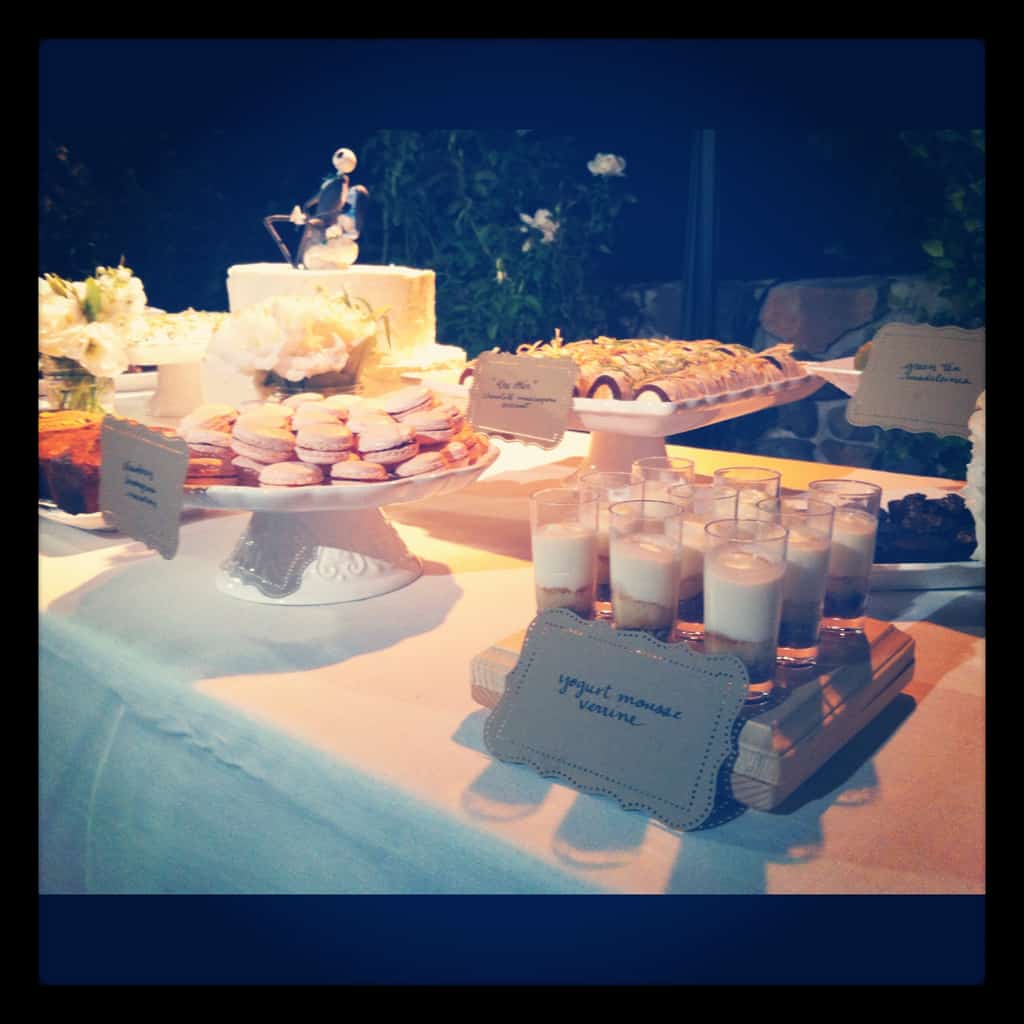 The wedding feels like it was all just a dream.  Months later, I'm still in disbelief that it actually happened. Everything came together beautifully and although the dessert bar was such a huge part of the wedding for me, I merely remember it as just the cherry finish on top.
There are really no excuses as to why it has taken me so long to continue my posts.  I can only say that despite my efforts to slow down time it continued to tick forward.  Sorry to those (aka grandpa) who have (has) patiently waited for me to update.  Hopefully this is better late than never.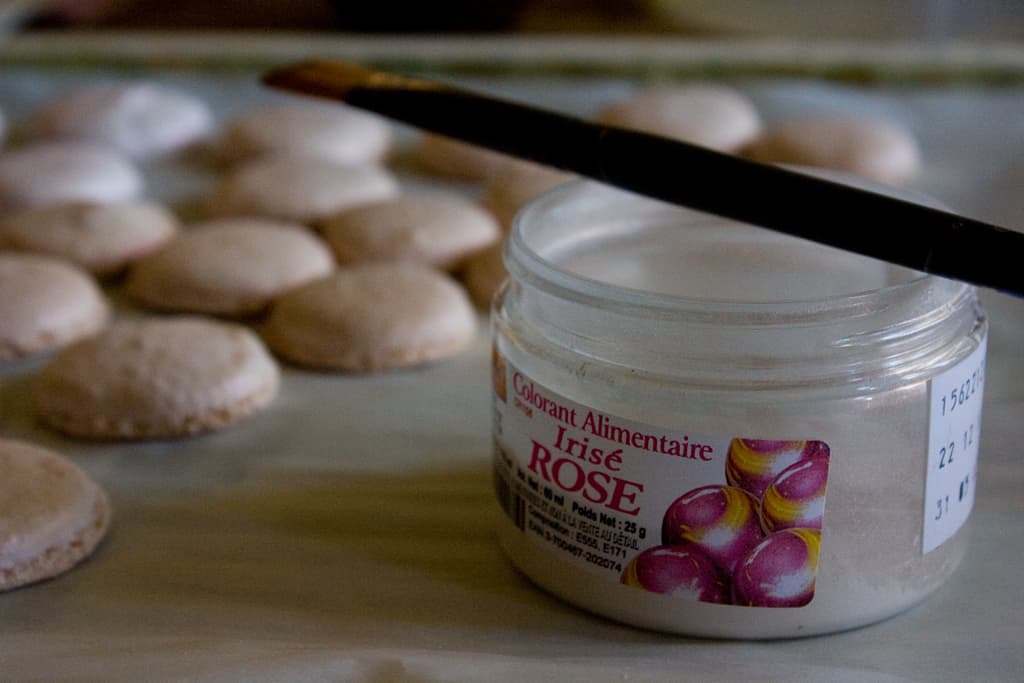 After weeks of recipe testing and flavor profiling, the final list of desserts came down to this:
Mini Chocolate Mascarpone Mousse Cakes
Hint of Mint Macarons
Strawberry-Lemon Jam Macarons
Green Tea Madeleines
Chocolate Tea Bonbons
Florentine Bonbons
Yogurt Mousse Verrines
Pistachio Loaf
Banana Loaf
I overshot a little bit and ended up making 650+ individual pieces in addition to the six loaf cakes.  There were leftovers, but not in excess, so I think it worked out in the end.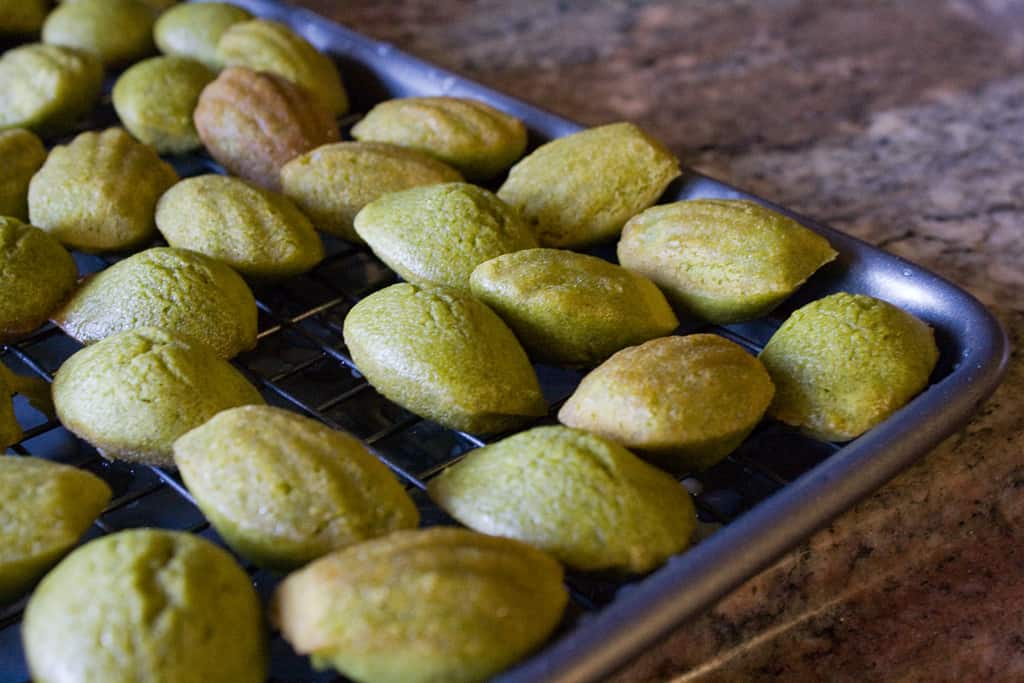 Looking back, I think I was a bit crazy to take on maid of honor duties AND cater for a wedding, both of which I had never done before. But I guess if I were completely sane I would've never had the courage to take on this project.  It was actually my lack of experience that pushed me to be more organized and on top of my schedule.  I knew there would be a lot of mistakes so I planned to make everything well in advance and gave myself enough leeway time to recover if need be.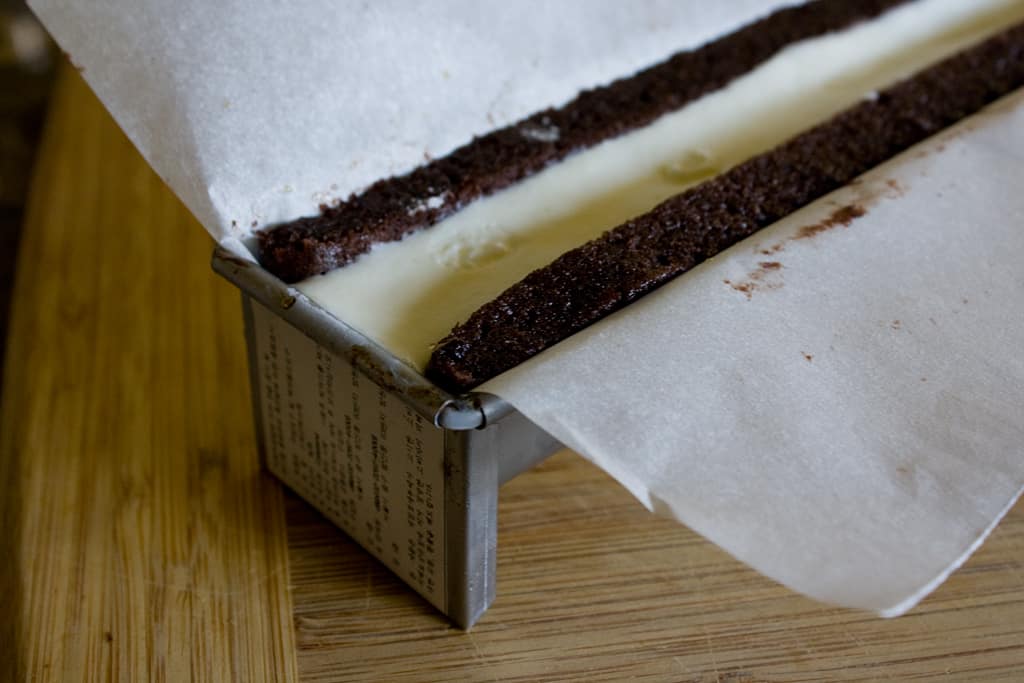 Despite a couple of setbacks I finished exactly as planned, four days before the wedding.  This allowed me to get some rest, do some MOH stuff, and enjoy the default family reunion we ended up having thanks to my sister getting married!  It wasn't easy, but it was a lot of fun and if the time we were right, I would do it again.