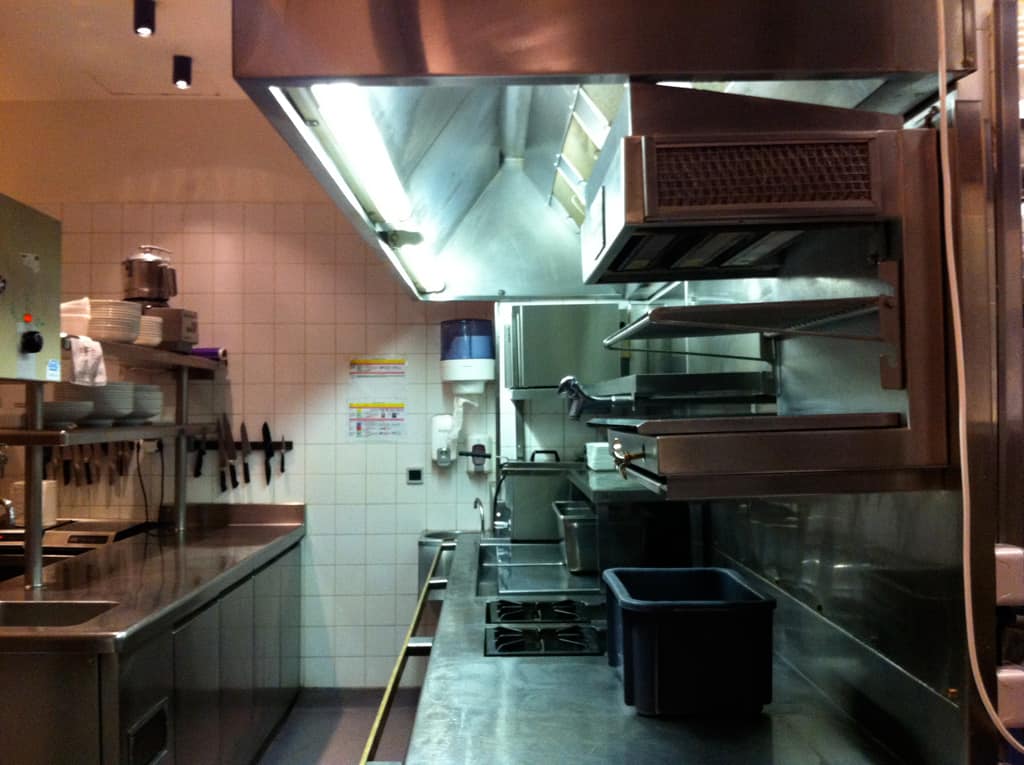 A lot has changed in the past month and a half I've been absent.  I went from trimming vegetables in the basement kitchen to working service and making desserts. It was sort of by chance that I was switched from cuisine to patisserie, but the realization that I belonged in pastry began to arise soon after I started my stage. In my gut I just felt like I was more interested and suited for patisserie. A random side comment about that to the chef, and a few days later I was making desserts.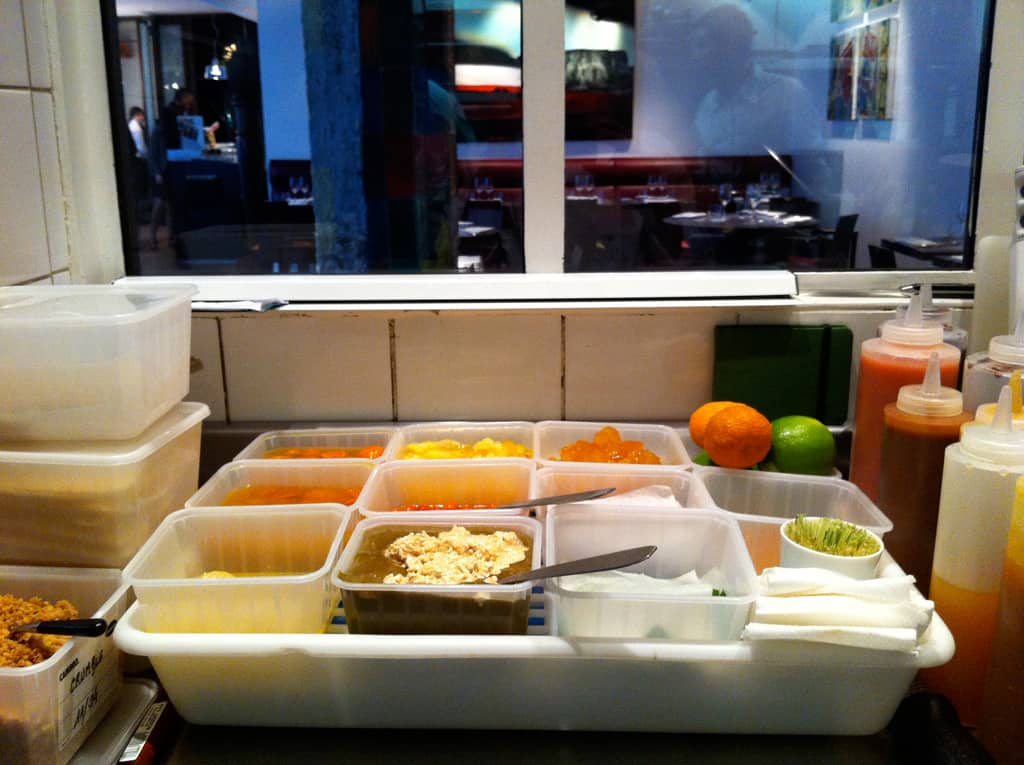 I now have certainty that this is what I'm meant to be doing, but it hasn't been easy.  I'm working full days now, which means leaving my house before 8am and returning anywhere between midnight and past one in the morning.  I went from training under the current pastry girl (who was actually originally hired to worked in garde manger but filled in for desserts when the old pastry chef gave in her notice), to working by myself, both service and mise en place.  Not only do I plate the desserts, but I'm also required to help garde manger plate and send out all the entrées or appetizers. It's been tough and sometimes I feel really overwhelmed at how much responsibility I have.  There are (many) days when I struggle physically, mentally, and emotionally, and I know it shows, but for the most part the staff has been pretty patient and kind with me.  I'm mostly just frustrated with myself, because I wish I was better and improving faster and doing an amazing job with perfection and ease…but I guess I'm getting ahead of myself.  That kind of fluidity comes with time.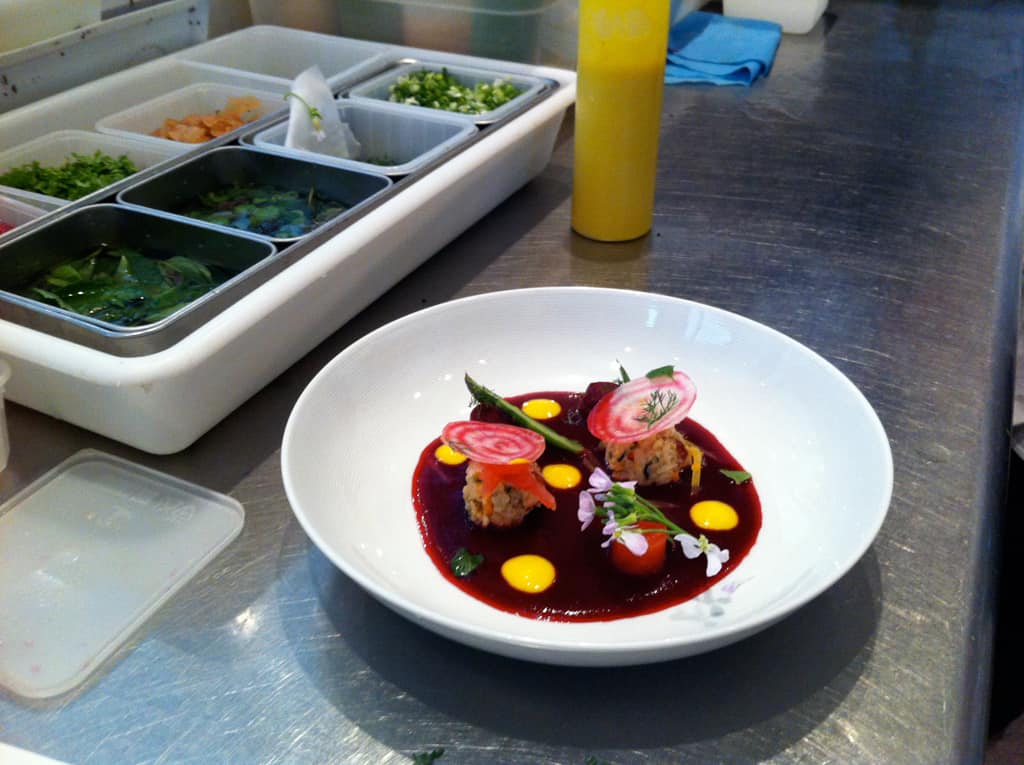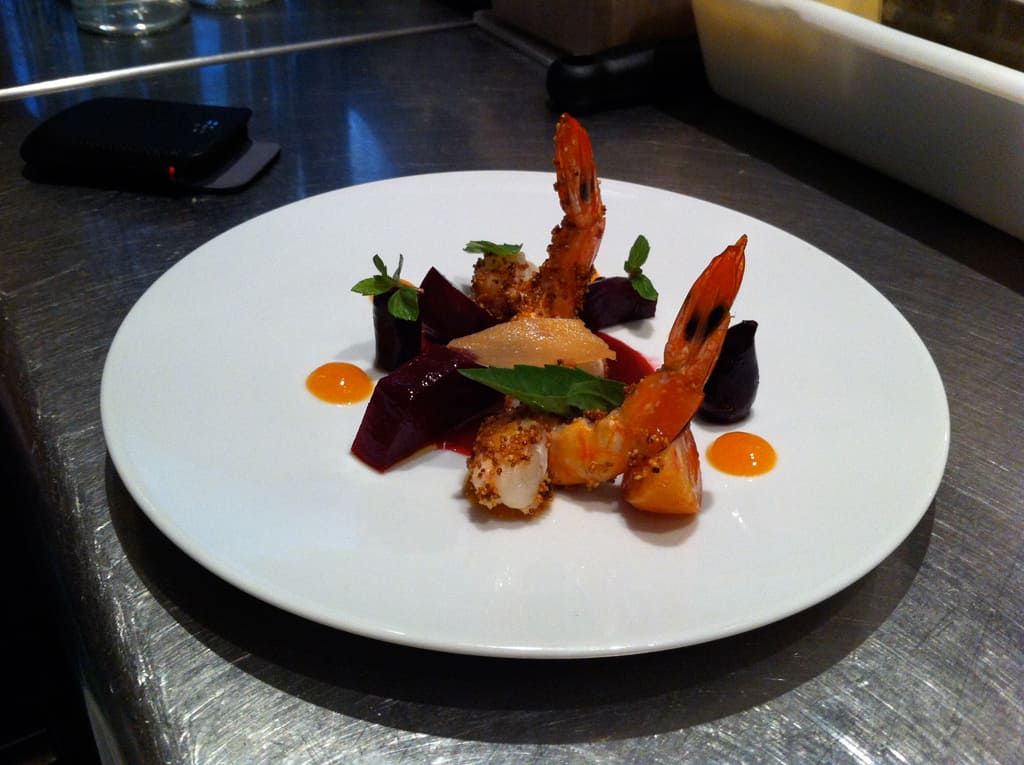 But, all in all I feel good about everything that's happened and am so grateful that I finally found what I'm supposed to be doing right now. It's funny because a pastry chef friend of mine once told me that pastry chooses you, and not the other way around.  I only half understood what he meant until now.