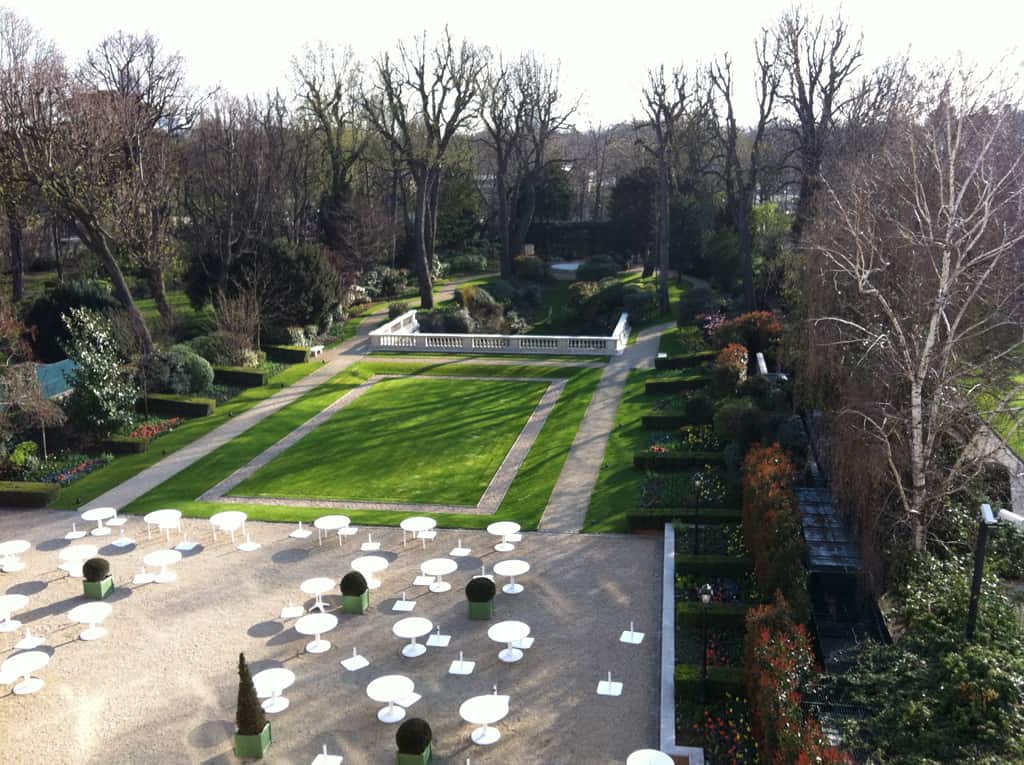 When I decided to attend Le Cordon Bleu, I never imagined that I would graduate with the Grand Diplôme. I thought I was a pastry gal through and through, but I guess I was wrong about myself.  I never pictured myself gutting fish, chopping off poultry heads, and handling hot sauté pans, but I love it.  It's a different kind of thrill and excitement from pastry and I'm glad I overcame my intimidations about cooking and gave it a chance.  It would have been the greatest regret of my life if I had left Paris without having taken cuisine.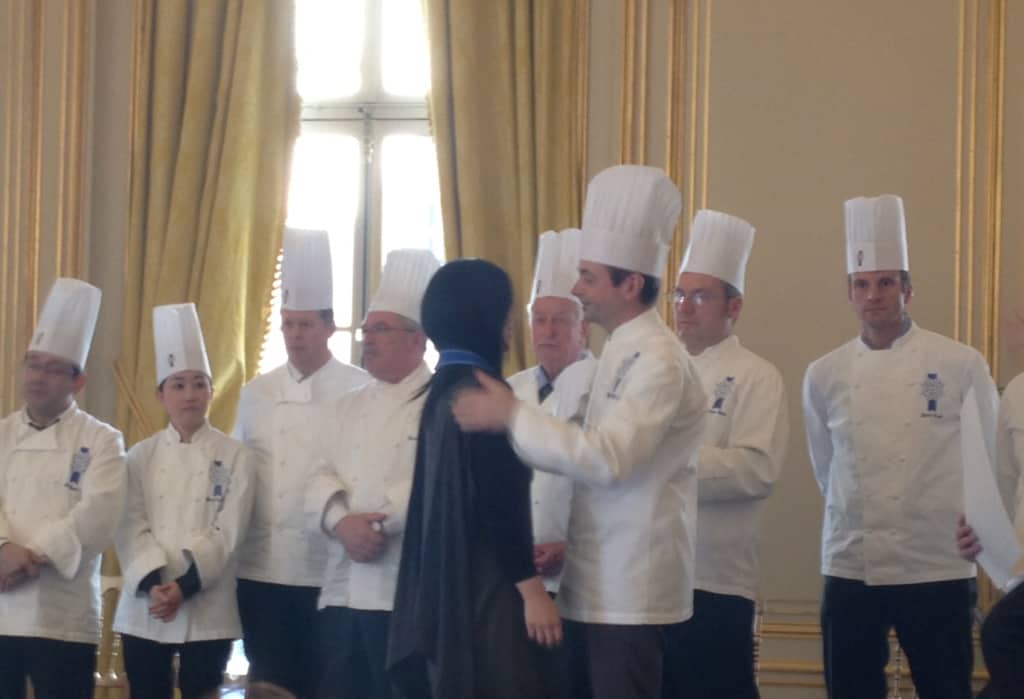 It's a good feeling to know that I've got my diploma in hand, having successfully completed both pastry and cuisine (this time graduating top 3!), but I know doing well in school doesn't guarantee anything in what's to come next. I'm nervous and a bit scared about what my future holds, specifically about my cuisine stage (remember how my pastry stage went?).  But, I just want to ride on this graduation high and try to apply everything I've learned in the past two years to my next internship.
All in all, no matter what happens next I just have to say express my utmost gratitude to all the chefs at school who taught and inspired me into becoming a better cook and "citizen" of the gastronomic world. I don't know exactly where I'm going, but I know my experiences here will always carry over to whatever I do next.