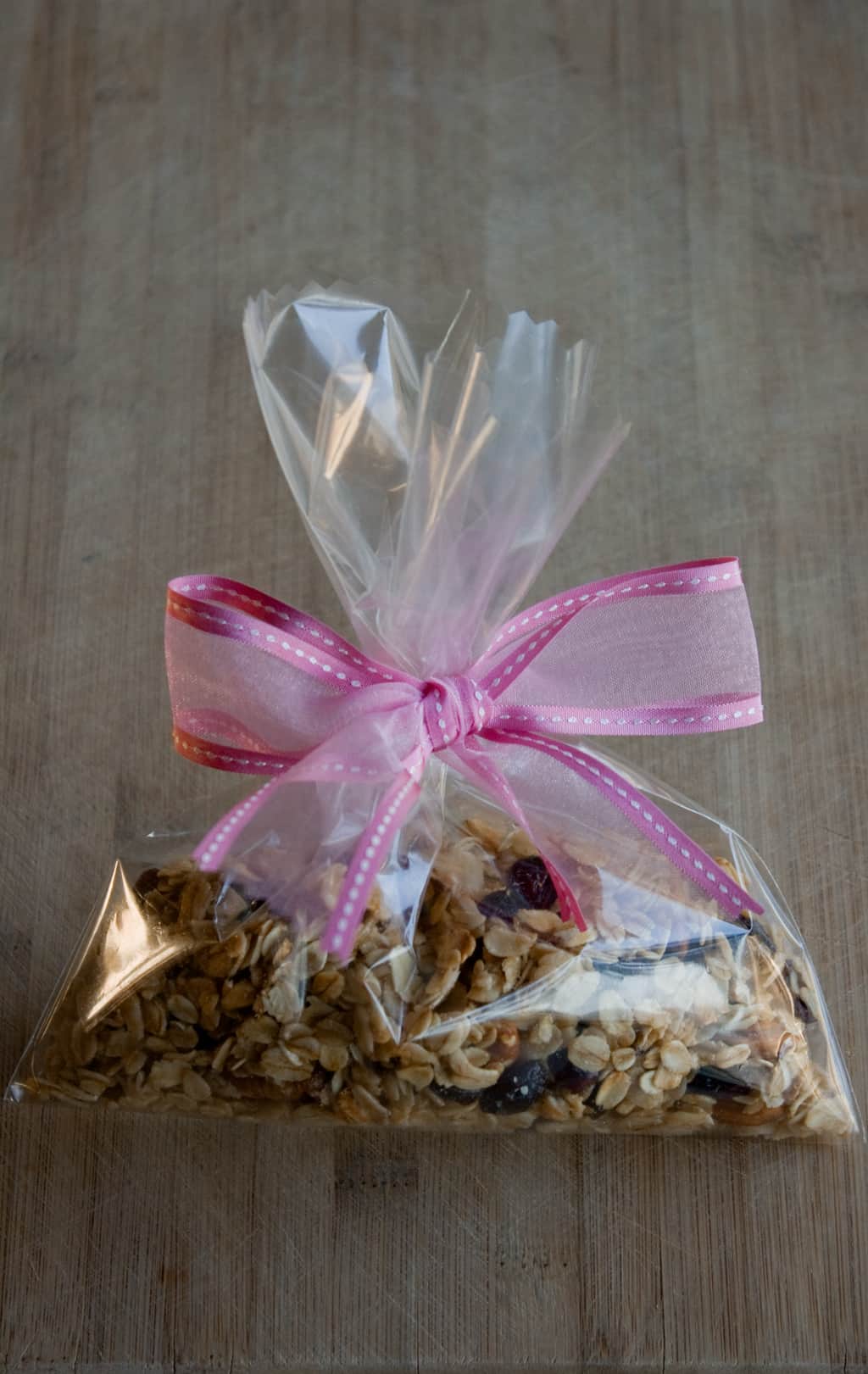 I've been tagged to participate in the "My 7 Links" project!  Jessica and Jonathan from Bite Sized asked to participate and I am truly honored!  Their blog is beautiful and unique, from both a foodie (Jessica is a chef!) and a photography (Jonathan is a photographer!) standpoint.  If you haven't visited their blog yet, you can start with the 7 Links post, which, I think, gives a really nice summary of what they're blog is all about!
So, here are the categories:
1. Most Beautiful
2. Most Popular
3. Most Controversial
4. Most Helpful
5. Most Surprisingly Successful
6. Most Neglected
7. Post I Am Most Proud Of
And here are my links:
 1. Most Beautiful: Carrot Cake for a Birthday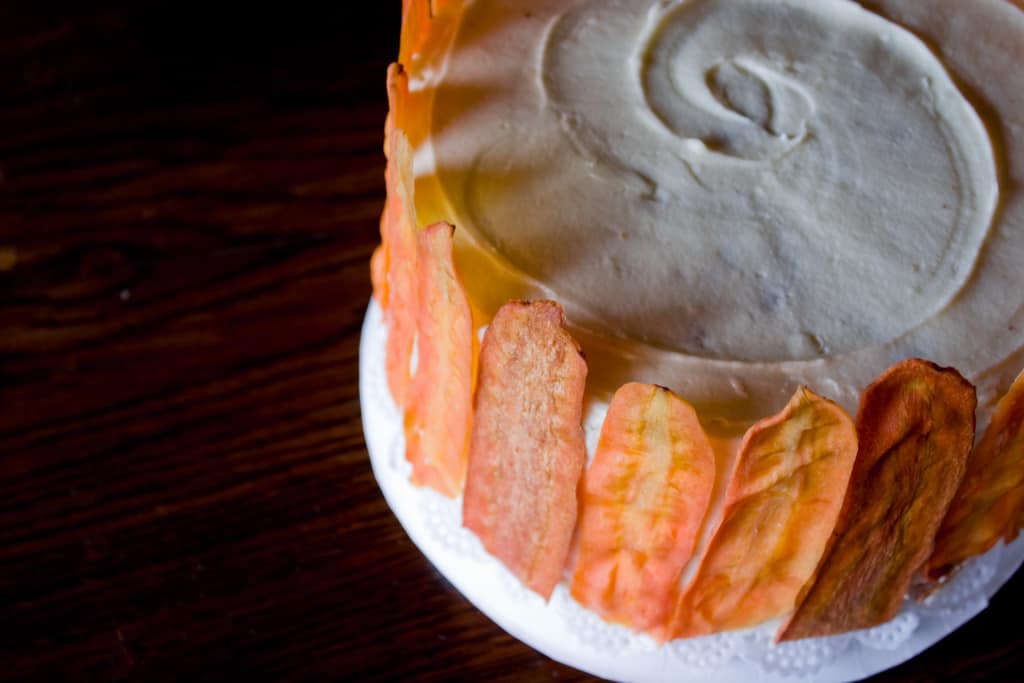 It's hard to reinvent such a classic like carrot cake, but I thought this one was really new and different.  I love the vibrant orange and white fiery contrast, which gives the cake a really edgy feel, but the cupcakes a more homier one.
2. Most Popular: Buttery Croissants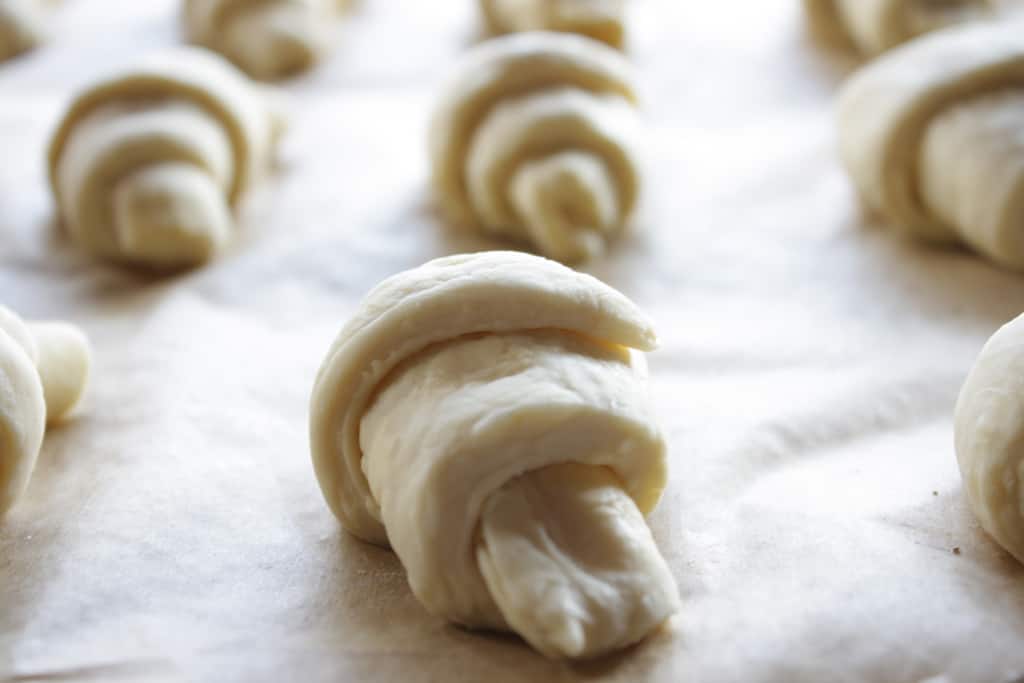 I still get a ton of hits for this posts.  What can I say…everyone loves croissants!  I'd actually like to do a re-post one day to show a couple more pointers and tips from what I learned at school.  I definitely can make flakier croissants now!
3. Most Controversial: Doughnut Plant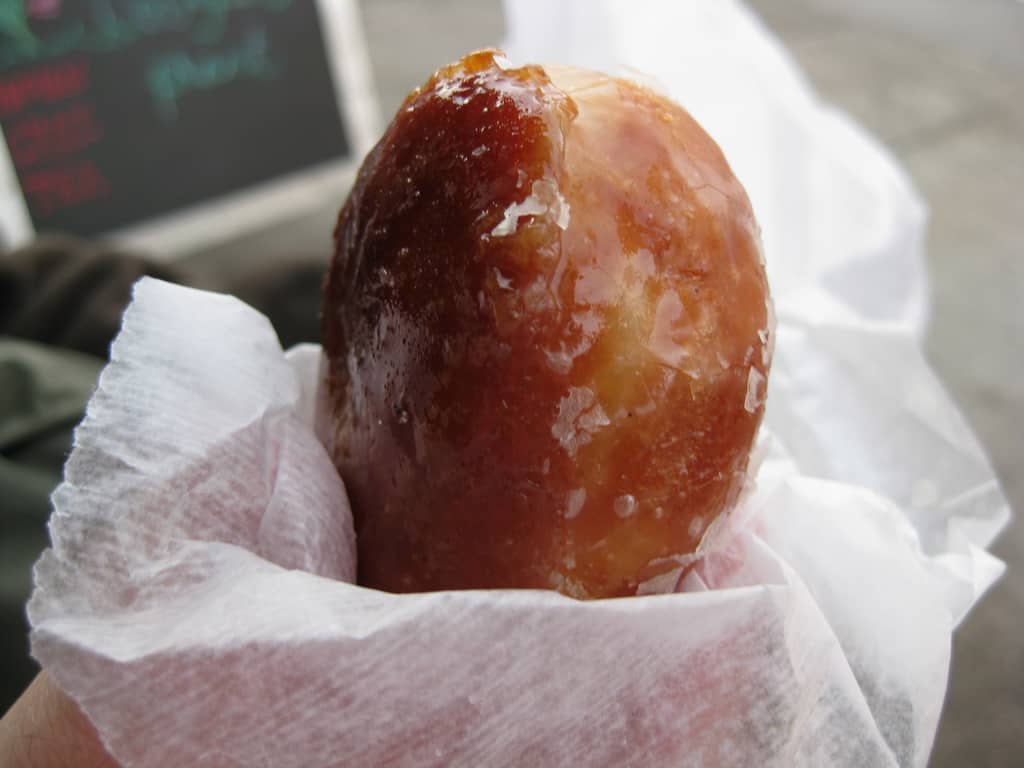 This was actually a guest post done by my sister who gave a below average rating of this New York shop.  I guess this place has a lot more fans than haters.
4. Most Helpful: The Greek Experience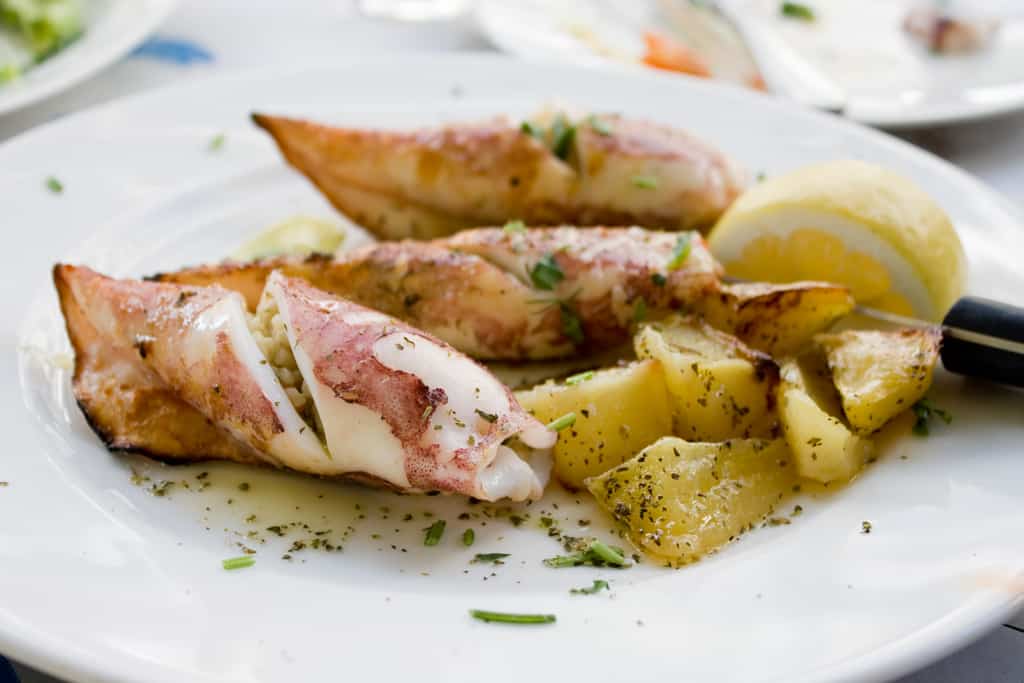 Although my blog started off as a primarily recipe sharing site, I feel like it has grown more into a general foodie zone, with posts about culinary school, restaurants, and traveling.  One of the hardest things to find while traveling is good restaurants.  I felt like with my Greek Experience posts I did a good job introducing Northern Greece through their cuisine.  This I have to thank and give credit to my host and friend Sophia!
5. Most Surprisingly Successful: Nigella's Scones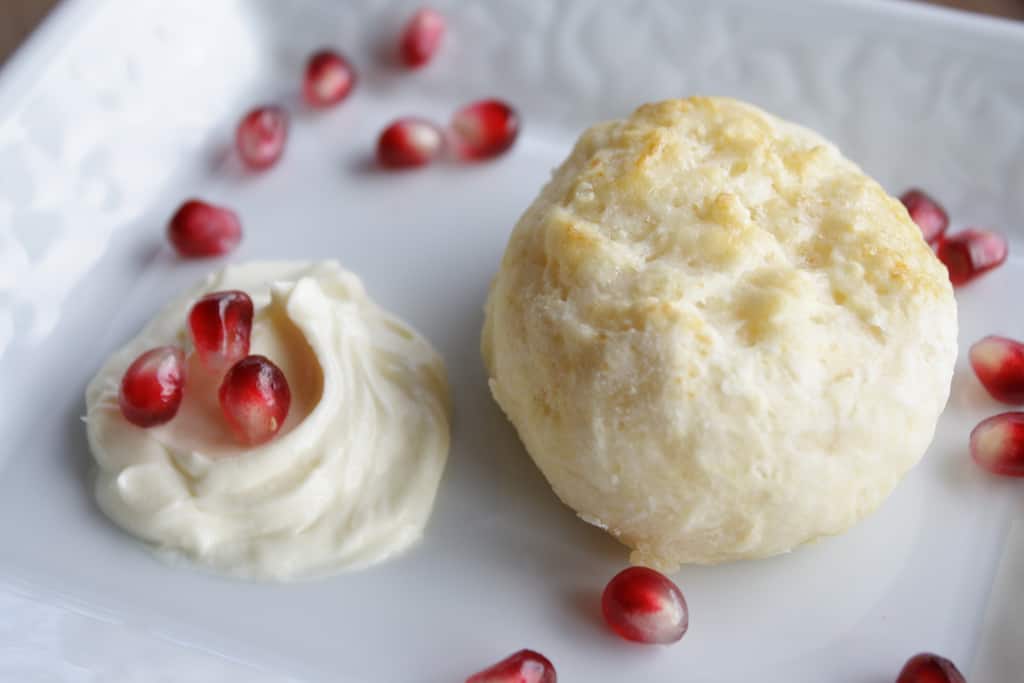 Although I raved about how great the simplicity of the recipe was, I think that's exactly why I've sort of forgotten about these.  But, for some reason, probably because Nigella's name is in the recipe, it's the second highest clicked on post from my site.
6. Most Neglected: Kimchi Taco Crisps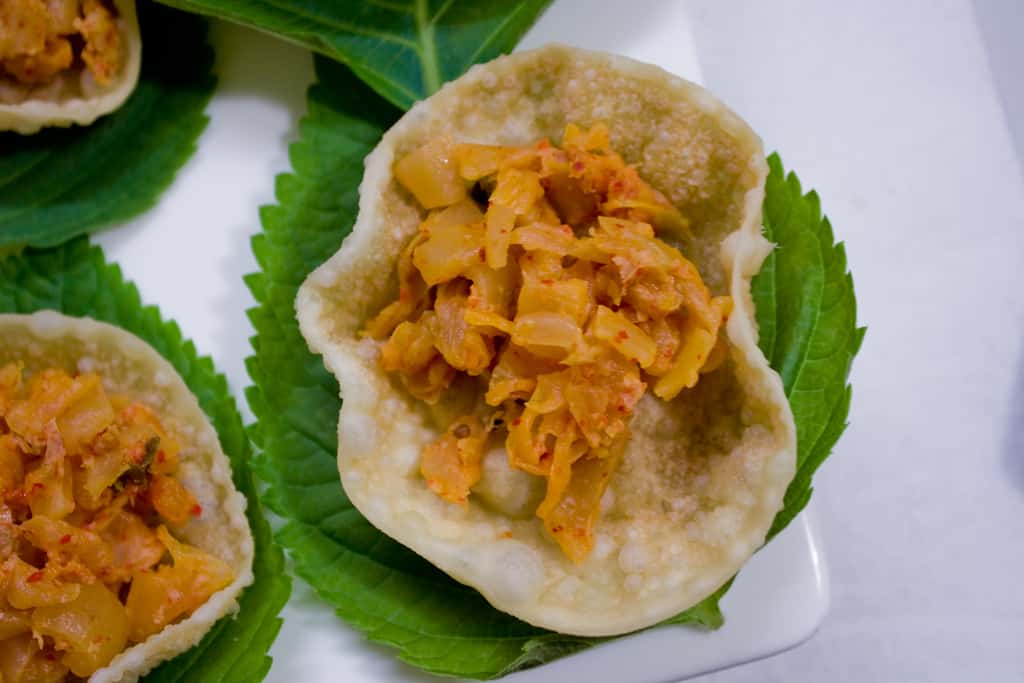 I thought these would be a hit, as kimchi taco trucks and Korean food is gaining popularity these days, but these didn't seem to spike as much interest as I thought they would, or they did for me.  I served these at one of the parties I catered in Korea and it was quite enjoyed there.  Maybe it just needs to be seen and eaten in person.
7. Post I Am Most Proud Of: Le Stage: C'est Fini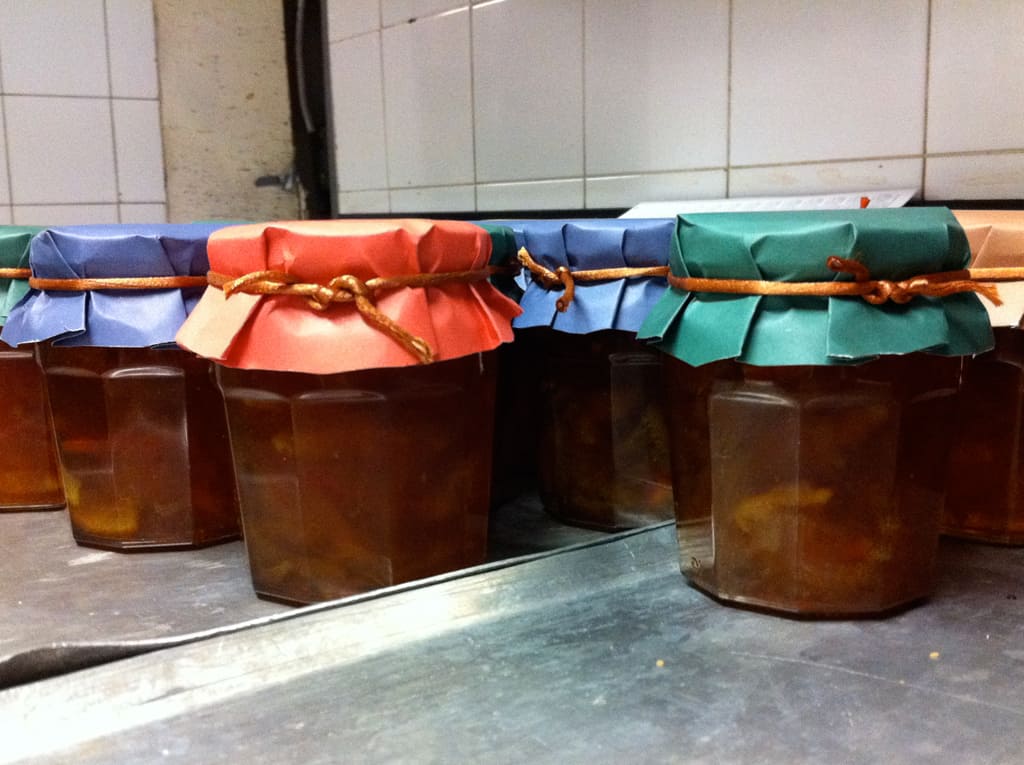 This was definitely the most emotional post I have ever written.  I debated as to how true and honest I should be about my experience, but I'm glad I told the brutal truth.  I think people really understood where I was coming from, whether they were in this industry or not.  Despite everything, I'm really proud that I made it through and that, most of all, the passion for food and this career is stronger than ever.
So, now I'm tagging 5 fabulous blogs to continue this project! Can't wait to see what they come up with!
Haein at Hungry to Happy
Grace at Grace Notes NYC
Simran and Stacie at A Little Yumminess
Vivienne at Green Cilantro
Sandy at Mango on an Apple