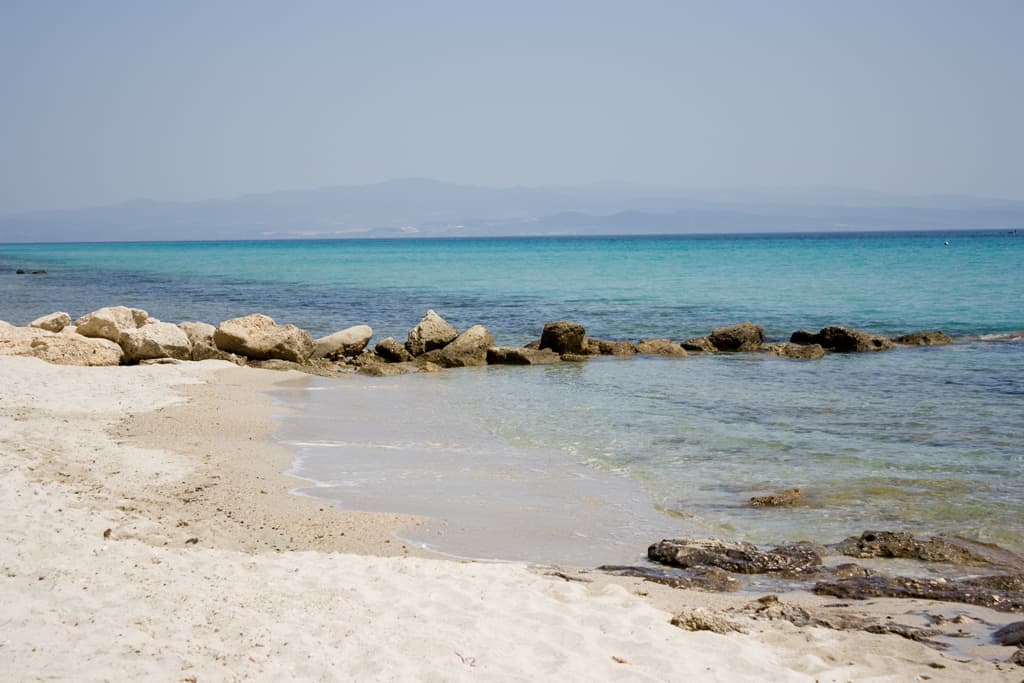 Apart from exploring Thessaloniki, my friend took me around Chalkidiki, a series of peninsulas in northern Greece.  We stayed overnight in one village called Afitos and did a day trip to a very small beach called Kavourotripes.  Both were amazingly scenic, especially Kavourotripes, and on the way we ate some really great food as well.

For breakfast one day in Afitos, we had bougatsa, a northern Greek pastry.  It is made with phyllo dough and filled with either a custard cream or feta-ricotta cheese mixture. Both are equally good in their own way.  The sweet one is topped with powdered sugar and cinnamon which gives the custard a nice finish at the end.  The filling is bouncy, different but not better/worse than french pastry cream.  The savory kind was also quite good.  I liked the addition of ricotta which gave the feta a nice creamy texture.  The best way to enjoy these: with a cool glass of frappe.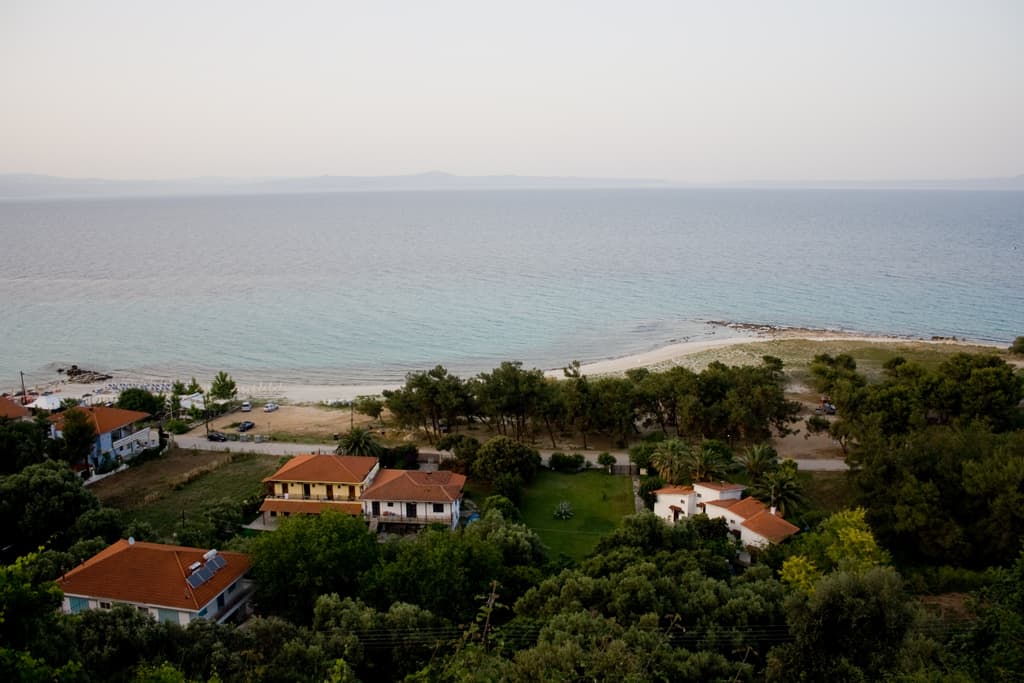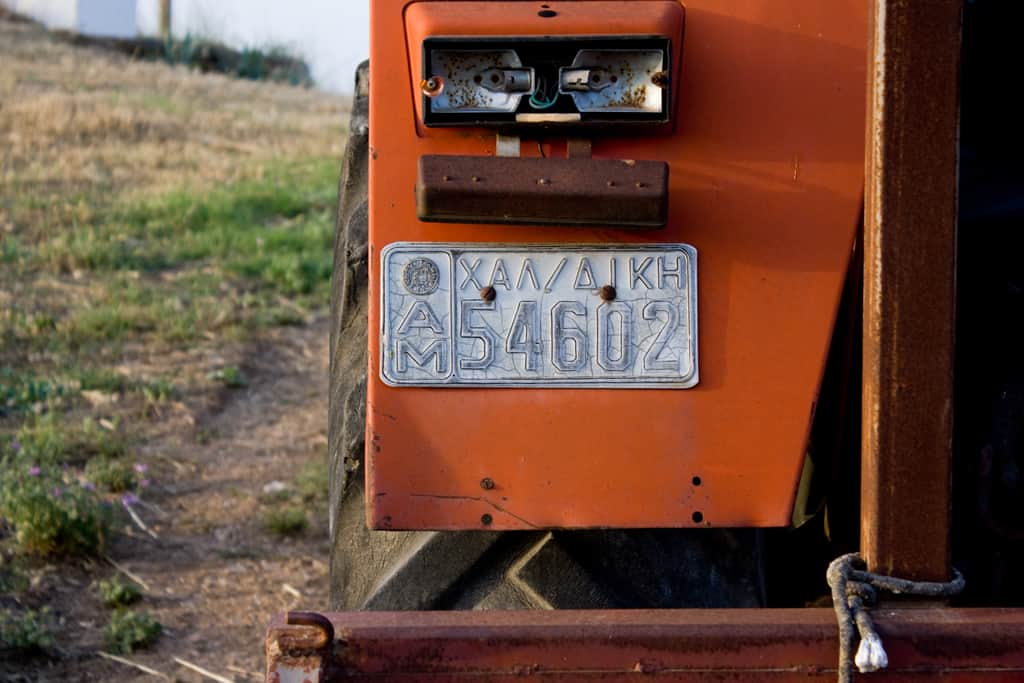 Afitos is a very small village, so Christos should be an easy place to find.  The food here was fresh and easy to enjoy. The lettuce salad, again was really simple but very flavorful.  It was dressed with just some olive oil and lemon, but I found the salad to be everything but ordinary. There was be something about Greek vegetables that are different and packed with more flavor, because all the produce that I ate was spectacular!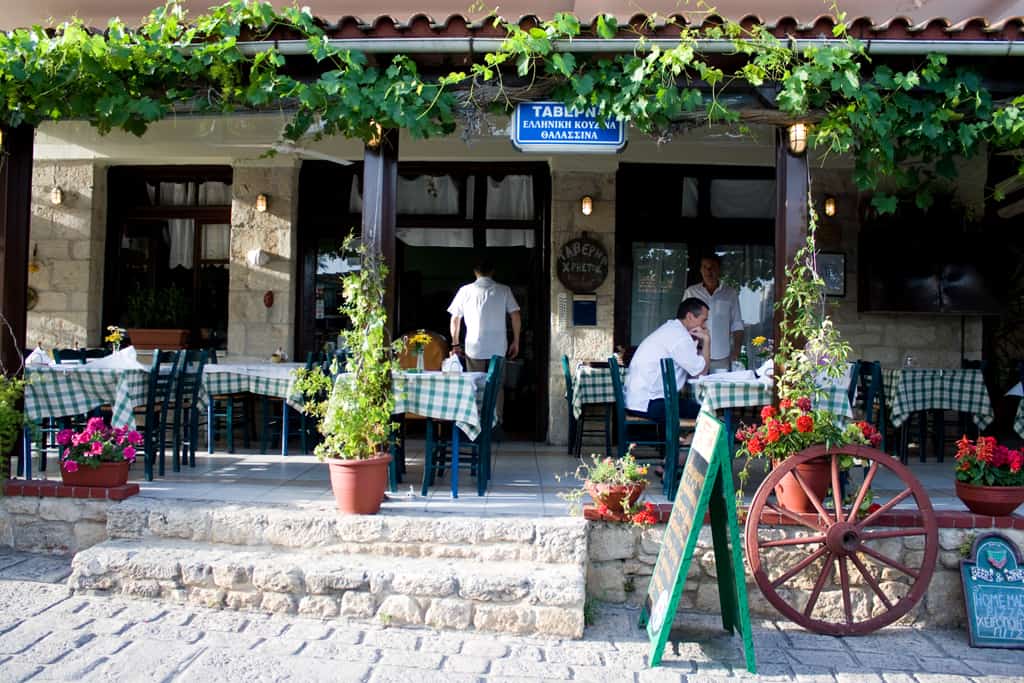 We also ordered the eggplant salad, which was more like a dip, batter fried mussels, which surprisingly I've never had, and a grilled octopus dish. The octopus was really tender and seasoned just with some parsley, olive oil, and lemon. The potatoes on the side were also delicious. At the end of the meal they served us a complementary dessert called halva.  It was amazing and I can't wait to try making it.  There's nothing hugely special about it, a semolina cake sweetened with honey or a syrup, but I found a little bit of home in there which hit a soft spot for me.  Although this nothing like what you would find in Korea, the honey, cinnamon, and gelatinous texture of this halva really reminded me of Korean rice cakes and sweets. It was nice to feel that connection to home.
We spent my last day in Kavourotripes which was an amazing beach with all these island rocks and hills.  It was an overcast day and it rain a little, but it was memorable none the less.  The pictures below are actually courtesy of this guy, who took some amazing shots with my camera.  I can do a decent food photo, but my landscape skills are still a work in progress.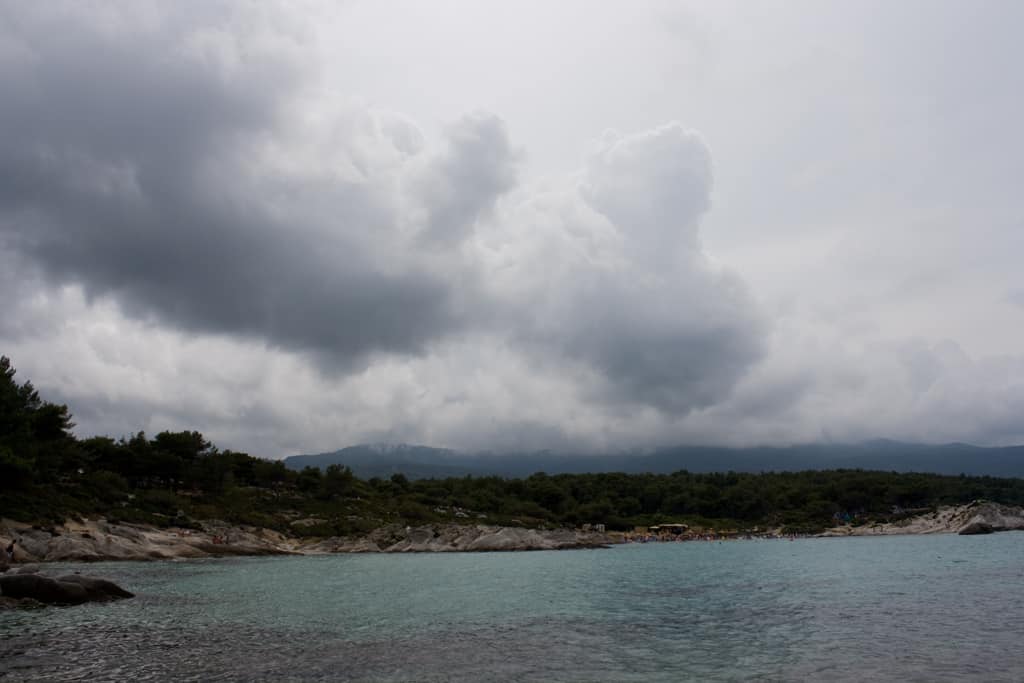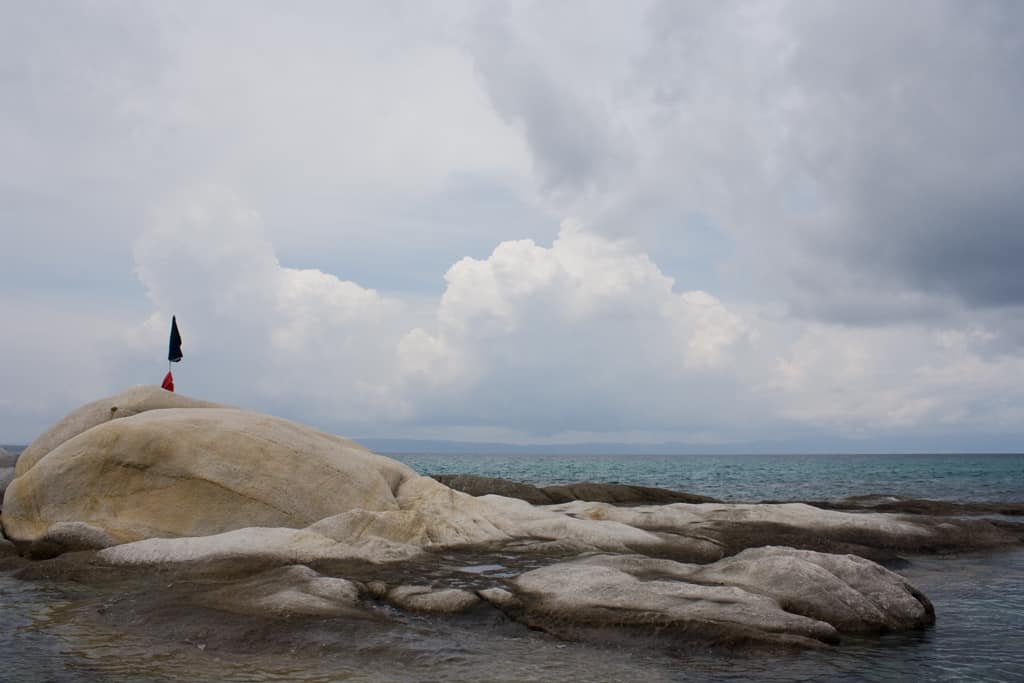 I couldn't leave Greece without tasting a gyro, so here it is.  Probably the my least favorite thing I ate on the trip, only because everything I ate blew my mind.  But the pork was excellent: juicy and tender.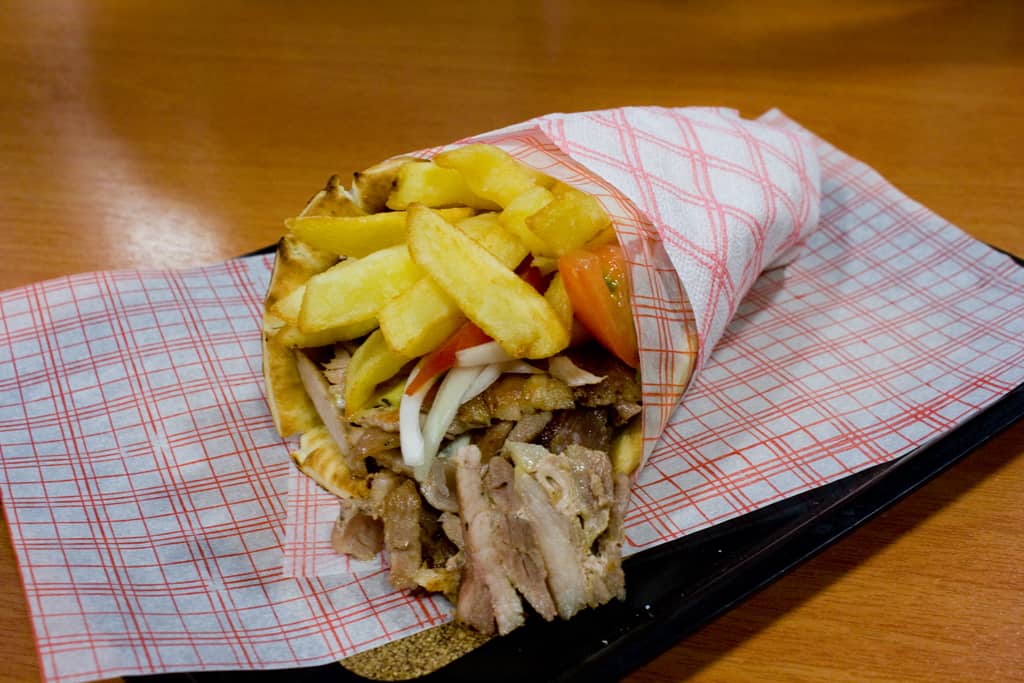 Now, I'll leave you with one last picture.  Hopefully I'll be back in Greece soon! My fingers are crossed.