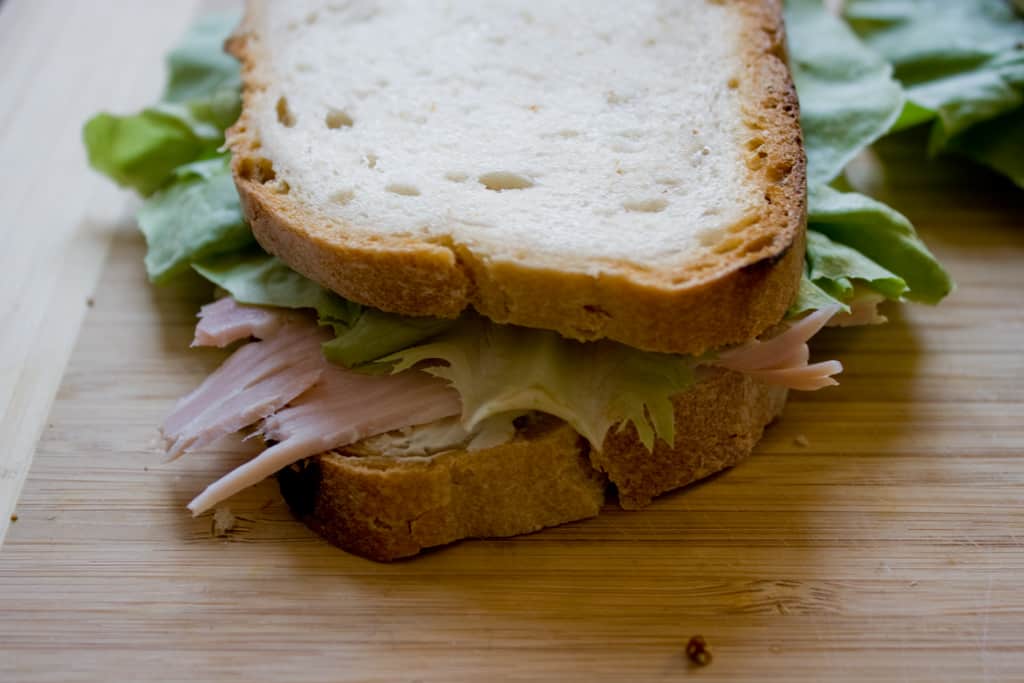 A couple years ago I wrote about being a tennis fan with my sister and going to the US Open.  I've since left New York and haven't been back, but lucky for me I moved across the world only to land in another city that hosts a Grand Slam. Roland Garros, or the French Open, is played on a clay surface, which makes it different from the more familiar hard court surface of the US Open.  My sister and I loved going to the US Open together, so it only made sense that her Euro trip to visit me coincided with Roland Garros (which ended last Sunday).  I had been to the tournament the previous year and remembered how mediocre but expensive the food was so I decided to pack some sandwiches for us.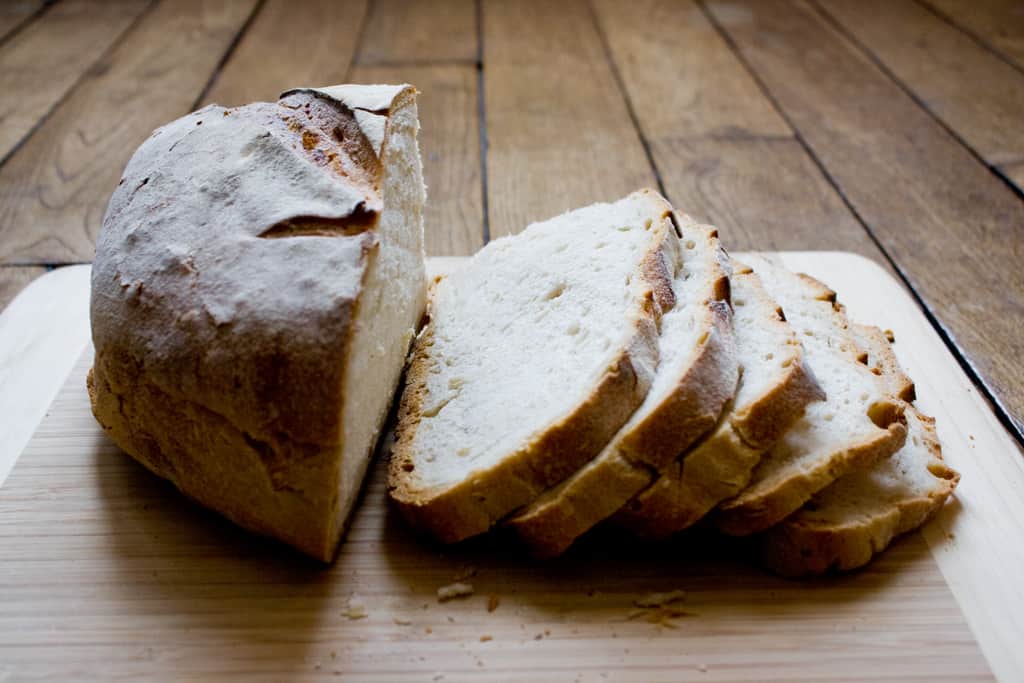 I've always talked about packing lunch to tennis tournaments, but this was the first time that I actually did so.  I think it was because I really wanted to make this sandwich spread for my sister.  It has all the components that she loves, tangy St. Moret, the French alternate of Philadelphia cream cheese, and salty-sour cornichons.  I learned how to make this during my stage, and well…I'm "borrowing" it forever.  I didn't really realize this until I started working, but patisseries usually have a traiteur or savory section too.  This can include anything from savory petits fours to tortes and stuffed breads.  At my internship we made a variety of savory items including a few sandwiches.  I ended up making all the sandwiches everyday during my last month and I actually got quite good at them!  It sounds dumb (even to me) to be so proud of having made good sandwiches, but in my defense they were quite tricky, especially when it came time to cut them.  Two of the sandwiches were made on these huge focaccia like breads that needed to be cut into nine equal servings.  Sounds easy, but it was far from it!  So many people were yelled at for cutting unequal sandwiches, and there were a few times when some couldn't be sold because they were too small, but neither ever happened to me!  The chef actually complemented my sandwiches one time, albeit not directly to me but overheard by my intern friend.  Good enough!
Anyhow, these sandwiches aren't exactly the same as the ones we made in the shop, but just as delicious.  I used pain au levain, or sourdough, because it's a bit more sturdy and longer lasting than a baguette.  I also thought the natural flavors of the bread would mirror those in the spread.  To go with spread, I bought jambon de paris, which is just a simple ham cold cut, fresh lettuce from the farmers market, and some dijon mustard. All together, the sandwich looks a bit measly, but don't let that fool you!  I was even surprised at how filling and harmonizing all the components were.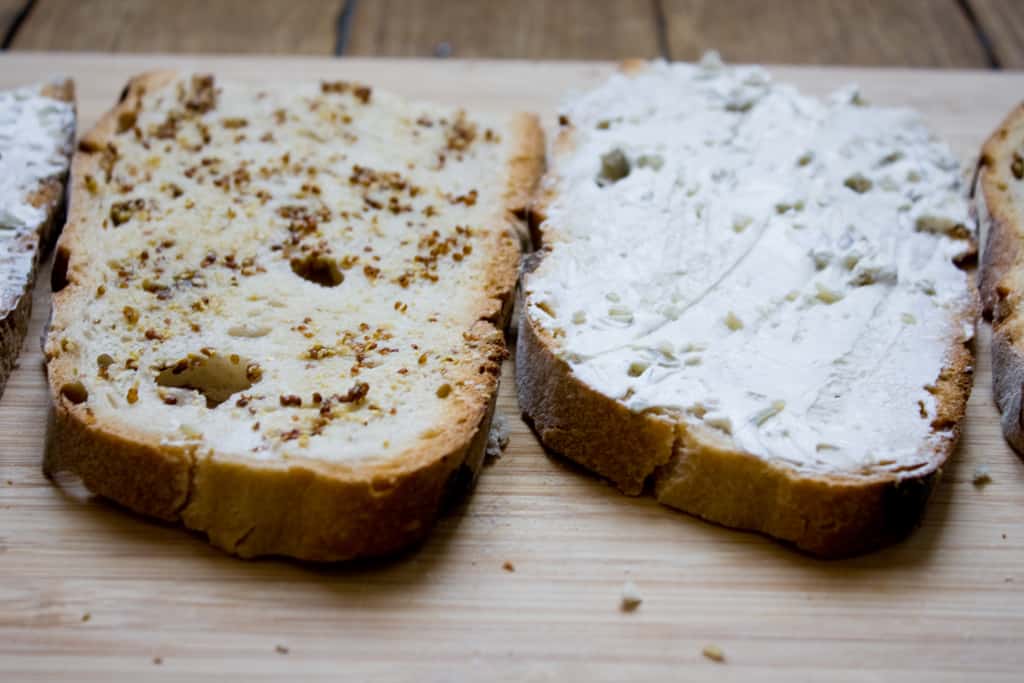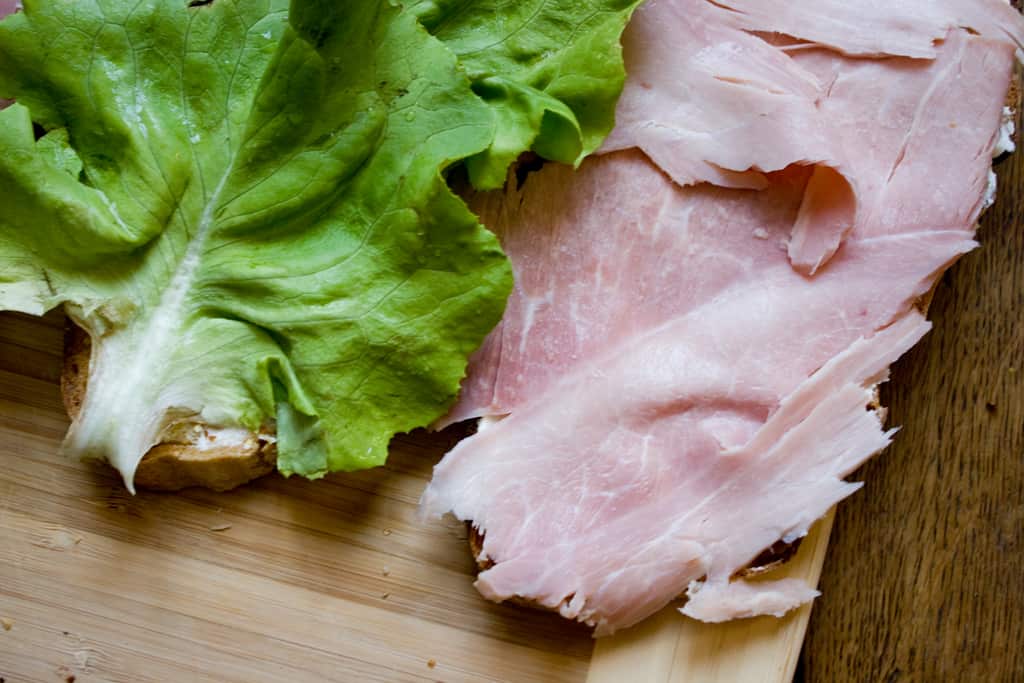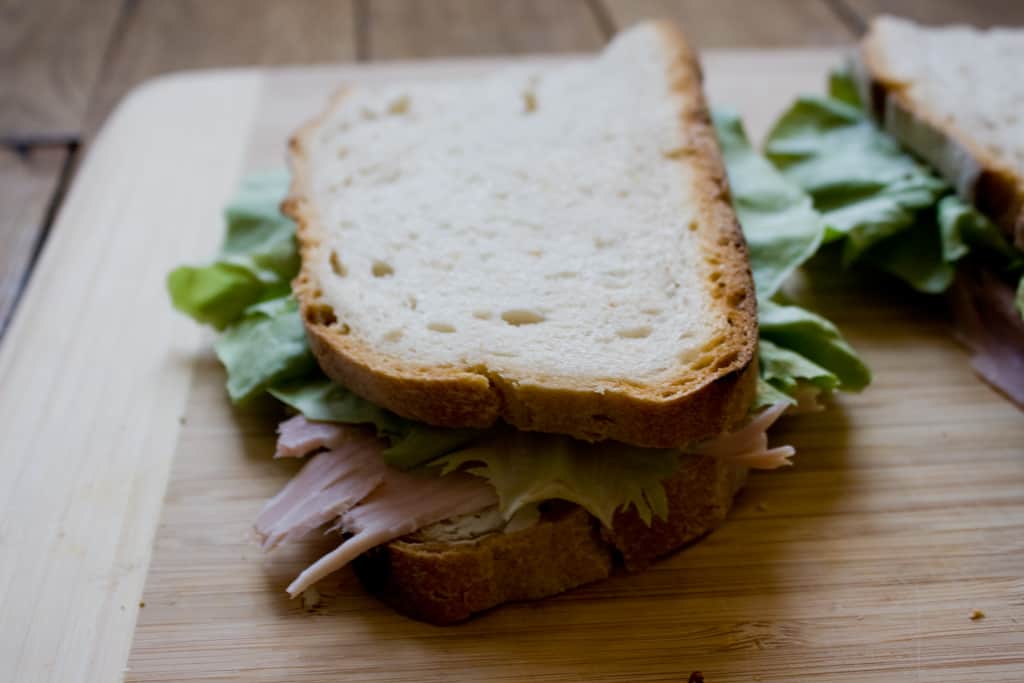 Roland Garros Sandwich aka St. Moret, Cornichon, and Jambon Sandwich
This really isn't an exact, measure by measure sandwich.  I'm including a list of ingredients and general directions, but the ratio is up to you!  If you adore cream cheese, use more.  If you love pickles, add more cornichons.  If you're a deli meat guy/gal add two more slices of ham.  This sandwich is your oyster!
Sourdough bread
St. Moret or cream cheese
Cornichons*
Dijon mustard (with seeds)
Jambon de Paris or deli ham
Lettuce
Dice cornichon into small pieces and mix into cream cheese.  I used about a 2:5 ratio of cornichon:cream cheese.  Spread onto one slice of bread.  On the other slice spread a thin layer of dijon mustard.  Place a ham on top of cream cheese and then top with a piece of lettuce.  Close sandwich and eat!