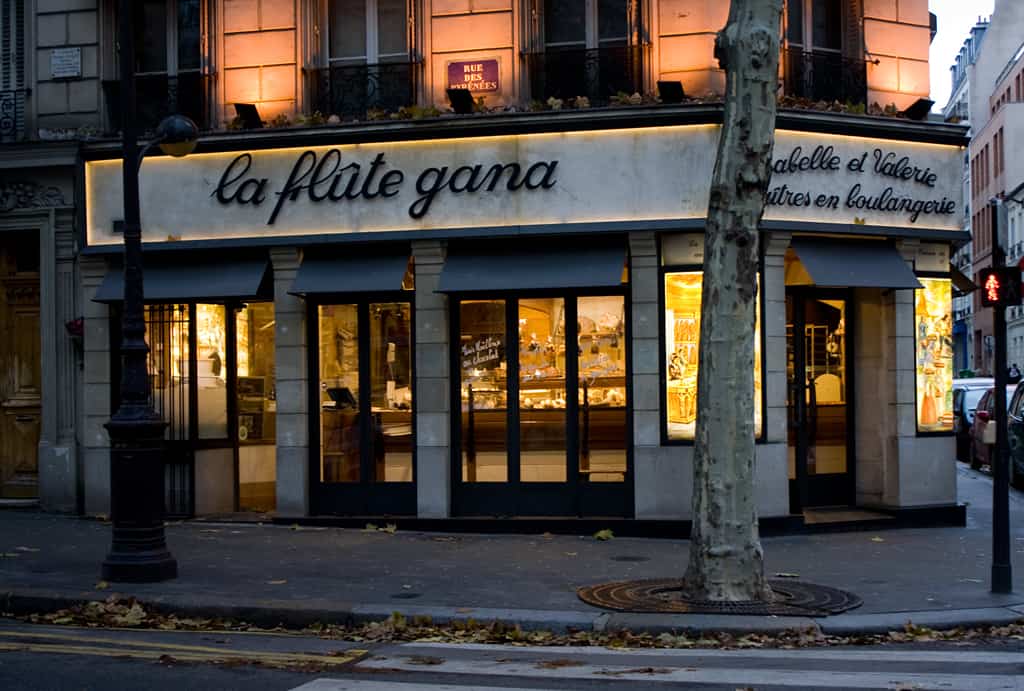 When my mom visited way back in November we did a lot food exploring.  We visited a lot of marchés, specialty food shops, and boulangeries. One of the gems we found was a bakery way up in the 20th arrondissement called La Flute Gana.  We had first read about it in a Korean foodie's essay book on Paris and fell in love with their story and the pain descriptions by the author.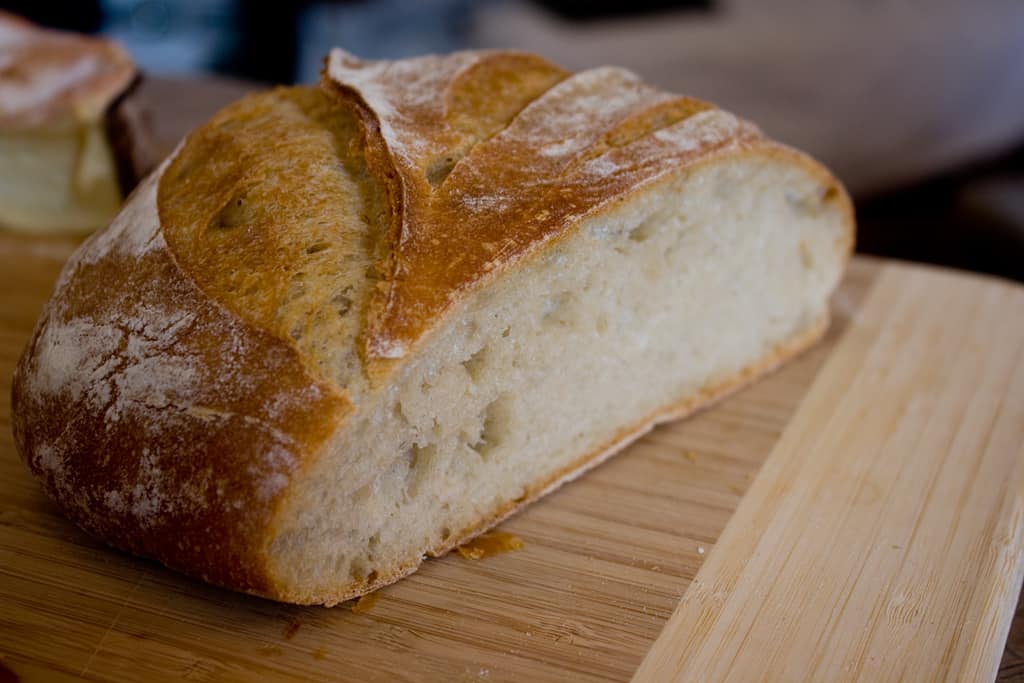 As a fourth generation baker, Bernard Ganachaud was born with bread in his blood.  The artisan skill was passed down from son to son in each generation.  The occupation of baker was traditionally only for men, which is why in French there is no feminine for the word boulanger. Having only been gifted with three non-bread interested daughters, Ganachaud resigned to the fact that his family's tradition would die when he became suddenly ill.  Seeing how much the bakery business meant to their father and how much it meant to their family's legacy, the three daughters dropped their various careers, learned bread making, and continued Gana by opening a new bakery on rue des Pyrenées in 1989.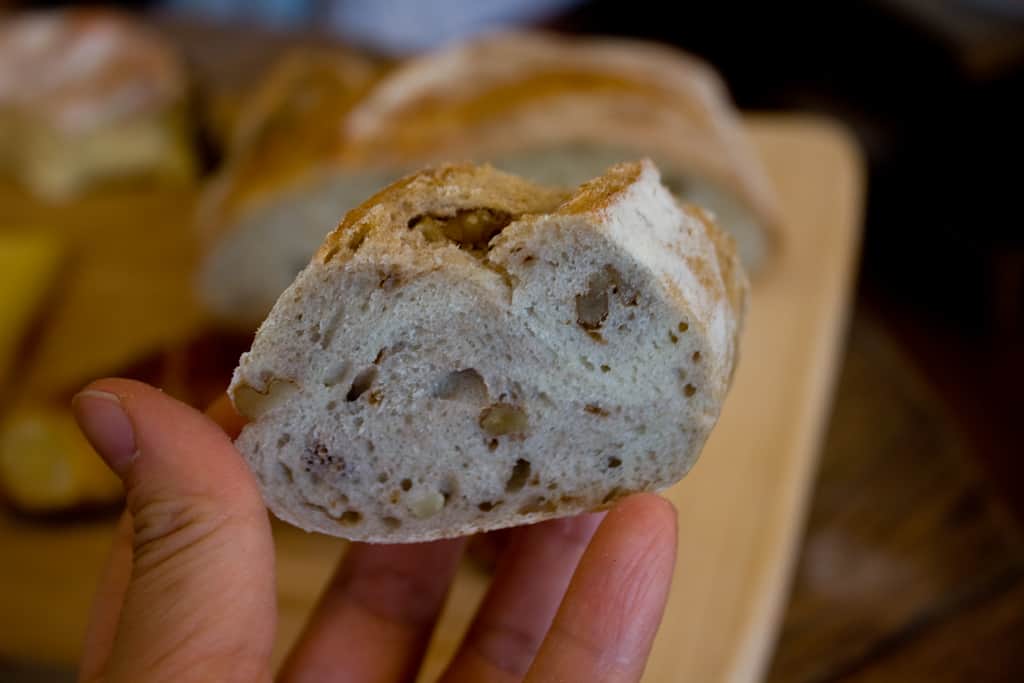 They are known for their natural levain bread, which did not disappoint.  In comparison to Poilane bread, which is also made with a starter instead of yeast, I think I prefer La Flute Gana's.  Poilane's works well for sandwiches and tartines, but is a bit tough and dry to eat in the morning as toast with jam or cheese.  Gana's has a nice browned crust, but softer middle that makes it easier to enjoy with simple accompaniments.  Their petit walnut bread was also quite nice, but their croissant was a bit forgettable.
On the way home, my mom and I stopped by my local marché and bought some good cheese to enjoy with our bread.  For some variety, we chose a hard cheese, comté, and a soft cheese, Mont d'Or.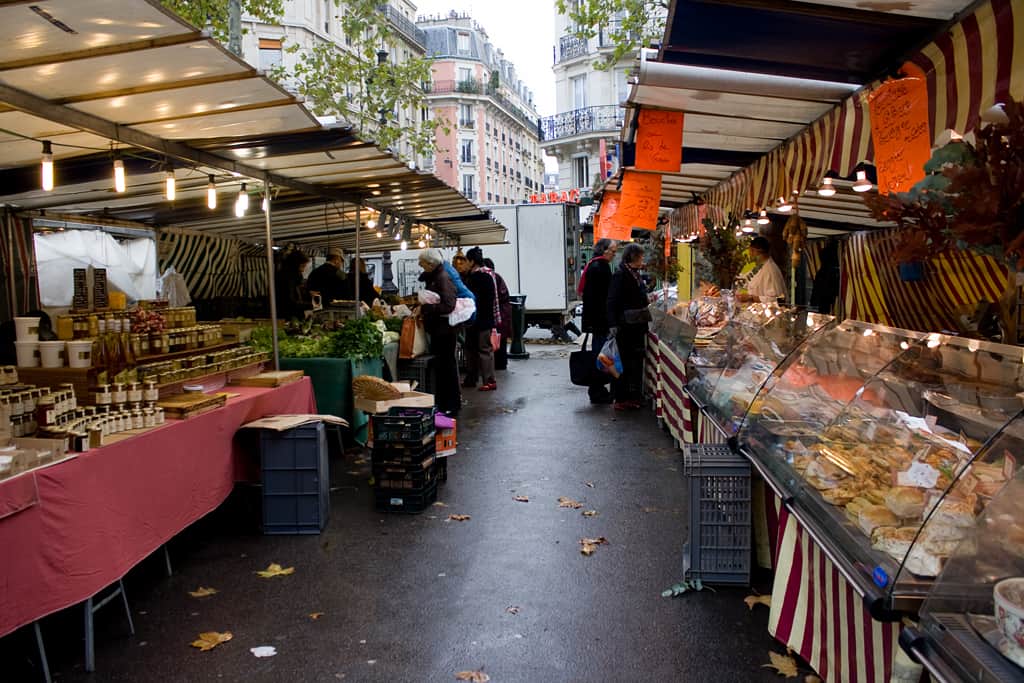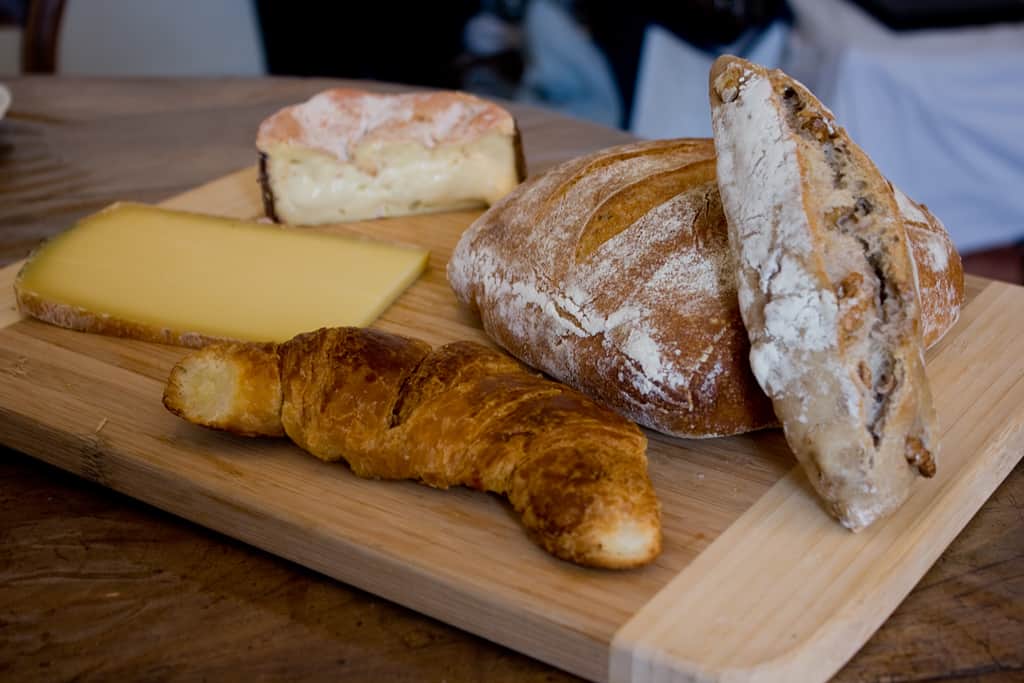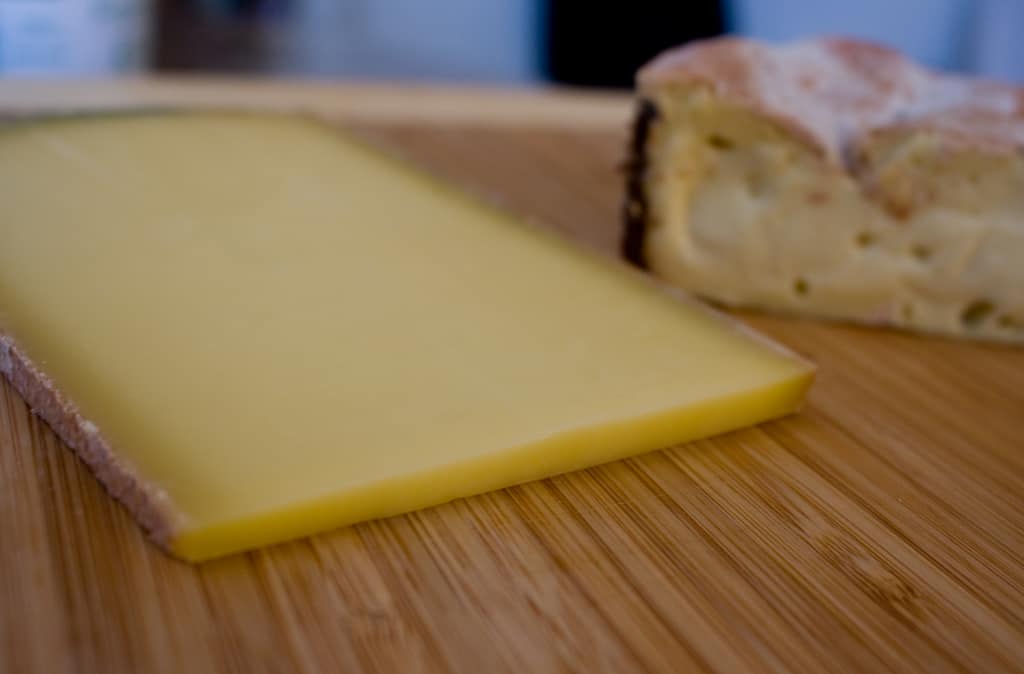 Comté is a popular cheese among the French, and one of my new favorites. It is a cooked and pressed cheese with a firm but supple body.  The flavors are a combination of salty, nutty, and tangy that allows the cheese to be strong but not forceful.  Mont d'Or also known as Vacherin du Haut-Doubs, has a very strong odor but surprisingly mild taste.  The complex flavors and smells come from the spruce band that surrounds the circumference of this winter cheese.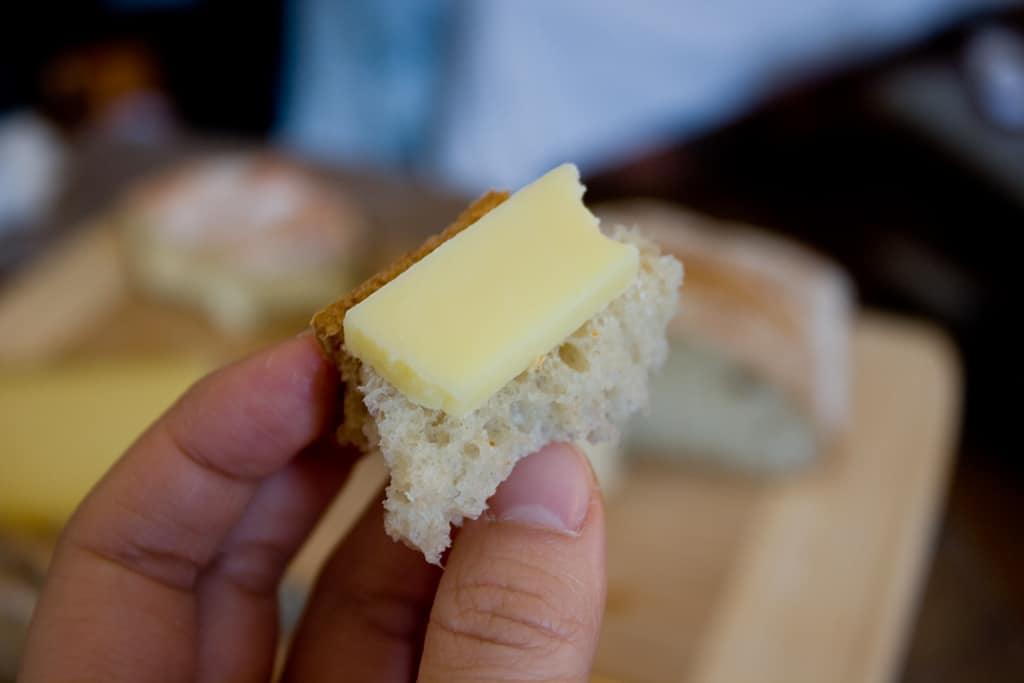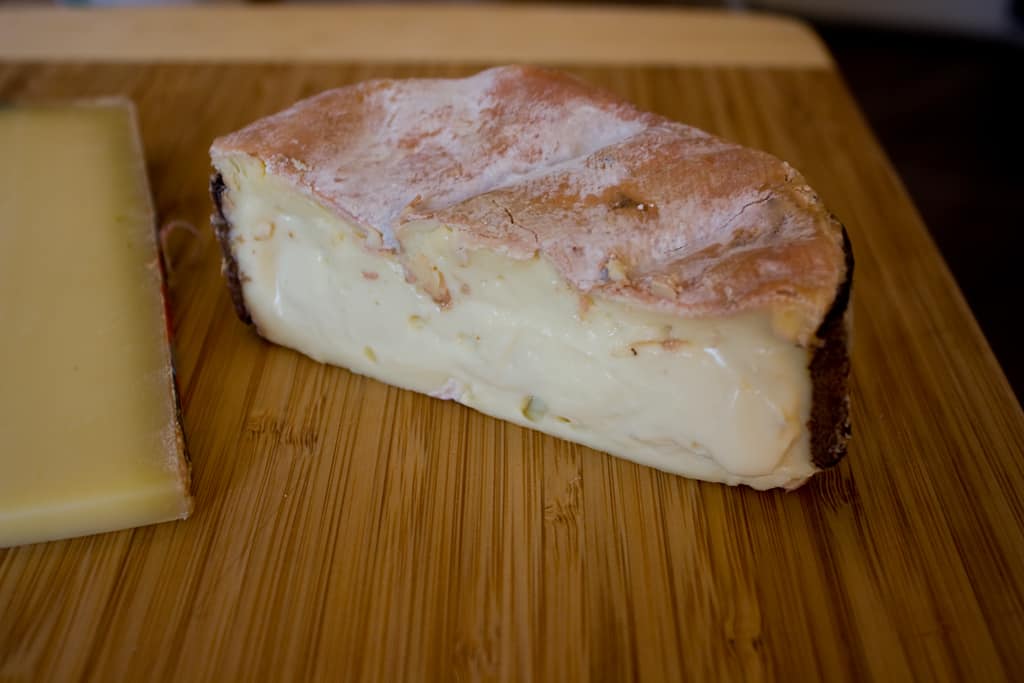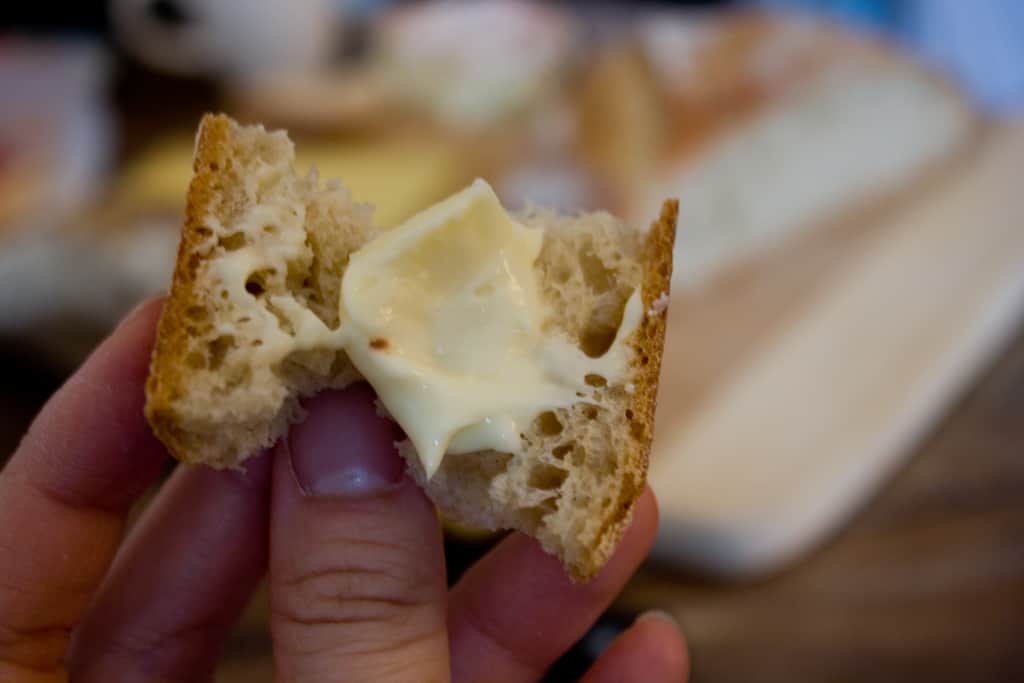 The two cheeses paired with La Flute Gana's bread made for a simple but very French meal.  All that was missing was the wine.
La Flute Gana
226 rue des Pyrenées
75020, Paris
M° Gambetta
Map