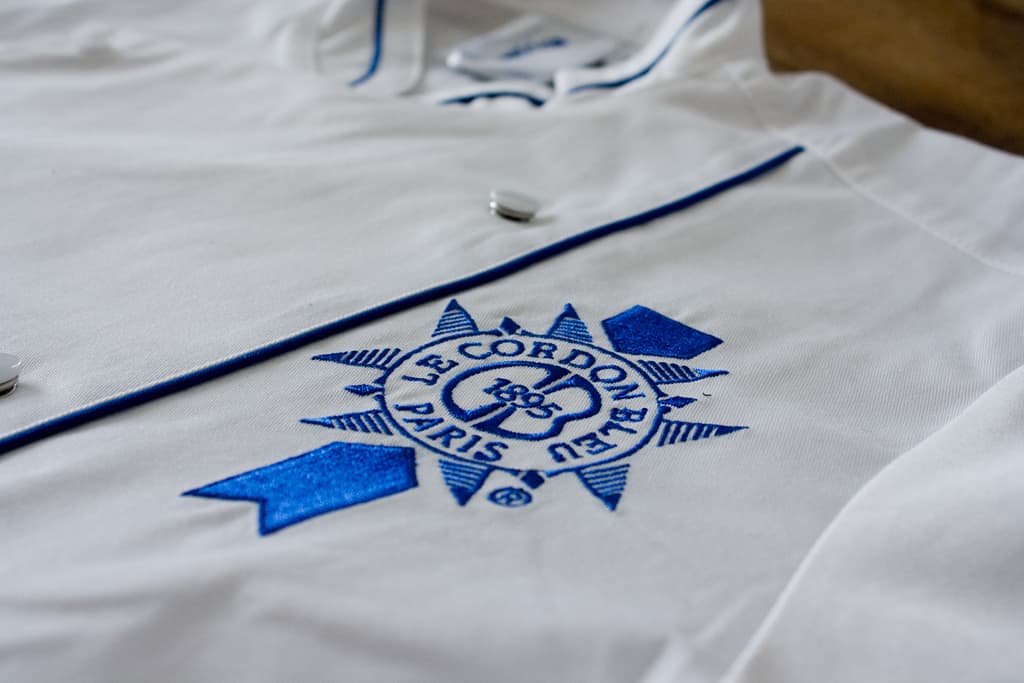 Yesterday marked the official start of Le Cordon Bleu.  All new students starting Basic Cuisine and Basic Patisserie gathered for a day long orientation that included a meet with chefs, administrative staff, and fellow classmates.  It was interesting to see the cultural distribution of the student body.  As each person made a brief introduction of themselves, I was semi-surprised to hear a lot of "Je suis Chinois/Japonais/Américain."  The three were the most dominantly represented countries, however, in total, I believe there were 36? different nationalities in the room.  I expected there to be a lot more Koreans, as I had heard LCB is a popular choice for aspiring chefs, but there were only two or three students from South Korea, whom I have yet to meet.  Oh…the Canadian count was also quite similar, and I have yet to meet them as well.
The most exciting part was receiving our kits which consisted of two sets of uniforms, a chef's bag with a complete knife set and tools, a digital scale, tupperware, and various other items such as a nail scrub (hygiene is VERY serious here). As we all squeezed into the locker room to try on our uniforms, it was awkward to see each other in the stiff, ill fitting ensemble, but it was also amazing to think about how in just a few weeks (possibly even just a few days) we would would grow into our chefs jackets and move in them at ease.  I hope beyond hope that I don't literally blow up into my uniform. My pants are already feeling a bit snug and if the ginormous jacket starts to look fitted…please be mean enough and tell me so.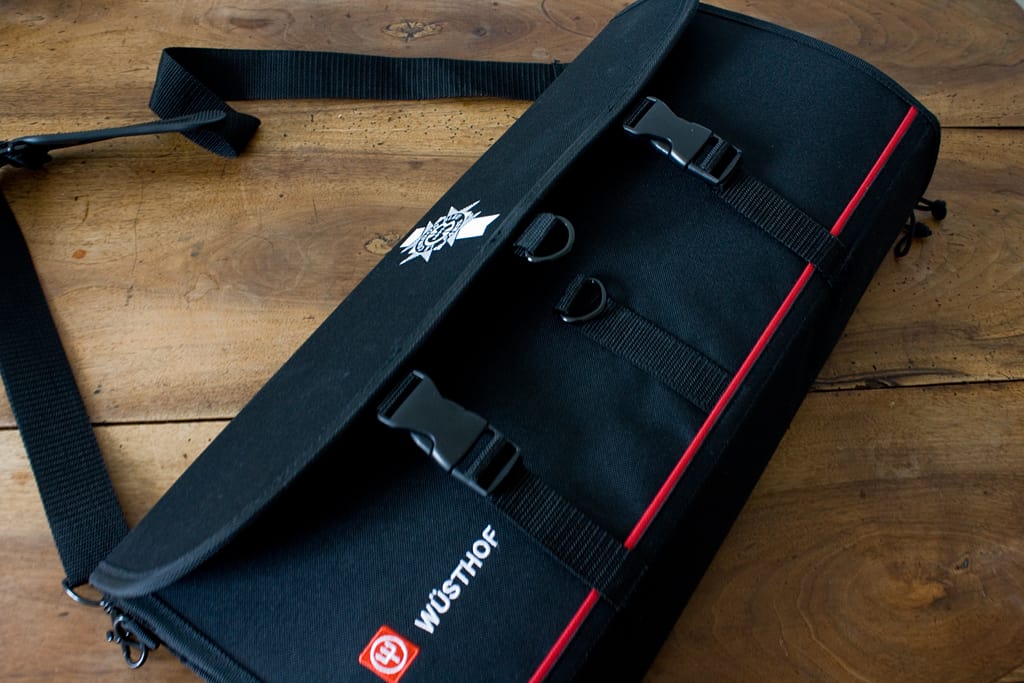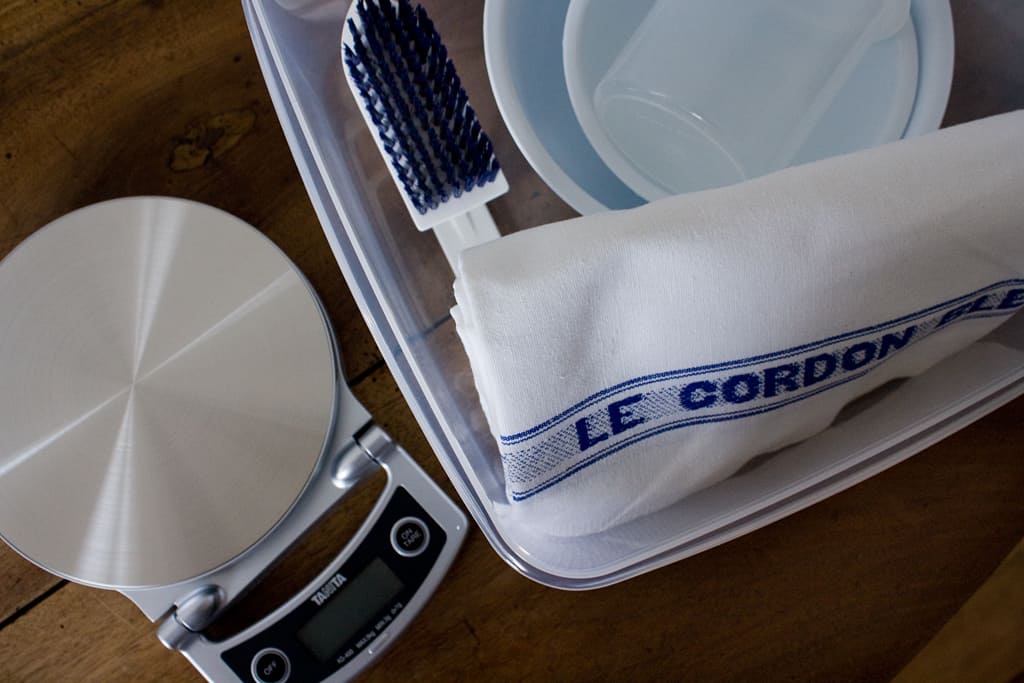 I'm really relieved to finally know my schedule and have an idea about how this whole system works.  I have my first demo tomorrow and my first practical on Thursday.  Wish me luck!